When you shop through retailer links on our site, we may earn affiliate commissions. 100% of the fees we collect are used to support our nonprofit mission.
Learn more.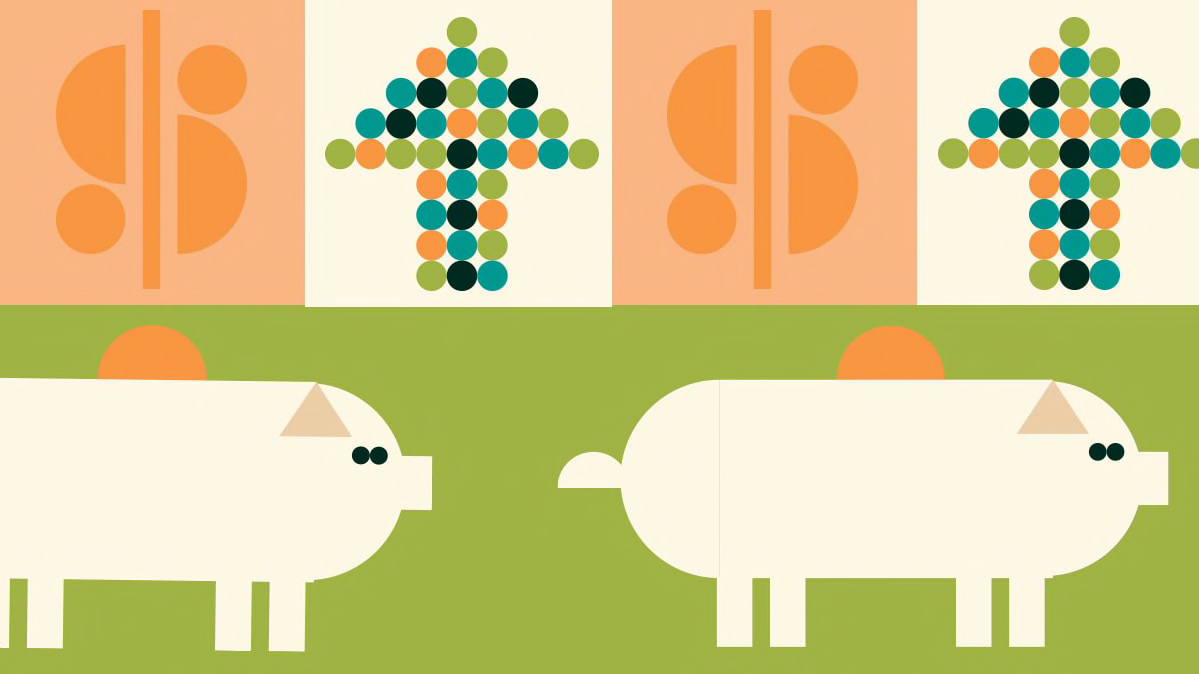 There are many ways to save money, but some require making fundamental changes to how you manage your finances. Here are three options to consider.
Do Your Own Taxes
You'll pay about $180 on average to have a professional prepare a federal Form 1040 with a standard deduction and a state return, says the National Society of Accountants. Itemizers pay an average of almost $275 for a federal return and a state filing. So if you have a few hours and a bit of patience, consider doing your own taxes.
All the major do-it-yourself tax-prep brands—H&R Block, TaxAct, TaxSlayer, and TurboTax—have free versions for people filing simple, 1040-EZ federal forms; all but TaxSlayer have free prep and filing of 1040-A forms, too. Simple state forms are also free.
People who itemize using IRS Form 1040 and Schedule A can use H&R Block More Zero for free as well. For people with somewhat more complex tax situations, prices range from about $22 to $150 to prepare a federal form. State forms start at around $27.
HOW TO PAY LESS FOR PRACTICALLY ANYTHING
Our comparisons of the online and app versions of H&R Block, TaxAct, and TurboTax found that each can ably handle itemized returns that aren't too complex. Each brand has its benefits and limitations.
TaxAct Plus Online provides step-by-step guidance for investors, for example; H&R Block Deluxe and TurboTax Deluxe require you to upgrade for that feature. If you're self-employed and need to fill out Schedule C, all three require you to upgrade.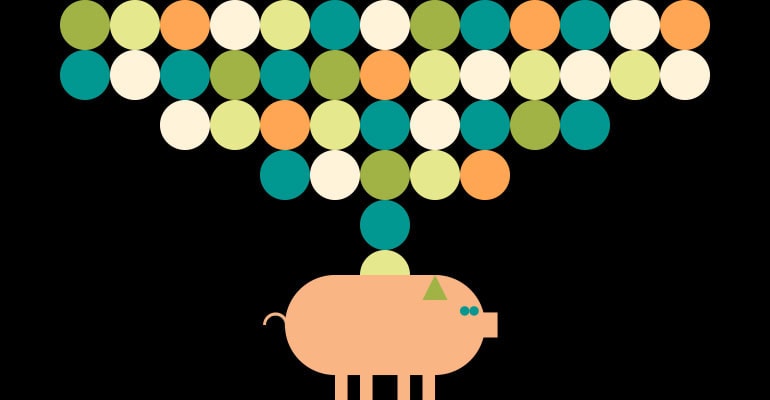 Save on Investing Costs
For anyone who wants investing help, it's easier than ever to get advice at low cost—that is, if you're willing to trust a computer to manage your portfolio.
Traditionally, investors have had to pay high fees for financial planning and asset management. Typically, the median annual fee is 1 percent of your investing portfolio, according to the 2017 Inside Information Advisory Fees Survey. So if you have a $500,000 portfolio, you would give up $5,000 to your financial adviser.
But in recent years a new option has emerged: robo-advisers, which use computer algorithms to manage your portfolio, with results that can be as good as or better than what a human adviser delivers. Plus, their fees are lower, typically ranging from 0.15 percent to 0.5 percent annually.
Betterment, for one, charges annual fees of just 0.25 percent to 0.4 percent. At Wealthfront, accounts pay no fees for the first $10,000; larger accounts pay 0.25 percent. Increasingly, traditional investment firms, including Schwab and Vanguard, are offering their own robo services, or hybrid versions that include phone access to financial advisers.
Robo-advisers typically invest your money in low-cost index funds or exchange-traded funds (ETFs). A typical stock index ETF might cost you just 0.04 percent yearly. By contrast, the average annual cost of an actively managed stock fund is 1.17 percent, according to Morningstar Direct. That cost advantage can help you hang on to more of your savings.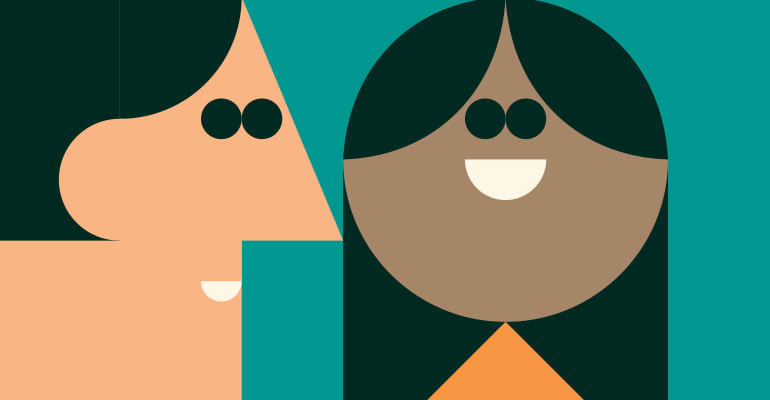 Never Pay Another ATM Fee
You can avoid ATMs altogether by taking the cash-back option when you pay for purchases using your debit card at many supermarkets, drugstores, and other retailers. Even better: Slash the amount of cash you need in the first place. You can do this electronically using the Zelle person-to-person (P2P) network, which lets you send cash from your bank account to another person's. This free feature is handy if you need to reimburse a friend for your half of the tab for lunch, say, or want to spot the babysitter a few bucks to pick up some groceries. Zelle is already built into the mobile banking apps of major financial institutions, including Bank of America, Chase, and Wells Fargo, and the money typically transfers in minutes, once the sender and recipient have enrolled.
Editor's Note: This article also appeared in the February 2018 issue of Consumer Reports magazine.
An earlier version of this article omitted that H&R Block More Zero, a free online product, can be used by taxpayers using IRS Form 1040 and Schedule A.