When you shop through retailer links on our site, we may earn affiliate commissions. 100% of the fees we collect are used to support our nonprofit mission.
Learn more.
Marketers want their products and services to be noticed and applauded, but sometimes the attempt backfires. When it does, our eagle-eyed readers let us know, submitting examples of ripoffs, poorly worded ads, half-empty packaging, outlandish claims, and goofs that have made them laugh out loud.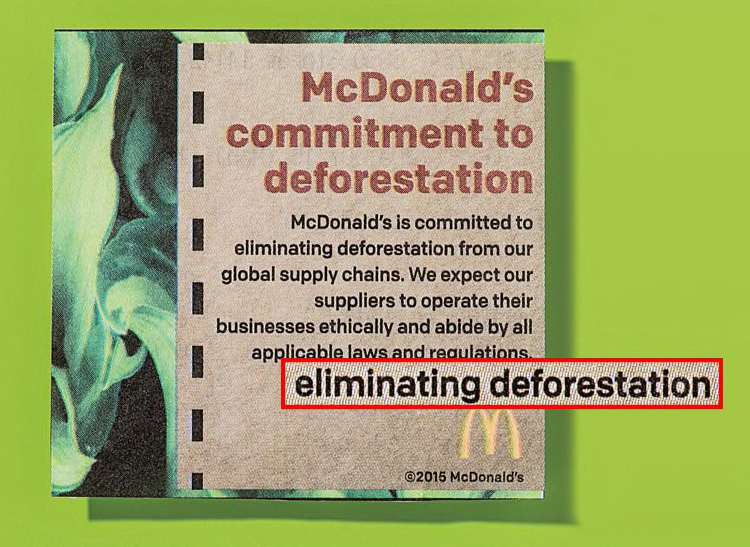 Clear-Cut?
This McDonald's message isn't—or is it? (Submitted by Barbara Gladstone of Corvallis, Ore.)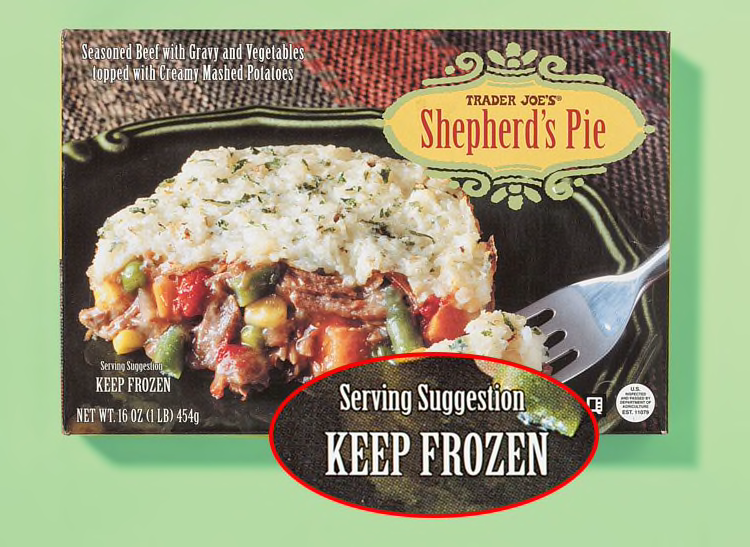 Shepherd's Ice Pop?
So much for comfort food. (Submitted by John Vaille of Eugene, Ore.)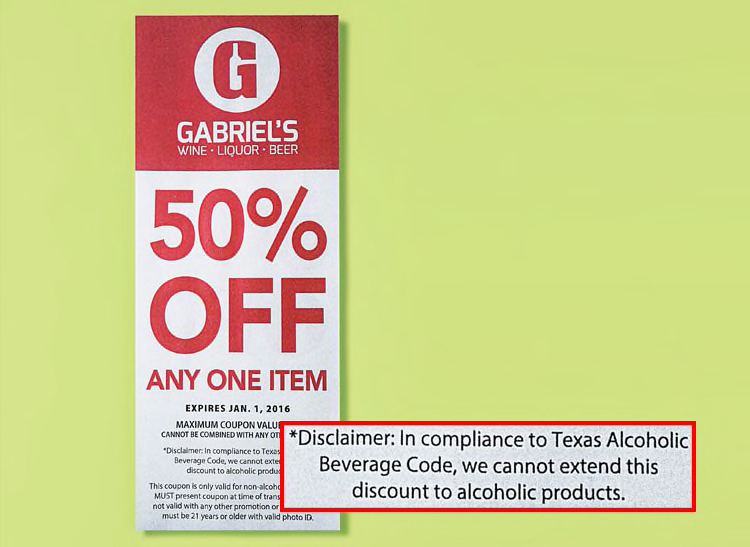 Booze Ruse
Guess we'll take the near beer then. (Submitted by George Porter of San Antonio.)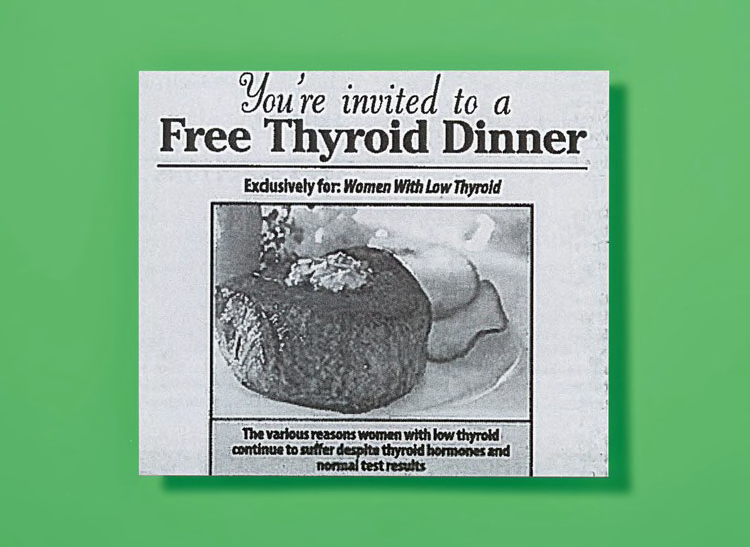 Tastes a Little Gland
Looks like steak, but you never know. (Submitted by Milton Chang of Fairfax, Va.)
Share the Silliness With Us
Be on the lookout for goofs and glitches like these. Share them with us via:
Email: SellingIt@cro.consumer.org
Mail: Selling It, Consumer Reports, 101 Truman Ave., Yonkers, NY 10703
Send us your funny ads and we might publish it here.