When you shop through retailer links on our site, we may earn affiliate commissions. 100% of the fees we collect are used to support our nonprofit mission.
Learn more.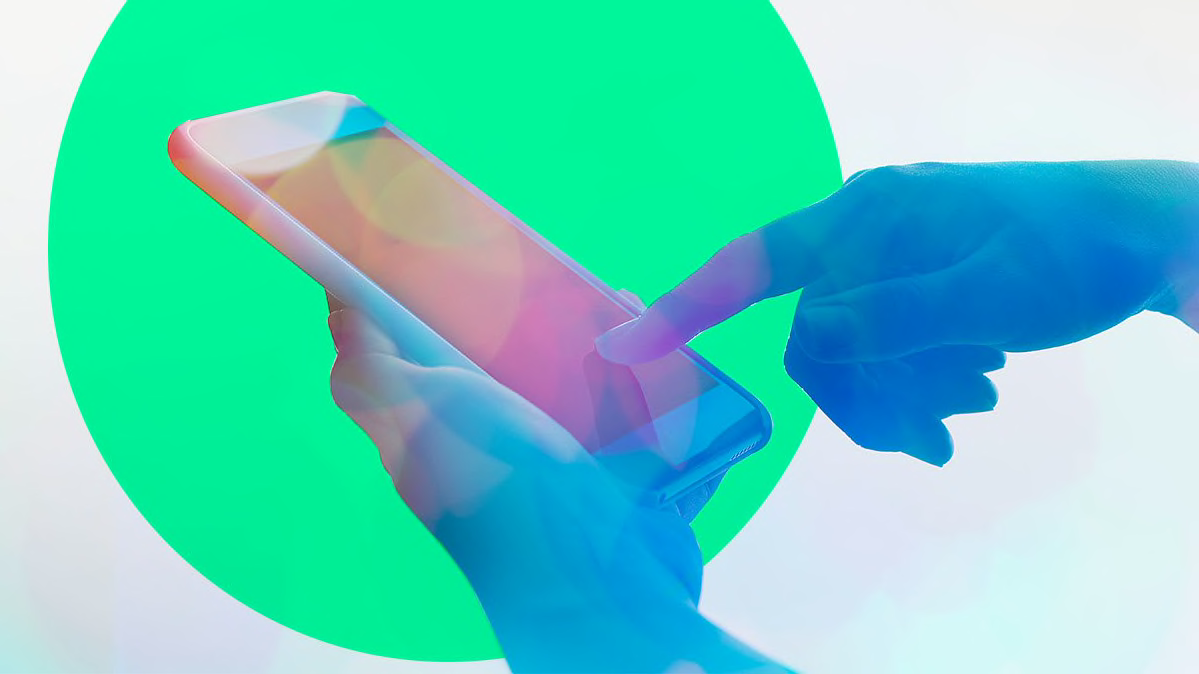 Looking for a good phone at a reasonable price? Though the cost of premium options continues to rise—now topping $1,000—that doesn't mean you have to empty your savings account to get what you want.
There are plenty of phones on the market today that are more affordable—think $600 or less—and offer features users have come to expect. They might not have the fanciest cameras or the fastest processors, but for a lot of people, they're good enough.
Here are some tips for finding one.
Buy an older model. Richard Fisco, Consumer Reports' head of electronics testing, says that as far as technology is concerned, there's often little difference between today's phones and those of earlier generations. Yet buying last year's model can yield significant savings.
Case in point: The Samsung Galaxy Note10, which started at $950 when it launched in August 2019, is now selling for about $780.
And the iPhone XR, which cost $750 when it launched in fall 2018, now costs $500.
Look at lesser-known brands. Samsung and Apple aren't the only companies that make top-rated phones. Google, OnePlus, and others have designed models that impressed our testers, too. In fact, a couple of those options are listed below.
Buy refurbished. One person's trade-in is another person's treasure—especially when it saves you money. But do your homework. Not all retailers refurbish phones with the same care.
Refurbished phones sold in Apple's stores and on its website have a new battery, a new outer shell, a new white box, and even a new one-year warranty in case anything goes wrong. Samsung uses similar standards for the refurbished phones sold on its website.
But refurbished phones offered by some retailers might not have new batteries, and they sometimes come packaged without a pair of headphones or a charging cord. So before buying a refurbished phone, always inquire about its condition, the return policy, and whether the device is covered by a warranty.
Consumer Cellular, eBay, the Apple Store, and Amazon are safe bets. All received a score of 86 or higher for overall satisfaction in our ratings of retailers selling refurbished phones.
Need more ideas? Here's a look at some of Consumer Reports' highest-rated phones for $600 or less. Members can check out our full smartphone ratings.
Editor's Note: This article has been updated since it first appeared in the January 2018 issue of Consumer Reports magazine.