When you shop through retailer links on our site, we may earn affiliate commissions. 100% of the fees we collect are used to support our nonprofit mission.
Learn more.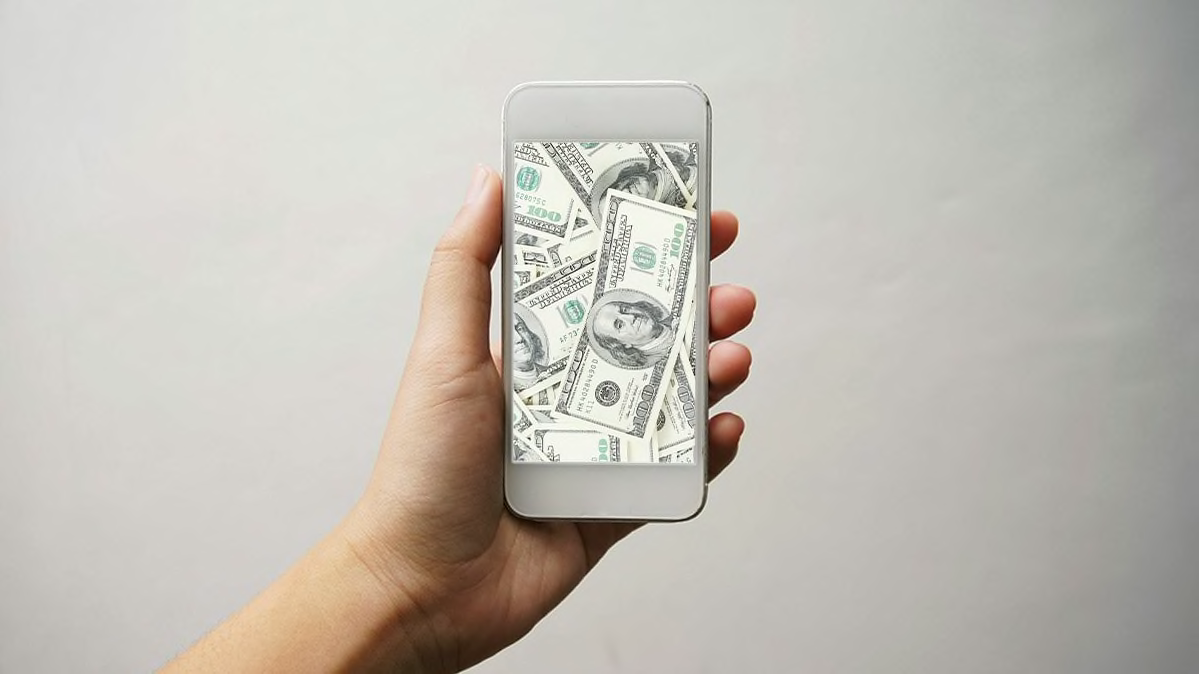 You know that clammy, slightly panicky feeling you get when you suddenly can't find your cell phone? You've misplaced it at the supermarket or maybe left it at home, and your stomach drops to your knees. We may feel abashed to admit it, but the reality today is that our phones really are our lifelines. We do our banking, pay for lunch, and flash our plane tickets on them before we board. Every person we've made meaningful contact with is stored in them (and nowhere else). Every password-protected app that makes our daily life possible—from shopping to traffic navigation, from streaming services to news—lives there. Not to mention the relentless selfies and emojis from friends and family, which I will admit put a smile on my face on a busy day.
So it's no wonder that we feel literally lost without our phones—and not surprising that when companies roll out new (and presumably improved) models, we feel compelled to consider trading up. After all, who can bear being behind the technology curve? Except that now, for the first time, some of the newest phones come with four-digit prices. That gives us pause—as it should.
That's why, this month, we're empowering you with the guidance you need to make a smart decision—whether it's keeping the phone you already have or making the leap to a new one. We show you how to keep your current phone's battery and operating system in optimal health. We also share more than a dozen little-known functionalities that will make your phone work even harder for you when you need it to, say, turn into a measuring tape or read you a recipe as you cook. If you decide you still want a new one, our rigorous ratings will lead you to the choice that best fits your needs for under $450—or more, if you have a hankering for an OLED screen or the best camera money can buy. Because the only thing better than finding that phone you thought you misplaced is making sure you have the right one to begin with.
Editor's Note: This article also appeared in the February 2019 issue of Consumer Reports magazine.