When you shop through retailer links on our site, we may earn affiliate commissions. 100% of the fees we collect are used to support our nonprofit mission.
Learn more.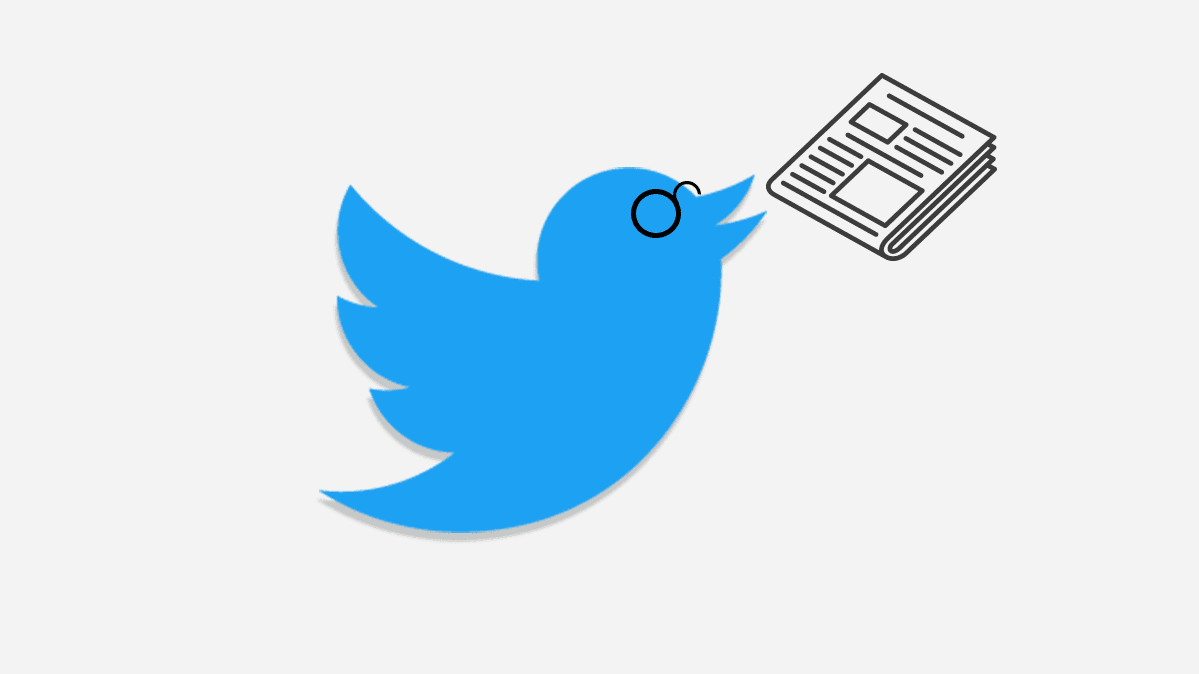 "Want to read this before retweeting?" Some Android users have started to see that warning when they try to retweet a link without opening it first.
Twitter says the new feature, which is being rolled out as a test, is meant to improve the quality of the information people share.
Experts on misinformation say slowing down this kind of sharing could help limit the spread of rumors and false stories driven by misleading headlines.
"In an effort to help start healthier conversations we want to help people know what they are sharing," Lauren Alexander, a Twitter spokesperson, tells Consumer Reports. "So when someone is about to retweet an article but they haven't clicked into the linked article, they'll see a prompt asking if they'd like to open the article before sharing."
I saw this feature starting Wednesday afternoon—and it did the job. Someone I follow had tweeted out an article on a poll indicating that far more Black people than white people said they knew someone who had died from COVID-19. I read the headline and hit the retweet button.
Twitter then confronted me with the new prompt. I was shamed into going back and reading the piece before retweeting it.
"A lot of 'clickbait' headlines work because we have an immediate visceral reaction that short-circuits our willingness to think critically," says Bill Fitzgerald, a privacy and misinformation researcher at Consumer Reports. "This new feature will create a small amount of potentially helpful friction to slow down the sharing of articles with appealing but potentially misleading headlines."
Twitter, like most major social networking sites, plays host to fast-spreading misinformation on everything from health to politics, which can confuse users or even put them in harm's way.
Recently, Twitter has become more aggressive in handling what it considers to be misinformation. For instance, the company broke new ground last month when it added information to a tweet by President Donald Trump, who was claiming, contrary to the evidence, that mail-in ballots would lead to massive voter fraud.
The company said, "We believe those Tweets could confuse voters about what they need to do to receive a ballot and participate in the election process."
Now Twitter is going after a mundane but well-documented habit among its users. A 2016 study from Columbia University and France's National Institute for Research in Digital Science and Technology estimated that 59 percent of Twitter users shared links without reading them first (PDF). (The study focused on English-language links, most originating in North America.)
"Anything that slows people down and prompts us to think more is a good balance to our information overload," says Danny Rogers, co-founder of the nonprofit Global Disinformation Index. "I'm sure the feature will annoy users to no end, but like eating kale, it doesn't mean it's not good for us!"
Fitzgerald says the new feature may be useful, but points out that it won't stop state actors or anyone else who intentionally works to spread misinformation.
"This feature would also be a lot stronger if they gave the warning not just to the person tweeting but also to other users," he says. "Twitter could slap a warning on tweets that says 'it does not appear that the person read this before sharing.' That's when I think you'll actually make a real dent in the problem."
That same suggestion was made by a number of Twitter users replying to the platform's own tweet announcing the feature, which was shared thousands of times. Many commenters praised the experiment, while others were critical of the platform—asking for stricter measures to ban users who spread misinformation, or, conversely, a lighter hand in labeling content.
"I'm glad to see that Twitter is thinking about how to address some of the endemic problems on the platform, and thoughtless retweeting is certainly one of them," says Nathalie Maréchal, a researcher at the nonprofit Ranking Digital Rights. "But since they are, in effect, running live experiments on their users, it would be good to see more transparency about the process."
Twitter did not respond to CR's questions about how widely the company is testing the new feature, when it might be available more broadly, and what other variations are being considered.
The feature worked the first few times I tried to test it, but within about an hour, the prompt stopped showing up in my account. Like many social media platforms, Twitter often experiments for months or even longer before rolling features out to every user.
—Additional reporting by Kaveh Waddell