When you shop through retailer links on our site, we may earn affiliate commissions. 100% of the fees we collect are used to support our nonprofit mission.
Learn more.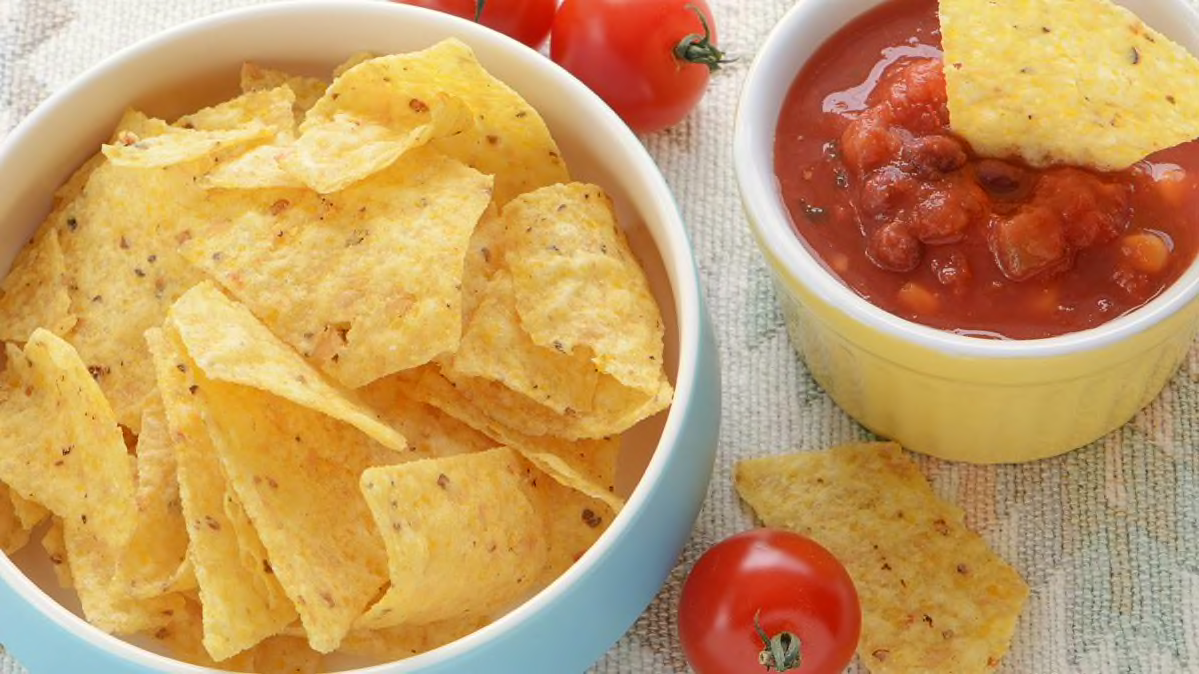 Your Cinco de Mayo celebration wouldn't be complete without crunchy chips and zesty salsa. But those tortilla chips, premade dips, or even just a side of beans could be packing more sodium than you surmised.
A handful of chips dunked in premade guacamole could supply hundreds of milligrams of sodium—and can add up quickly. In fact, the average adult consumes 3,400 mg a day, which is about 50 percent more than the daily recommended limit of 2,300. But you don't have to say adios to your favorite festive dishes. As our sodium swaps show, the amount varies widely among brands, so comparing labels can be an easy, effective way to manage your sodium intake better.
Tortilla Chips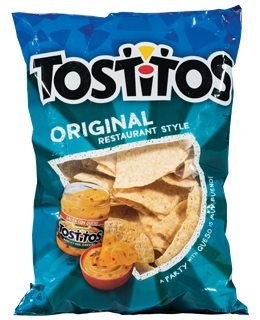 Tostitos Original
Restaurant Style Chips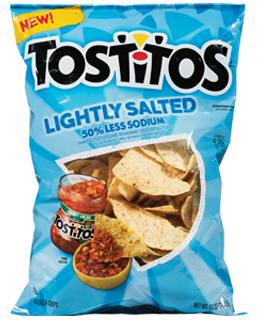 Tostitos
Lightly Salted
Guacamole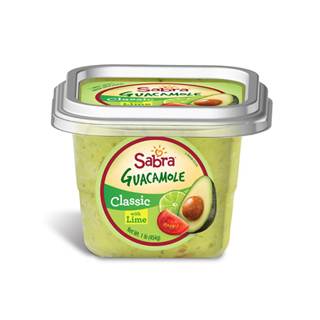 Sabra Guacamole, Classic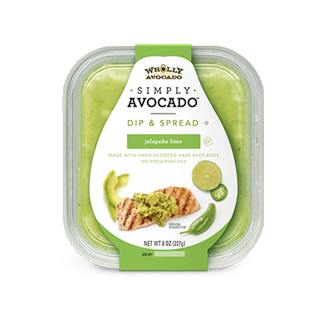 Wholly Avocado Simply Avocado, Sea Salt
Tortillas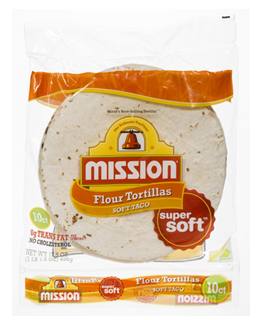 Mission Flour Tortillas Soft Taco, Super Soft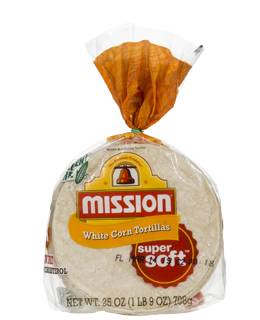 Mission White Corn Tortillas, Super Soft
Salsa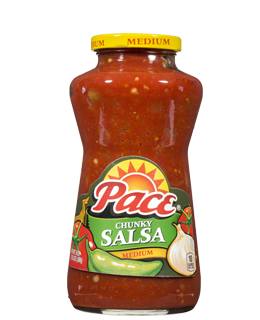 Pace Thick & Chunky Salsa, Medium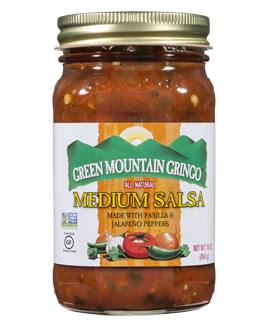 Green Mountain Gringo Medium Salsa
Black Beans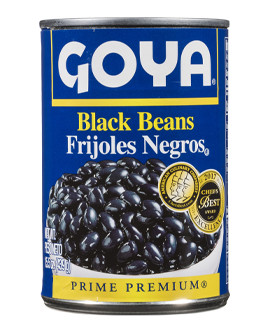 Goya Black Beans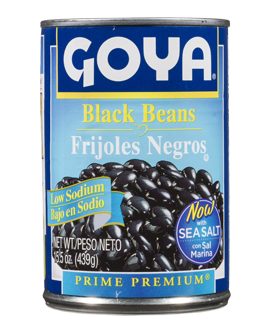 Goya Low Sodium Black Beans
Refried Beans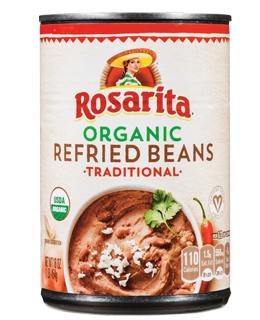 Rosarita Refried Beans, Traditional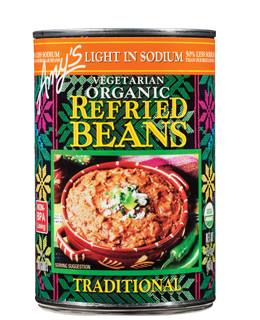 Amy's Organic Vegetarian Traditional Refried Beans, Light In Sodium
Editor's Note: This article also appeared in the May 2019 issue of Consumer Reports magazine.