When you shop through retailer links on our site, we may earn affiliate commissions. 100% of the fees we collect are used to support our nonprofit mission.
Learn more.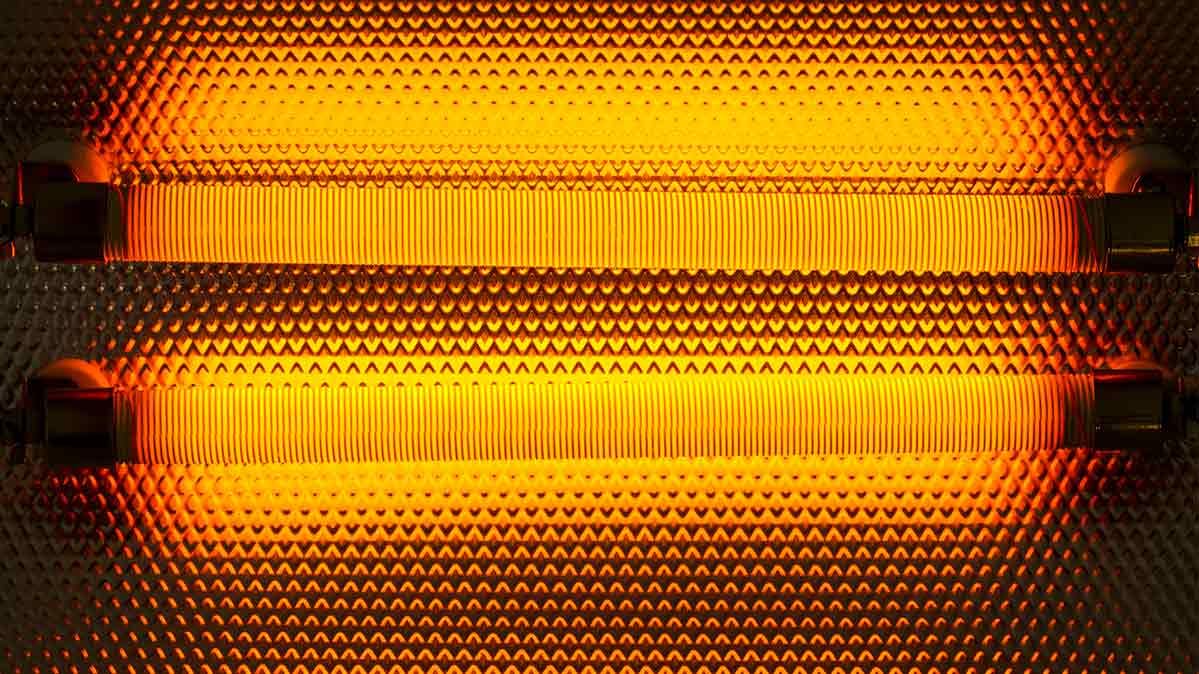 It's best to keep electrical appliances, such as space heaters, away from water sources, but we get that it's also not ideal to step out of the shower into a frigid bathroom. So if you choose to put a space heater in the bathroom, exercise caution.
First, make sure your bathroom has ground-fault circuit interrupter (GFCI) outlets, required in all bathrooms since 1975. To prevent a fatal electric shock, a GFCI outlet constantly monitors current flowing through a circuit—and will automatically shut the power off if it detects even a small amount of stray current. To identify a GFCI outlet, look for two buttons that say "test" and "reset."
It's also safest if your heater has an appliance leakage current interrupter (ALCI) plug. Chris Regan, who oversees CR's space heater tests, says that ALCI plugs also monitor and safeguard against differences in current, adding extra protection.
Only two of the 46 space heaters in our ratings today have an ALCI plug, and one of them lacks a tip-over switch—a safety feature that shuts off the heater if it gets knocked over. The DeLonghi HVF3555TB space heater, $60, has both features and performed well in our tests, though its availability may be limited by the end of the year. And like many space heaters we've evaluated, the area where the heat exhausts can get burning hot, so we don't advise using this model if you have small children or pets.
For more on space heaters, check "How to Find the Safest Space Heater for Your Home."
Editor's Note: This article also appeared in the November 2019 issue of Consumer Reports magazine.