When you shop through retailer links on our site, we may earn affiliate commissions. 100% of the fees we collect are used to support our nonprofit mission.
Learn more.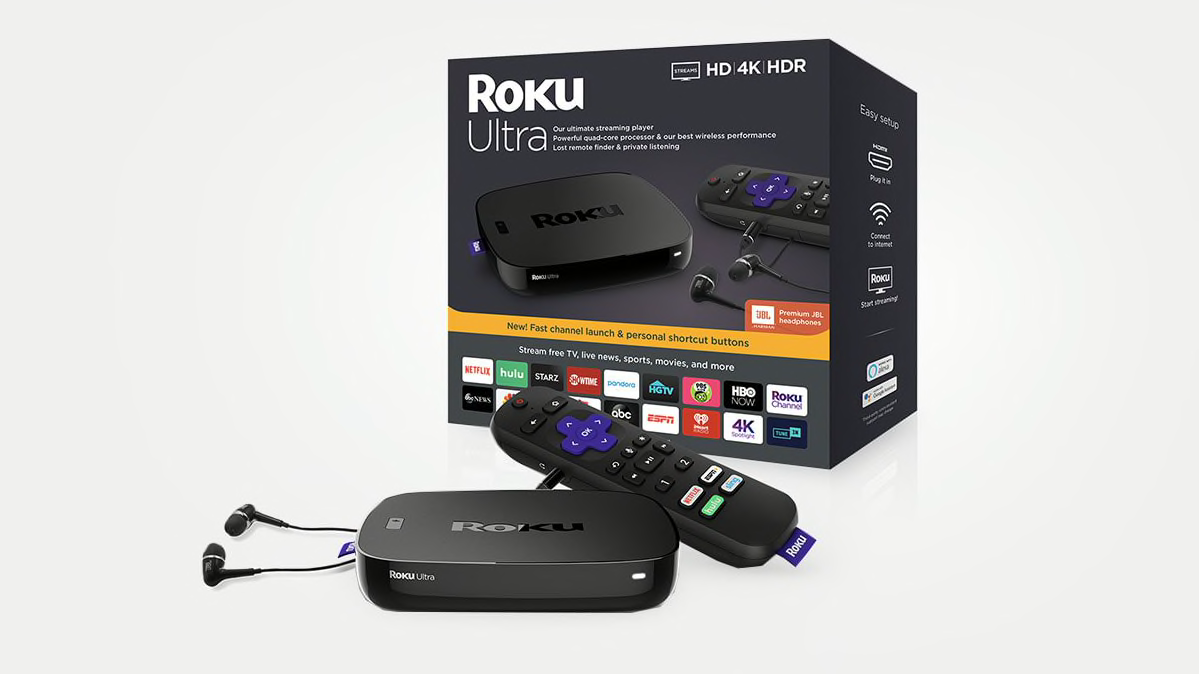 Starting next month, Roku will deliver a one-two punch for fans of its popular streaming devices.
First, there will be an updated line of new streaming players. And if you already own a Roku player or a Roku TV, a software update will deliver better search and voice control, according to the company.
During a briefing with Consumer Reports, Roku executives said the new operating system—Roku OS 9.2—will let people set up their devices faster. In addition, shortcuts on the home screen will let you access content more quickly, a redesigned 4K Spotlight channel will make it easier to find 4K shows and movies easier, and a new "Roku Tips & Tricks" channel with videos will help people learn to use the device's features.
In addition, the company is expanding its one-off products for specific retailers. This year there will be two exclusive models sold only at Walmart, and one that will only be available at Best Buy.
A recent financial report suggested Roku would also be supplying a player for Walmart's own electronics brand, Onn. Roku executives declined to provide any details.
The Roku OS 9.2 will begin rolling out to select players this month, and to all supported streaming players, including a new Roku Smart Soundbar, in the new few weeks. Roku TV models will get the update over the course of several months.
"With Roku OS 9.2, we are giving our customers new content-rich experiences around 4K, voice, and home screen controls," Ilya Asnis, Roku's senior vice president of Roku OS, said in announcing the new enhancements. "The Roku OS allows consumers to easily get to the content they want to watch, so they can sit back and relax."
New in the updated OS is Roku Zones, which organizes content into browsable rows organized around genres (Dramas, Superhero Movies) or topical categories (New Releases, Free to Watch). Voice improvements include the ability to set sleep timers, search for movies using popular quotes, and find 4K movies simply by saying, well, "4K movies."
You can also control multiple Roku devices using voice commands through Alexa- and/or Google Assistant-enabled devices.
The new players and software come just a few weeks after Roku announced it will have a new Roku Smart Soundbar, which features a built-in 4K streaming player, in October for $180. You'll also be able to add a Roku Wireless Subwoofer, also $180, to the system.
The new sound bar will work with any TV set, unlike Roku's earlier stab at improving TV sound, the Roku TV Wireless Speaker system, that worked only with Roku TVs.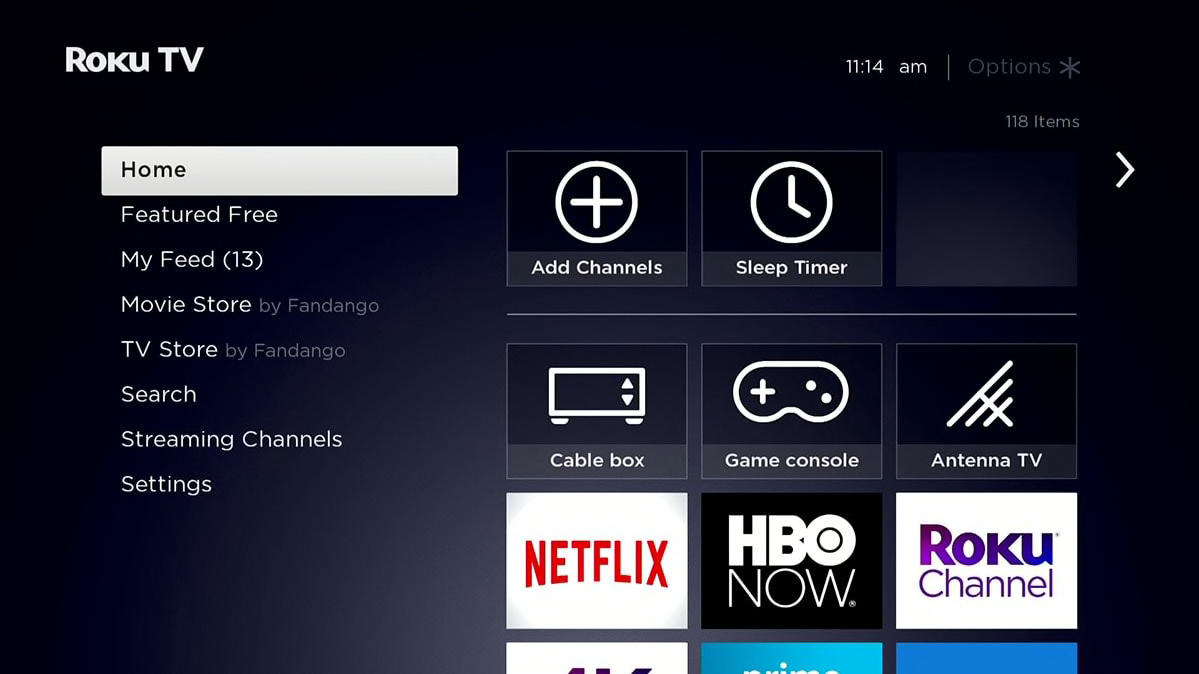 New Roku Player Lineup
Roku has a confusing habit of introducing new models with the same model names as previous ones. That's happening with several of the new 2019 models, including the Roku Express, Express +, and Ultra.
These and other Roku streaming players have typically done very well in our streaming device ratings, partly because they support numerous streaming services.
The new Roku Express, priced at $30, is the company's entry-level model. Compared with its eponymous predecessor, it's a bit smaller but is still limited to HD resolution (as opposed to 4K), and it comes with a basic remote control.
A new Roku Express+ model is a Walmart-only special priced at $40. The only real difference between these two new players is that the Express+ comes with an enhanced voice remote.
For those looking to step up to 4K resolution and support for HDR—high dynamic range, which can boost brightness, contrast, and colors to more lifelike levels—Roku is carrying over two models. The $40 Roku Premiere is a settop box that comes with a basic remote, and the $60 Roku Streaming Stick+ is a stick-style player that comes with a voice remote.
New this year is a special version of the Stick+, called the Roku Stick+ HE, which will be sold only at Best Buy. This model comes with an enhanced voice remote that includes a headphone jack and Roku headphones for private listening. Oddly, it's the same price as the regular Stick+, at least for now.
Roku's top player this year is an updated version of the Roku Ultra, a $100 device the company claims will deliver the best overall performance. (It features a quad-core processor and 802.11ac dual-band wireless.) It also uses smart caching of popular streaming service to launch channels faster. There's a microSD slot for adding more storage.
Other Ultra features include new programmable shortcut buttons on the enhanced voice remote and an Ethernet jack for a wired connection to your internet service. The remote has a lost-remote finder feature that causes it to emit a beep when a button on the player is pressed. Like last year's model, the new Ultra comes with JBL earbuds.
There's also a slightly de-featured version of the Ultra that will be another Walmart exclusive. Called the Ultra LT, at $80 it's $20 less expensive than the regular Ultra; it has many of the same features but lacks the fast channel launch and programmable remote buttons, and comes with Roku earphones rather than JBLs.
The Roku Express+ will be widely available at the end of this month; the other models will arrive in October.