Quietest Midsized SUVs From Consumer Reports' Tests
These vehicles prove that family-friendly models don't have to be raucous playscapes It can get quite loud inside an SUV. Its boxy shape can create plenty of wind noise, and the raised height lets road noise bounce off the underside. Some SUVs also use small four-cylinder engines, which have to work hard. And that's before adding in a few kids during a carpool or on a road trip.
Not every midsized SUV suffers from too much noise, but it's a challenge for buyers to determine during a test-drive just how loud the test model can be.
That's where Consumer Reports' car experts come in. We evaluate interior noise as part of more than 50 objective and subjective tests. We listen to the wind, road, engine, and tire noises that often penetrate the interior.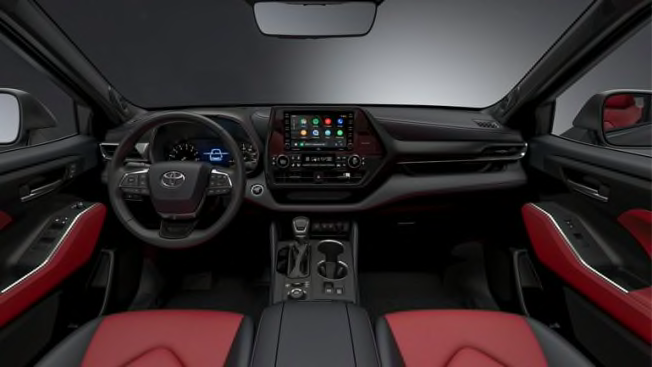 Become a member to read the full article and get access to digital ratings.
We investigate, research, and test so you can choose with confidence.