When you shop through retailer links on our site, we may earn affiliate commissions. 100% of the fees we collect are used to support our nonprofit mission.
Learn more.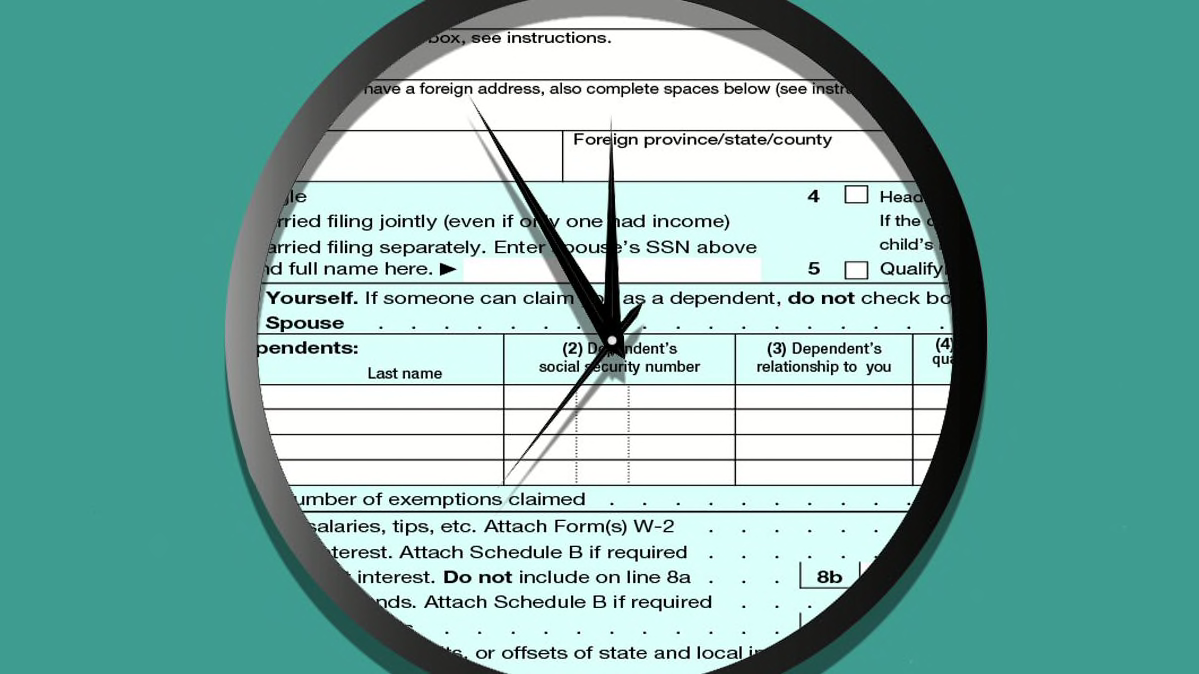 Taxpayers are getting an extra day to file their returns, thanks to a glitch in the IRS electronic filing system that prevented the agency from accepting returns.
The IRS announced late Tuesday that the new deadline for filing tax returns is Wednesday, April 18, at midnight. The agency added that taxpayers don't need to do anything to get the extra day.
Earlier in the day, the IRS was telling taxpayers to file by the original Tuesday night deadline even though the agency couldn't accept their returns. As long as filers submitted their returns through the software they use in preparing and filing their taxes, it wouldn't matter if the return was accepted by the IRS after the deadline.
"We will hold returns until the IRS is ready to begin accepting them again," said Ashley McMahon, spokesperson for Intuit, the maker of TurboTax.
The new Wednesday deadline gives filers even more time. Still, the IRS advised taxpayers to continue to file their taxes as normal Tuesday evening–whether electronically or on paper, according to a news release.
The IRS said midday Tuesday that it was experiencing "technical difficulties," which it described as "hardware-related."
The snafu meant that tax forms that had been filed by individuals' and tax preparers' software were not being accepted by the agency.
"This is the busiest tax day of the year, and the IRS apologizes for the inconvenience this system issue caused for taxpayers," said acting IRS Commissioner David Kautter in the news release. "The IRS appreciates everyone's patience during this period. The extra time will help taxpayers affected by this situation."
About 60 percent of taxpayers do their own taxes, most using online programs.
H&R Block, which offers tax software and also has storefront tax-prep operations, said in a statement that it was open and continuing to process tax returns for clients.
"While the IRS system is down, we are completing the returns, which will be sent as soon as the IRS system re-opens and will be considered filed on time," the statement said."We are encouraging taxpayers to continue to use our retail services or our do-it-yourself products as they normally would."
The IRS said 5 million people filed their taxes last year on Tax Day. Many of those asked for extensions. About 9 out of 10 extension requests come through to the IRS electronically, the agency says.
Taxpayers can still request extensions through their software providers or through their professionals' software. They still must estimate what they owe and arrange to pay by midnight Wednesday to avoid penalties.