When you shop through retailer links on our site, we may earn affiliate commissions. 100% of the fees we collect are used to support our nonprofit mission.
Learn more.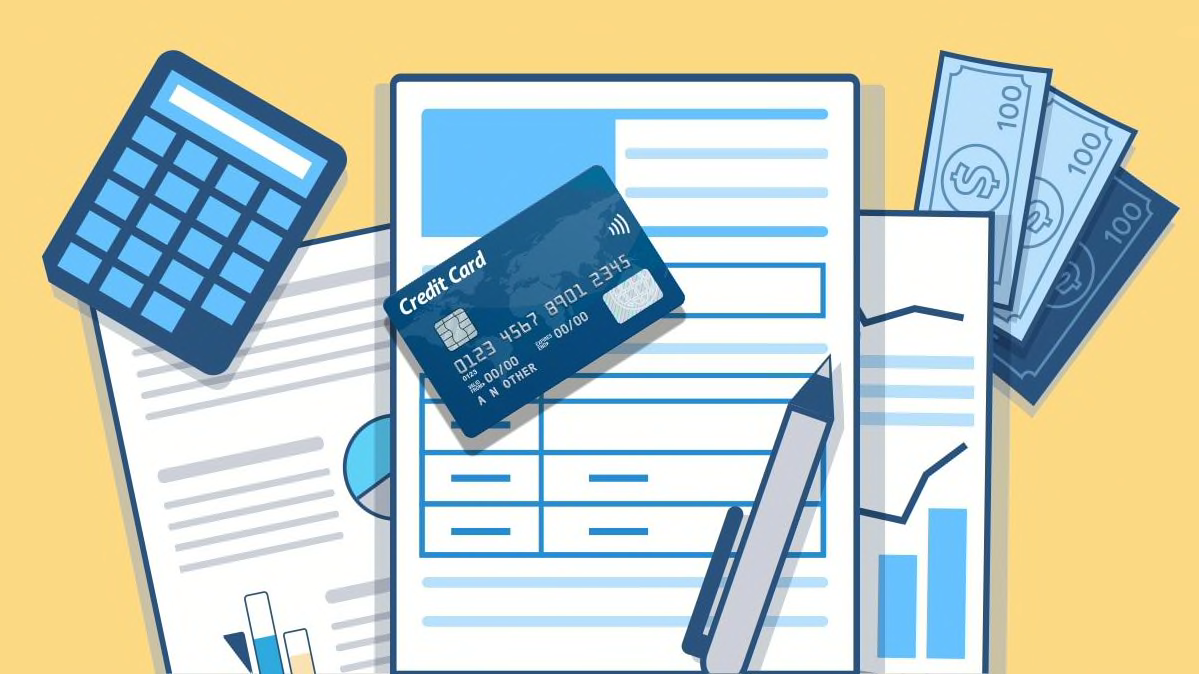 If you have a tax bill to pay, you may be tempted to charge it to a credit card. That way, you won't have to pay until you get your credit card bill, perhaps a month later, and you may even earn rewards points.
But don't be too quick to pull out the plastic.
"Many people don't realize that if you pay your taxes by credit card, you could end up paying more," says Tricia Rosen, a financial planner and founder of Access Financial Planning in Andover, Mass.
One reason is that the Internal Revenue Service authorizes just a few companies to process electronic credit and debit card payments, and they'll charge you credit card processing fees, says Rosen. The fees can be as high as 1.99 percent of your balance, with a minimum fee of $2.50. On a $2,000 tax bill, you'd have to pay an extra $39 if you pay by credit card.
And if you don't pay your credit card bill on time and in full, you could be stuck paying high interest rates, says Rosen. According to CreditCards.com, the current average credit card rate is 17.55 percent.
And last, the rewards may not be worthwhile. The typical credit card reward is 1 percent; on a $2,000 tax payment, that's worth just $20. If you're late on a payment, you'll likely wipe out that reward with penalties and late fees.
Better Ways to Pay
Instead of using a credit card that charges interest, there are other alternatives that might be less expensive.
Apply for a credit card that offers a 0 percent introductory rate. You can then pay off the balance without any interest charges, says Rachel Dix Kessler, a consumer advocate with Finder.com. You just need to make sure you pay off the entire balance before the introductory rate ends, she says.
Pay using an IRS installment plan. This is a good option if you need more than 120 days to pay your tax bill and you owe less than $50,000.
When you file your tax return, fill out IRS Form 9465, "Installment Agreement Request." The IRS will then set up a payment plan for you, which can last as long as six years. You may incur a setup fee, which ranges from about $31 to $225, depending on how much income tax you owe. The fee can drop significantly if you 
arrange for direct payments from your bank account. 

Unlike when you pay your credit card bill, if you owe money in taxes and you set up an installment agreement with the IRS, it will not appear on your credit report unless you fail to make the minimum payments and the IRS files a tax lien, says Cari Weston, director of tax practice and ethics at the American Institute of CPAs in New York City. That means the money you owe will not affect your debt-to-income ratio or have a negative impact on your credit score.
Take out a home equity line of credit. The rate you get will probably be far lower than the interest rate charged by a credit card. But keep in mind that among other restrictions, you can no longer deduct the interest from debt not related to building, buying, or improving your home. You may also be able to get a personal loan from your bank or credit union.