When you shop through retailer links on our site, we may earn affiliate commissions. 100% of the fees we collect are used to support our nonprofit mission.
Learn more.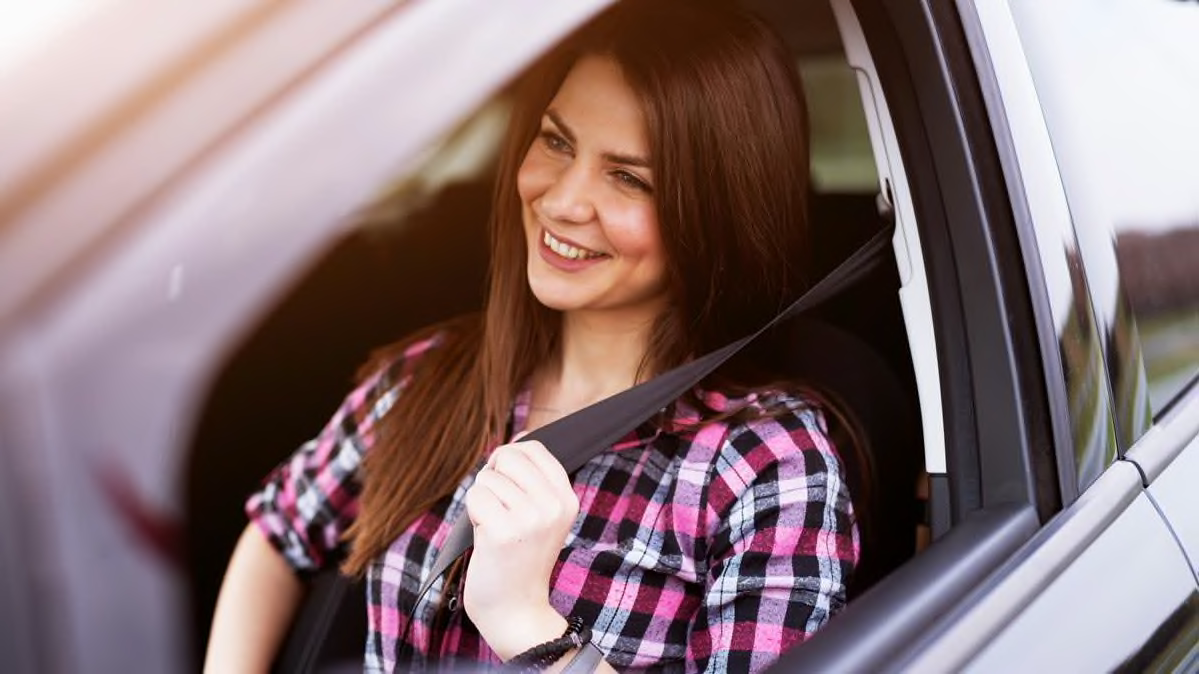 Though buying used might seem like the best budget move for a young driver, consider that an affordable new car provides the latest safety features that many older cars lack, not to mention a new-car warranty.
"Because teen drivers haven't gained experience and judgment, advanced safety features can help back them up in situations that require skills they haven't yet developed," says Jennifer Stockburger, director of operations at CR's Auto Test Center and a parent of a teen driver.
We looked for nimble cars that didn't have an excess of power. No matter what you choose, Stockburger says safety should still be the paramount concern when a new driver is behind the wheel. "Buy as much safety as you can afford," she says.
For safety, forward collision warning (FCW) and automatic emergency braking (AEB) are must-haves.
Key Criteria for the Teen Life Stage Score:
Available for under $22,000, forward collision warning and automatic emergency braking available, strong obstacle avoidance performance, limited acceleration.
Mazda3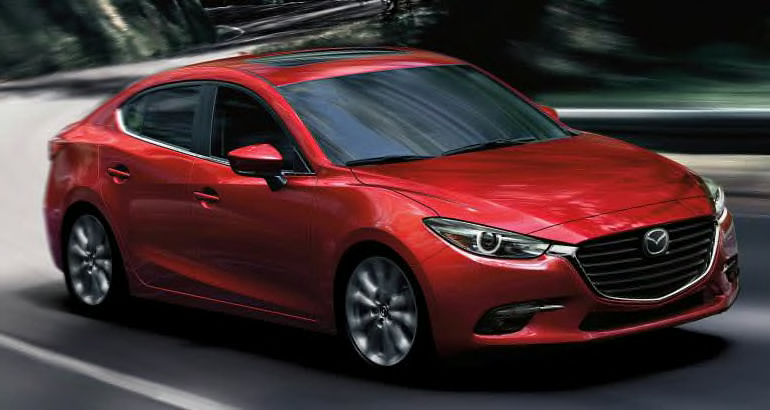 Life Stage Score: 81
Agile and affordable, the Mazda3 comes with standard FCW and AEB. Its 33 mpg overall fuel economy is among the best of any small car.
Price range: $18,095-$24,945
Read the complete Mazda3 road test.
Toyota Corolla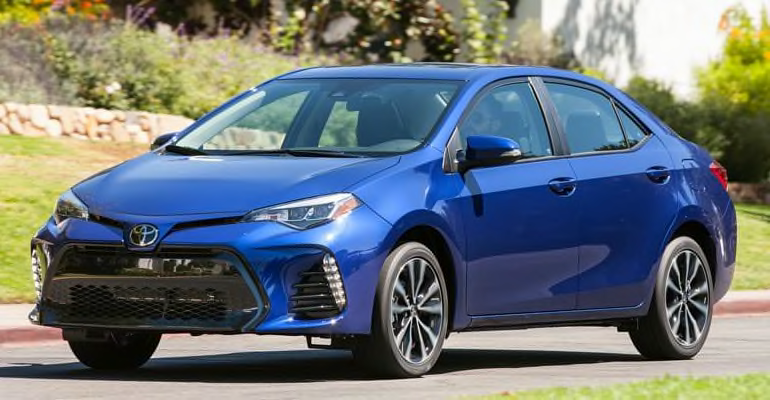 Life Stage Score: 81
This has long been a reliable and safe choice, thanks to FCW and AEB, which have been standard since 2017. Fuel economy is 32 mpg. The Corolla is being redesigned for 2020, so look for deals on the outgoing model.
Price range: $18,700-$22,880
Read the complete Toyota Corolla road test.
Honda Civic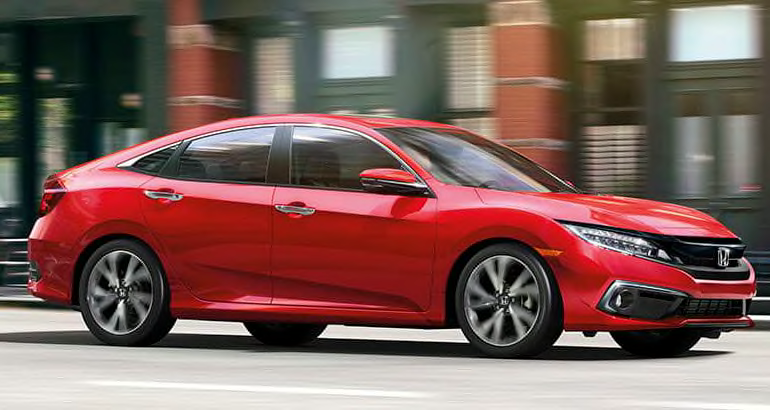 Life Stage Score: 80
Skip the sportier trims and you'll find that the Civic is a responsible choice. Android Auto and Apple CarPlay let drivers stream music without touching their phones, and FCW and AEB are standard on most versions in 2019.
Price range: $18,840-$28,650
Read the complete Honda Civic road test.
Honda Fit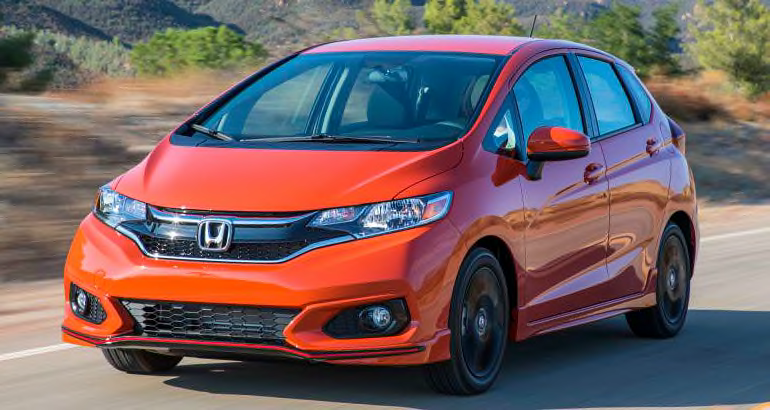 Life Stage Score: 79
The Honda Fit subcompact hatchback has always been an appealing urban runabout. Thanks to its clever multi-configurable seating, the Fit delivers versatility similar to that of a small SUV. Plus, the Fit gets great fuel economy at 33 mpg overall.
Price range: $16,190-$21,520
Read the complete Honda Fit road test.
Hyundai Elantra GT
Life Stage Score: 79
Hyundai created the new Elantra GT by taking the engine and transmission from the Elantra sedan and marrying it to a more performance-oriented chassis, wrapped in a crisp hatchback design that emulates some European cars. The result is a practical compact hatchback that's a pleasure to drive and is ideal for less-experienced drivers.
Price range: $19,350-$24,350
Read the complete Hyundai Elantra GT road test.
Car Picks for Every Life Stage
Editor's Note: This article also appeared in the March 2019 issue of Consumer Reports magazine.
Teen Driving School
Want your teen to become a better driver? On the "Consumer 101" TV show, Consumer Reports expert Jen Stockburger explains the driving maneuvers and safety features that will help him or her do it.