How to Protect Your Car on Halloween
Tips for cleaning off holiday tricks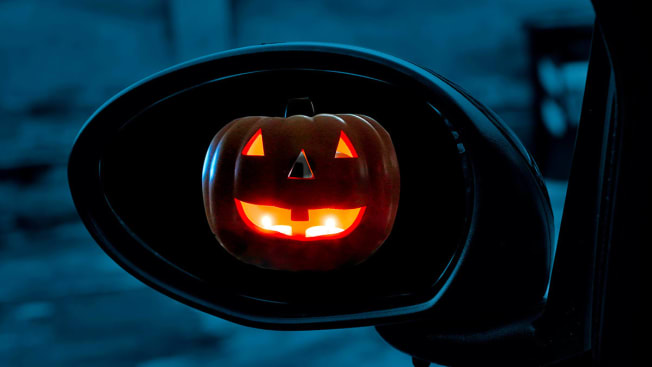 Halloween tricks usually start before the holiday, and your car may be the target.
Every October, goblins, ghouls, and pranksters prowl the night and "trick" car owners by hitting their vehicles with eggs, Silly String, smashed pumpkins, and more. If these items are left on car paint too long, they can cause ugly permanent stains that can lower your vehicle's resale value. (See our smart road tips for Halloween safety.)
Specifically, egg whites, pumpkin guts, bird droppings, bug splatter, and other substances contain acids that can eat into your car's finish.