When you shop through retailer links on our site, we may earn affiliate commissions. 100% of the fees we collect are used to support our nonprofit mission.
Learn more.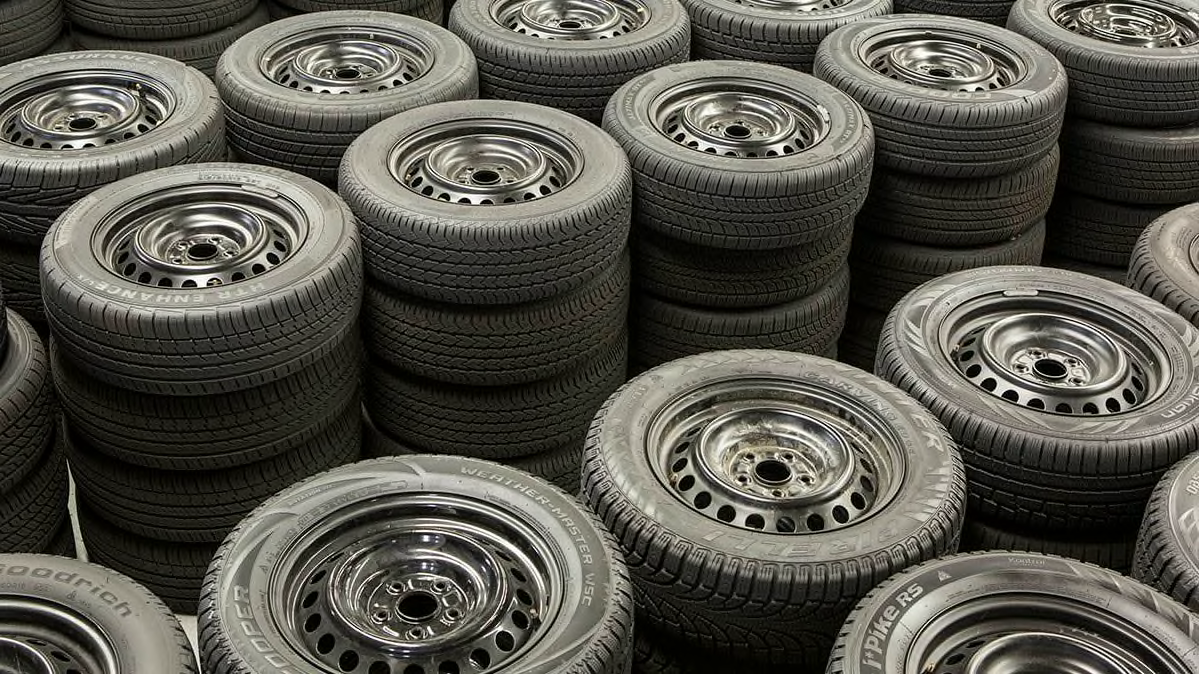 Looking down a highway, it is plain to see that the automotive industry is a global enterprise. Cars are often assembled in lands far removed from their brands' corporate headquarters, using parts from across the world. This also holds true for tires, based on the models we have tested recently.
Consumer Reports tested 172 tire models over the past three years, sourced from 26 different countries. Even brands with a strong national identity, such as Goodyear (U.S.) and Pirelli (Italy), have manufacturing facilities across the globe.

More of those tires were manufactured in the U.S. than anywhere else (43 of 172). That amount is on the rise, as more factories are being constructed in America.
BFGoodrich, Bridgestone, Continental, Cooper, Firestone, General, Goodyear, Hankook, Kelly, Kumho, Michelin, Mickey Thompson, Nexen, Nitto, Toyo, and Yokohama currently manufacture tires here in America. But these are not all truly "American" brands.
Complicating national pedigrees further, manufacturers might not build all their models exclusively in any one country, as they seek cost efficiency and address local tire needs, such as supplying car factories.
The BFGoodrich tires we bought were made in Canada, China, and the U.S.—but not in the parent corporation's home nation, France. Tires from the Ohio-based Goodyear brand were built in Canada, Chile, Turkey, and the U.S. Firestone tires were sourced from Brazil, Canada, Costa Rica, the U.S., and Vietnam. And the tires we tested from Milan-based Pirelli were made in Brazil, Italy, Mexico, and Russia.
The interactive guide below shows where the tested tires were built by brand.

Select Brand
Total Tire Models Tested:
0
Our testing program showed no clear trend between track performance and country of origin. We did see that U.S.–sourced tires were far more common among the SUV and truck tire group we just finished testing, where 33 percent were born in the U.S.A. For contrast, just 19 percent of last year's ultra-high-performance tires were made in American.
Simply put: The test results show that national bragging rights have no traction. Savvy consumers are best served choosing replacement tires based on our ratings, factoring in the predicted tread life and cost, rather than judge by a tire's country of origin.