Best Used Cars and SUVs for City Driving
Consumer Reports can help you find an affordable, reliable vehicle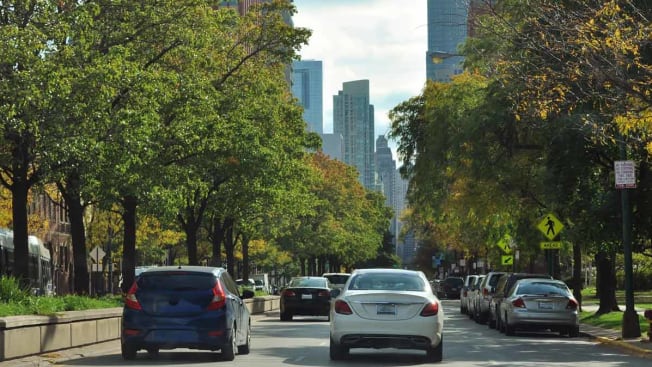 If you're a city dweller, owning a car can be a pain. But if your dreams about escaping to the country on weekends and grocery shopping in the suburbs outweigh the trouble, you'll want a vehicle that meets your specific needs.
These days, your options might be limited. A global shortage of microchips has kept automakers from building enough new cars to meet demand. As a result, there aren't many new cars on dealer lots, and prices have skyrocketed.
Even in normal times, buying a used car is a smart choice—especially in the city. Insuring a car that's parked in the city can be pricey, so you may want to consider a vehicle that's a few years old to save money. Plus, an older car might already have a few minor scratches, so you won't feel as bad when someone inevitably dings your bumper while parallel parking.
Here's what Consumer Reports looked for to narrow down our list of the best used cars for people who live in a city:
• A tight turning radius. The lower the number, the better for tight turns. We only chose cars that could do a U-turn within 38 feet.
• The right size. Small enough to park but big enough to carry your stuff and your passengers. Our picks range between 176 and 180 inches in length.
• Good city gas mileage. You'll probably get stuck in traffic, so we ruled out vehicles with bad fuel economy for city driving.
• A decent ride. Using our own test data, we focused on cars that could absorb potholes on city streets and smooth out rough highway pavement.
• At least average reliability. You don't want to end up with someone else's headache. So we only chose cars with at least average overall reliability for its model year.
Become a member to read the full article and get access to digital ratings.
We investigate, research, and test so you can choose with confidence.