Most Reliable 3-Year-Old Cars and SUVs That You Can Buy Right Now
With the ongoing global chip shortage delaying new cars, Consumer Reports shows you the used-car sweet spot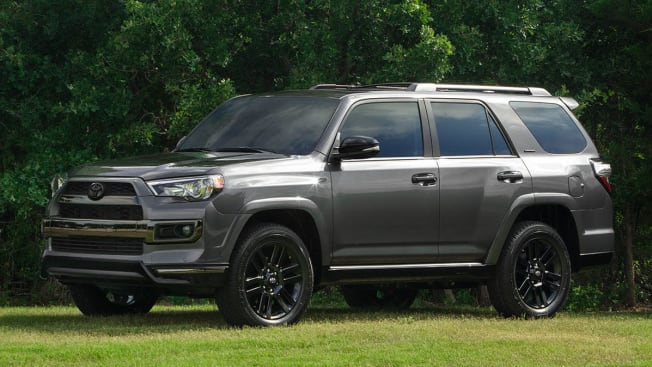 Even with the incredible rise in used-car values, it's still a wise financial move to buy a 3-year-old car instead of a brand-new one. That's because they have many of the same safety and comfort features found in brand-new cars. This strategy also allows buyers to get a vehicle that's almost equivalent to a new car, but at a lower price.
Some new models have been delayed or are in short supply because of a global shortage of chips needed for car safety and infotainment systems. Already in competition with consumer electronics, the supply chain of chips was disrupted this year and remains so. Because of this, buying a used car might be more than a wise choice—and depending on the vehicle you want, it might be your only option.
Three-year-old models are attractive because most leases are for three years. That means many of these cars have low miles, and because the lessor had to keep the car in good condition, the vehicles are likely to have been maintained properly and have interiors that were treated well.
Become a member to read the full article and get access to digital ratings.
We investigate, research, and test so you can choose with confidence.