When you shop through retailer links on our site, we may earn affiliate commissions. 100% of the fees we collect are used to support our nonprofit mission.
Learn more.
Illustration: Chris Philpot
Almost all upright and canister vacuums come with a variety of attachments—extra brushes, hoses, and other tools—to make it easier to clean more than just the floor.
"These tools are meant to help clean different surfaces and difficult-to-reach spaces," explains Frank Rizzi, who conducts Consumer Reports' vacuum tests.
But unless your vacuum has adequate airflow, the tools might not be that useful.
All the uprights and canisters in our vacuum ratings undergo a tool airflow test to determine a vacuum's suction capabilities. "The tool airflow test isn't just about the power of the vacuum, but how well it maintains suction as the dustbin or bag is filled," says Rizzi. "If suction decreases during the test, that can lead to a worse score."
Read on for a rundown of the most common vacuum attachments and how to get the most from them, plus six highly rated vacuums from our tests with top-notch airflow.
For more information, see CR's vacuum cleaner ratings and buying guide.
The Right Vacuum Tool for the Job
If you're interested in any of these brushes and tools but your vacuum didn't come with them—or you've lost them over the years—check the manufacturer's website to see if you can buy them separately.

Airflow Brush
Comes with: uprights and canisters
How to use it: The airflow brush looks like a smaller version of your vacuum's powerhead, but it's not motorized. (The airflow brush on some higher-end vacuums is motorized.) You can maneuver an airflow brush into tight spaces where a larger powerhead won't fit, and some manufacturers recommend using this attachment for your upholstery as well.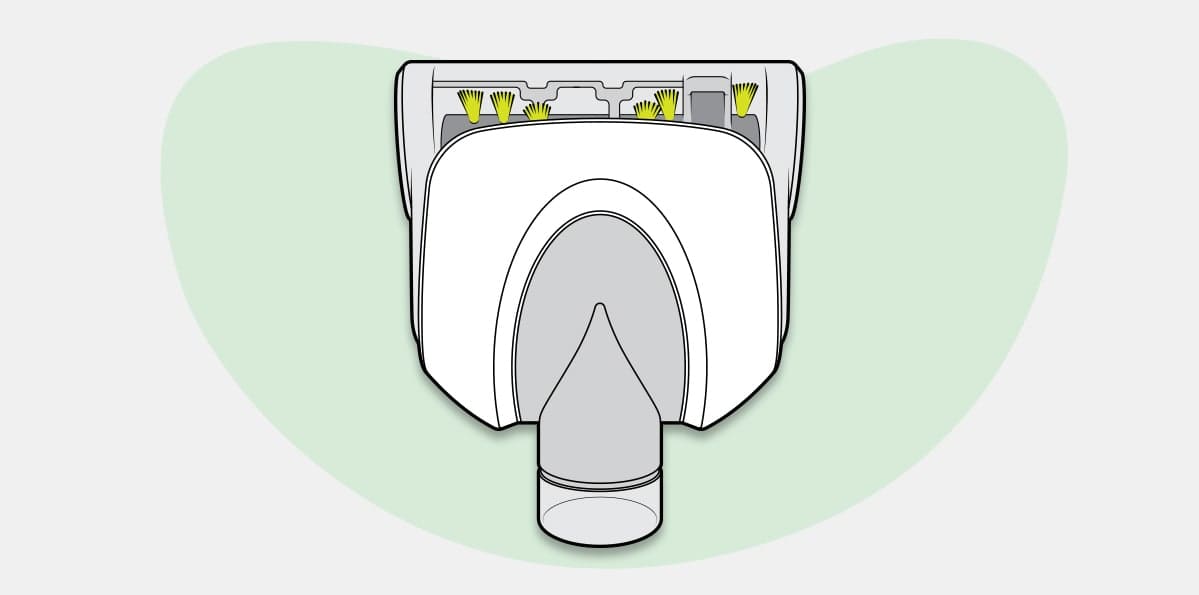 Crevice Tool
Comes with: uprights and canisters
How to use it: Because it's so thin, a crevice tool can get tiny debris out of tight spaces, such as around the wooden valance of a window or in between couch cushions. You can also use this slim tool to clean the front of your bookshelves where dust collects.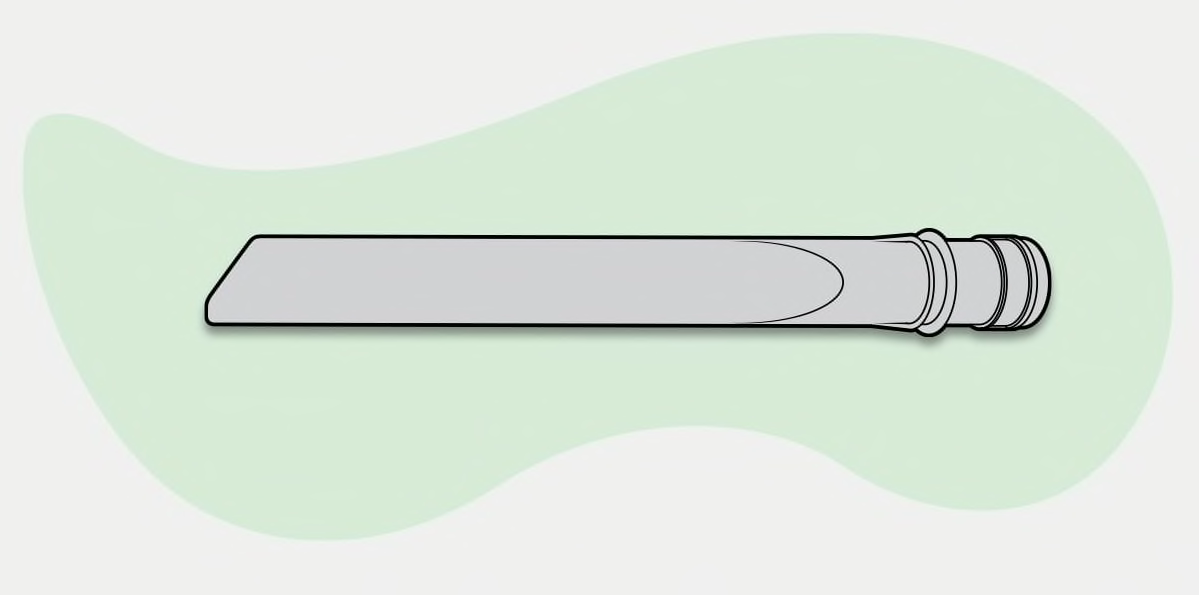 Hose Attachment
Comes with: uprights
How to use it: Of course canister vacuums feature a hose. But uprights come with accessory hoses to use with attachments. Generally made of plastic tubing, a hose can be attached to an upright vacuum to help you maneuver in cramped spaces, such as underneath a bed, where an upright won't fit. It also makes it easier to vacuum stairs. If you attach an airflow brush to the end of the hose, you'll get some of that suction action across the tread of the stair.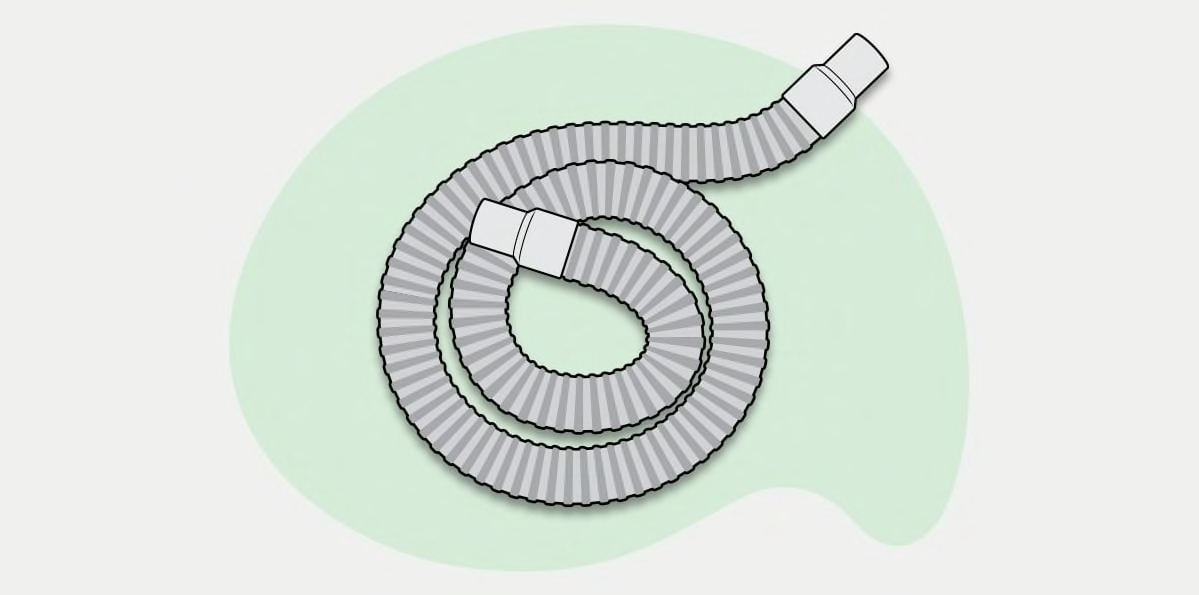 Dust Brush
Comes with: uprights and canisters
How to use it: This small, round tool has soft bristles and a circular head. It can be attached to both an extension wand or a hose. Use it for gentle cleaning, such as around picture frames or ornate mantelpieces, or on the fins of your window air conditioner.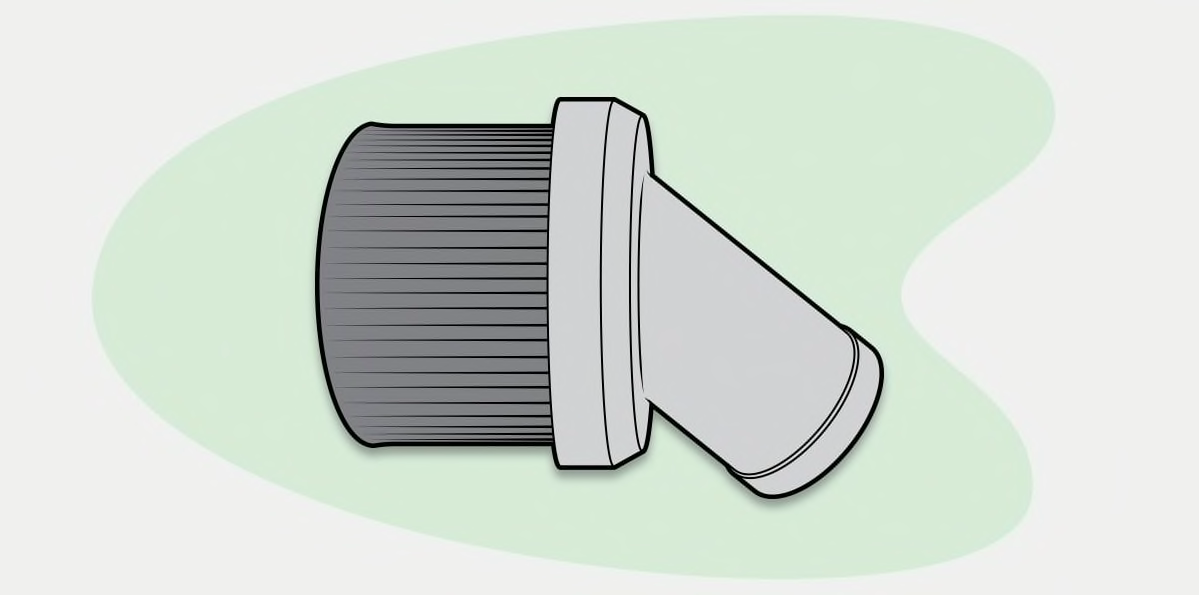 Extension Wand
Comes with: uprights and canisters
How to use it: These slim, cylindrical plastic or metal wands are your ticket to vacuuming out-of-reach places. They're usually attached to the end of the vacuum where you attach a tool, such as a crevice or brush tool. With both the extension wand and the tool in place, you can easily clean the corners of your ceiling where cobwebs collect, as well as along door mantels and behind furniture such as media cabinets.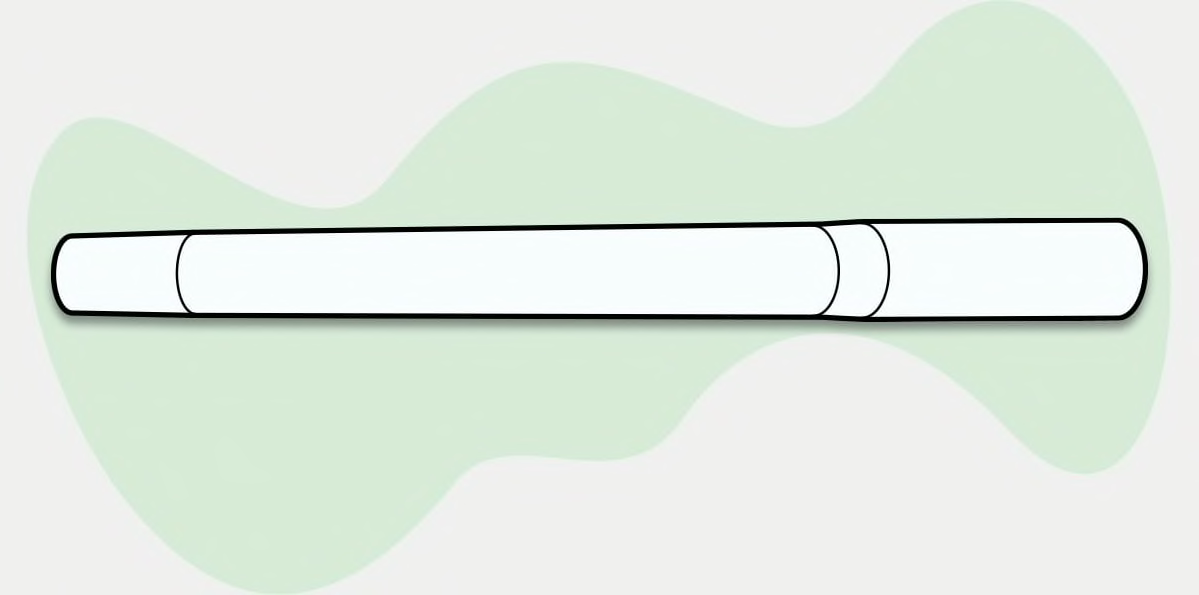 Floor Brush
Comes with: canisters
How to use it: A floor brush is the lighter-weight head of a canister vacuum cleaner. Full-sized canisters typically include a floor brush instead of a powerhead to use on wood floors. (If you have an upright, make sure to turn off the motorized brush roll to avoid scattering dust or scratching the floor.)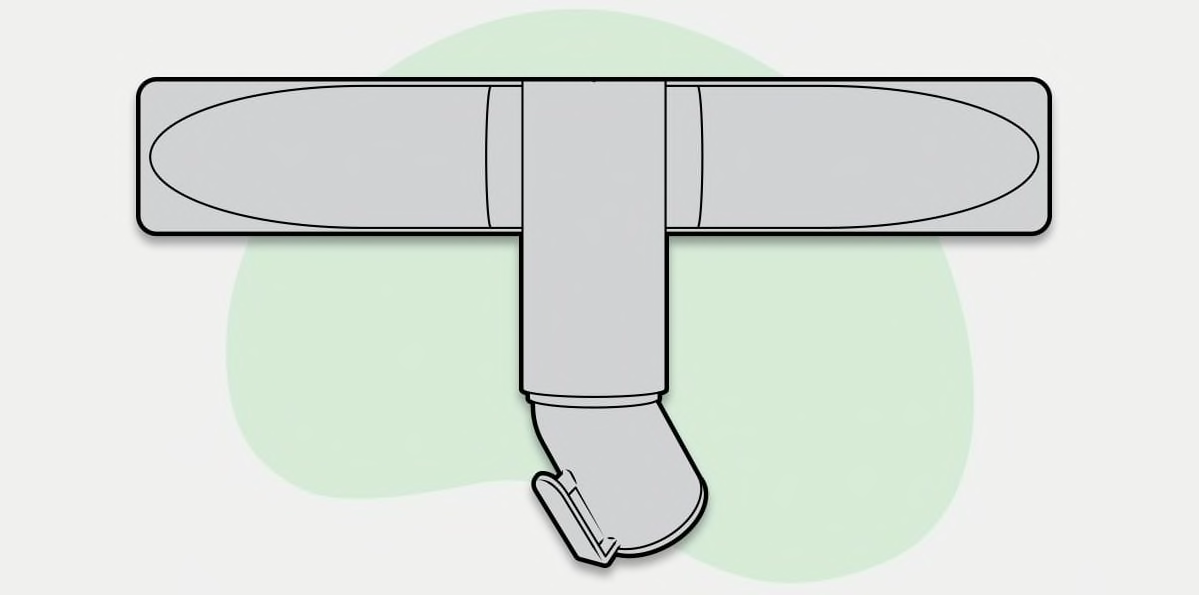 Upholstery Brush
Comes with: uprights and canisters
How to use it: An upholstery brush usually has a short, flat head with tough bristles. It can be used on your couch or an overstuffed chair to remove pilling and dust.
Below are the canister and upright vacuums with the best airflow for add-on tools, which means they're great choices if you depend on your attachments for deep cleaning. Each one scores an Excellent rating on our hose suction test.