When you shop through retailer links on our site, we may earn affiliate commissions. 100% of the fees we collect are used to support our nonprofit mission.
Learn more.
With virtual reality poised to change the way we learn, shop, travel, and socialize—not to mention play video games—this seems like an ideal time to examine the key to entering this bold new domain. After all, without a VR headset, there's no way to step inside the VR world. (Read our report, "Virtual Reality Goes Mainstream.")
Here are the five options that will be available in the year ahead, complete with info on the platforms that support them and an early look at some content for each device.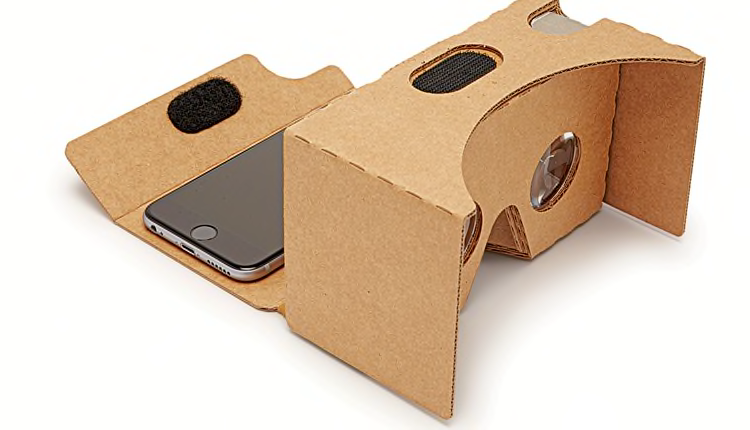 Google Cardboard
Platform: Android, iOS
Release date: Available now

What it is

This low-tech papercraft headset uses your smartphone to create a VR experience. Third-party manufacturers are taking Google's specifications and building similar models with modifications for fit, comfort, and sometimes extra features.

Who it's for

People interested in viewing VR video content and playing games for as little as $20.

Notable content

Google Street View
Instead of swiping your finger across a screen in Google Maps, Google Cardboard will let you observe the scene as if you're there, just by turning your head.

New York Times
Sunday print subscribers get virtual reality documentaries that extend the magazine's journalism (e.g., global refugee crisis) or photo shoots that give viewers a virtual seat in an open-door helicopter flying over Manhattan's Central Park.
---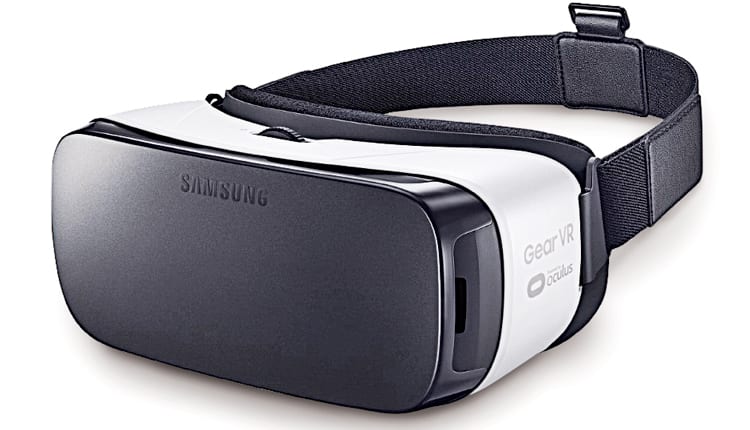 Samsung Gear VR
Platform: Android
Release date: Available now

What it is

Samsung's $99 Gear VR uses the headset as a cradle for compatible Samsung phones: the Galaxy Note 5, S6 Edge+, S6, and S6 Edge. With some navigational buttons on the headset, a handheld game controller becomes optional.

Who it's for

Owners of compatible phones who want to leverage that technology for an affordable entree into VR.

Notable content

Gunjack
This arcade-style shooter is set in the popular Eve sci-fi world. Your job? Twist and turn to operate a gun turret and protect your spaceship from space pirates.

Land's End
This beautifully rendered, serene puzzle game (no relation to the outdoor retailer) presents brain twisters on a rocky virtual ocean coast.

---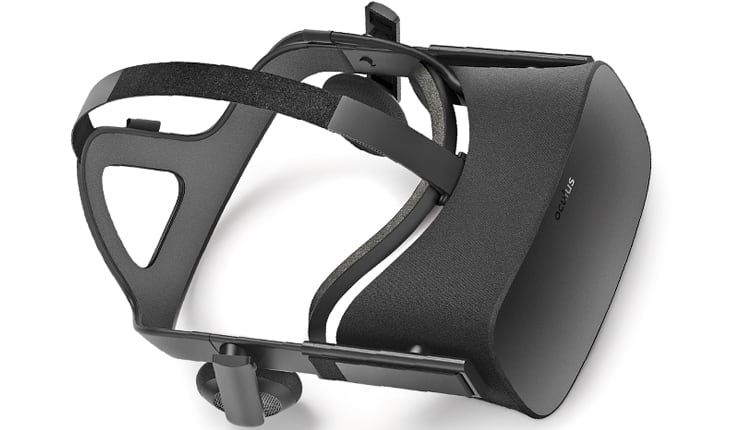 Oculus Rift
Platform: PC
Release date: First quarter of 2016

What it is

The long-awaited Oculus Rift is a PC-compatible virtual reality headset. It features a motion-tracking camera, removable headphones, and--coming in 2016--an optional pair of VR-friendly handheld controllers to track more of your movements and give you greater control. Oculus is owned by Facebook, and though there has been lots of speculation on how VR could be used for social networking, for now the emphasis remains on gaming.

Who it's for

PC gamers willing to spend $600 for a premium headset.

Notable content

Eve: Valkyrie
Set in the Eve sci-fi universe, Valkyrie puts you in the cockpit of a spaceship and thrusts you into out-of-this-world dogfighting matches.

Ark: Survival Evolved
Players struggle to survive on an island filled with dinosaurs and wild beasts.
---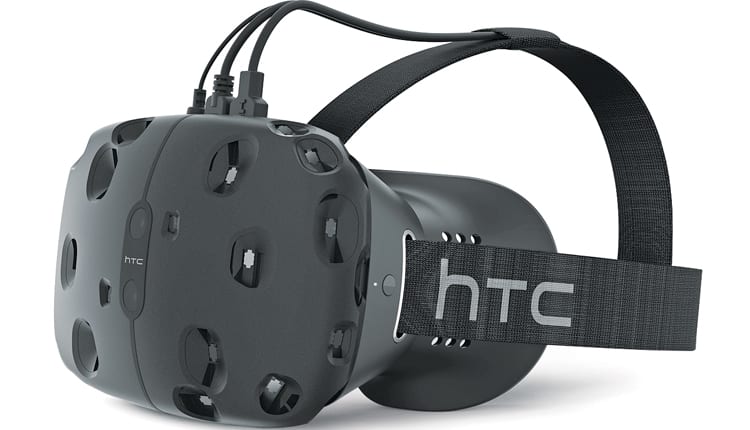 HTC Vive
Platform: PC
Release date: April 2016
What it is

Smartphone maker HTC has teamed up with PC gaming company Valve to create the HTC Vive, a VR headset that can track your movements with a pair of "base stations," which are basically sensors placed in the corners of a room.

Who it's for

PC gamers who are invested in Valve's Steam online gaming store, the home of popular titles such as Portal and Half-Life—though not every Steam game will be compatible.

Notable content

Skyworld
This strategy game allows you to command a prince's armies as he fights to regain his father's kingdom.

Job Simulator
This amusing game propels you into a future in which robots do all of the work and people need help to know what it was like to have a job.
---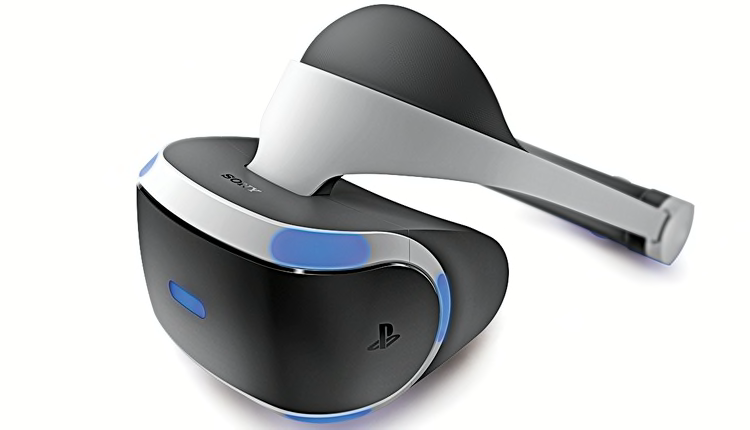 PS VR
Platform: Sony ­PlayStation 4
Release date: First half of 2016
What it is

Sony's spin on virtual reality takes advantage of several motion-tracking technologies that work with the company's PS4. The system displays what you see on your TV, so friends can play along with traditional controllers.

Who it's for

Sony PlayStation owners.

Notable content

Rigs: Mechanized Combat League
In the battle arena game Rigs, you're the pilot of a gun-toting robot in the future's most popular motorsport.

Rez Infinite
Designed for PlayStation 2, Rez was a highly stylized cult-favorite game featuring a good-guy hacker trying to save a computer super-network. Updated with even more artistry, the game is coming to PS VR as Rez Infinite.