How to Install a Water Leak Detection System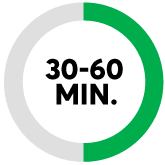 What You Need
• Detector Kit (With App)
• Smartphone (With WiFi Enabled)
• Flashlight
Your pipes should be a half-inch to 1 inch wide, with a quarter-turn ball shutoff valve and 4½ inches of space around it.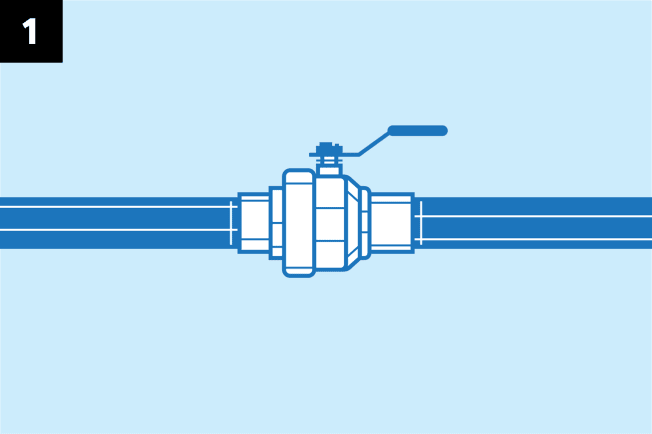 Clamp the shutoff unit onto the pipe so that the center fork fits on the valve. Plug in the power adapter.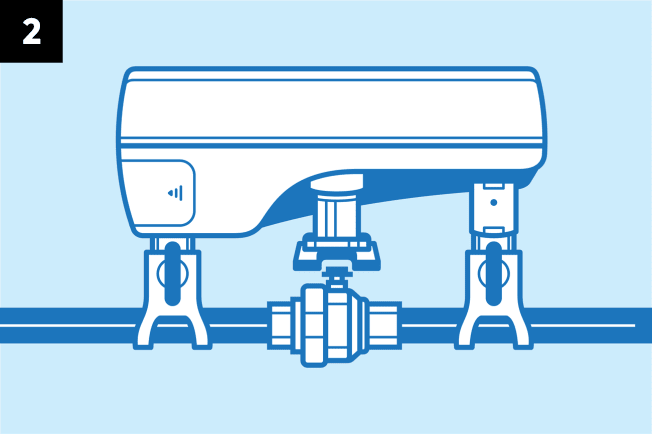 Connect to the app and WiFi, then place water sensors by sinks, toilets, and water heaters.
Editor's Note: This article also appeared in the November 2021 issue of Consumer Reports magazine.