When you shop through retailer links on our site, we may earn affiliate commissions. 100% of the fees we collect are used to support our nonprofit mission.
Learn more.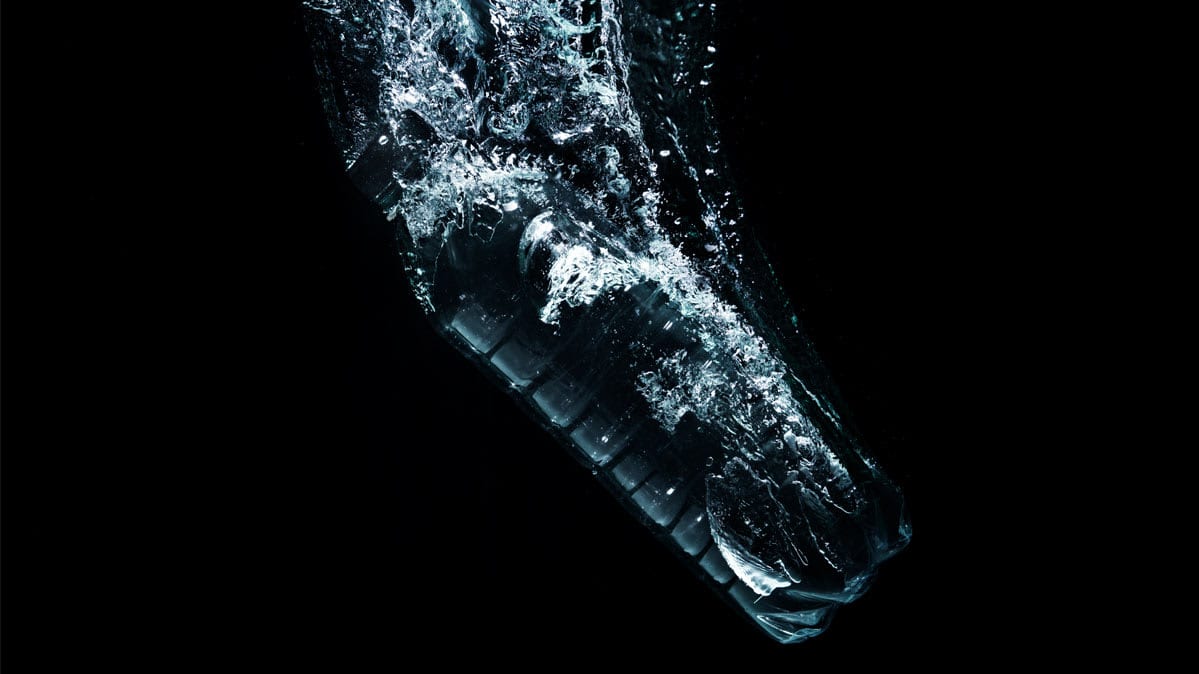 Most of us tend to take for granted that we can access a safe glass of drinking water simply by turning on our kitchen tap. But for many Americans, whether by choice or due to health concerns, bottled water has become a ubiquitous household item. This month, we're diving into the data and perceptions about drinking water to help you understand whether or not purchasing bottles is always a better option.
Our nation's aging water infrastructure, a lack of running water in some communities, and high-profile water crises like those in Flint, Mich., and Newark, N.J. (my hometown), mean that for some consumers, deciding between the faucet and bottles might not feel like a choice at all. But many of us who do have easy access to safe drinking water are nevertheless opting for bottles—to the tune of $31 billion in 2018. Both for individuals and for society at large, it's worth asking whether all that spending and all that plastic are worthwhile.
This month, we report on the integrity of our public water supply, and share the water sources used by major bottled water companies (you may be surprised), as well as the findings of our national survey about consumer attitudes and behaviors. We also look at the big picture, talking to experts about what needs to be done in the short term to ensure that every community can access safe drinking water—as well as what sustainable solutions there are for the long term.
Nearly 50 years ago, CR's reporting on the failures of water purification systems in the face of rising pollution helped spark new consumer protections, including the Safe Drinking Water Act of 1974. As bottled water reaches new highs in popularity, the need for reliable information about drinking water is as important as ever—which is why we're going back to the well to get you the answers you need today.
Editor's Note: This article also appeared in the November 2019 issue of Consumer Reports magazine.