The best mattresses for couples
Consumer Reports' top picks for keeping the peace
Last updated: March 14, 2016 04:00 PM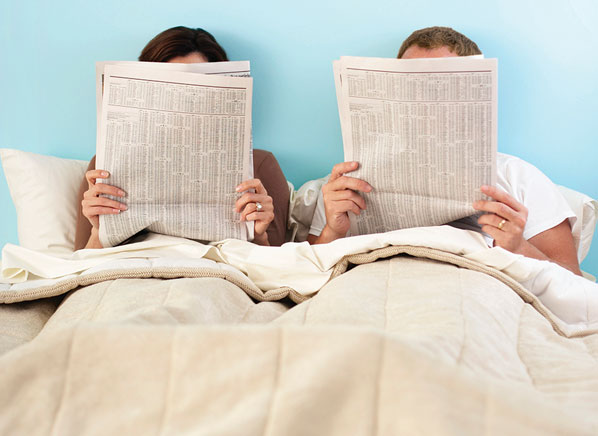 You may have the best mattress money can buy, but if you're being kept awake at night when your partner is tossing and turning, you might want to reconsider. Some mattresses are better than others at muting vibrations from one side of the bed to the other when one person in the bed changes position or gets up during the night. That's why Consumer Reports conducts a stabilization test on every mattress it tests. Here are the six best mattresses for couples—they make it easier for both partners to get a good night's sleep.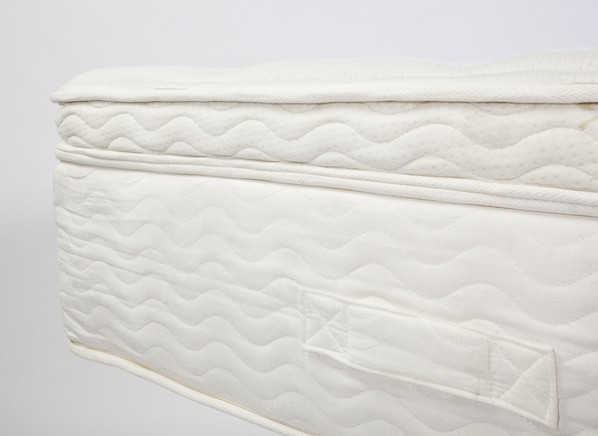 No more bouncing
All of the best mattresses in our tests meet or exceed the threshold that earns our judgment of bounce resistance. These mattresses are less likely to relay vibrations when someone shifts positions. Still, some innersprings we recommend do better than others in this test. Among those, the $1,100 Charles P. Rogers St. Regis Pillowtop was among the best in our tests and delivered impressive back support. (All prices listed are without the foundation.) The $1,275 Sealy Posturepedic Hybrid Trust Cushion, a bit better for side sleepers, did about as well at muting vibration.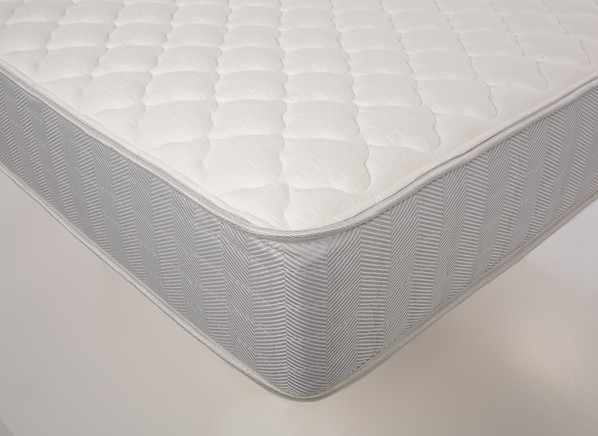 Moving with ease
The foam beds we recommend are fine at muting vibration, and all these models are also notably good at making it easy to change positions. Keep in mind that lower scores on the stabilization test indicate mattresses on which changing positions is more likely to wake up your partner, particularly a light sleeper. Of the foam mattresses in our tests, the Ikea Morgongava, $1,000, was among the best at allowing easy movement. The Spring Air Back Supporter Natalie, $1,100, from Costco did about the same.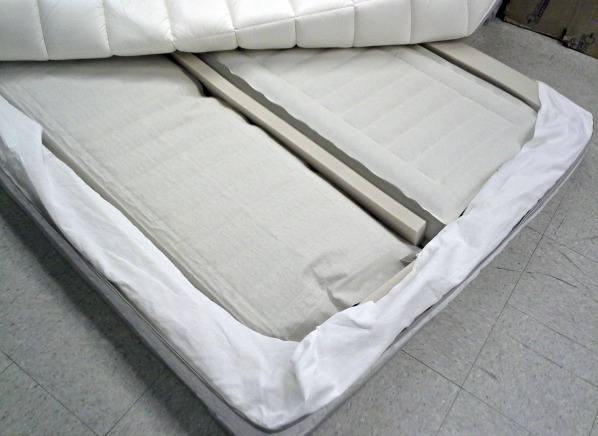 Firmness options
Some foam mattresses come in either firm or soft—and a select few, though currently none in our Ratings, let you get it in a combination of the two, split down the middle. For adjustable-air beds, this typically is a simpler matter. Both the Sleep Number i8 Bed, $3,000, and the less pricey Sleep Number c2 Bed, $800, have separately inflatable air bladders beneath their foam layers. That way you can adjust each half to the respective sleep partner's preference. Both Sleep Number beds are especially good at resisting bounciness and easing movement.
Full Ratings and recommendations
Only by trying out a mattress for at least 15 minutes in each of your favorite sleep positions can you truly know how comfortable a bed feels. In addition to our stabilization tests, we also measure back and side support. For those sleeping preferences, see our Ratings of almost 60 mattresses, along with our survey-based Ratings of mattress brands and stores. And be sure to read our mattress buying guide before shopping.

—Ed Perratore (@EdPerratore on Twitter)