When you shop through retailer links on our site, we may earn affiliate commissions. 100% of the fees we collect are used to support our nonprofit mission.
Learn more.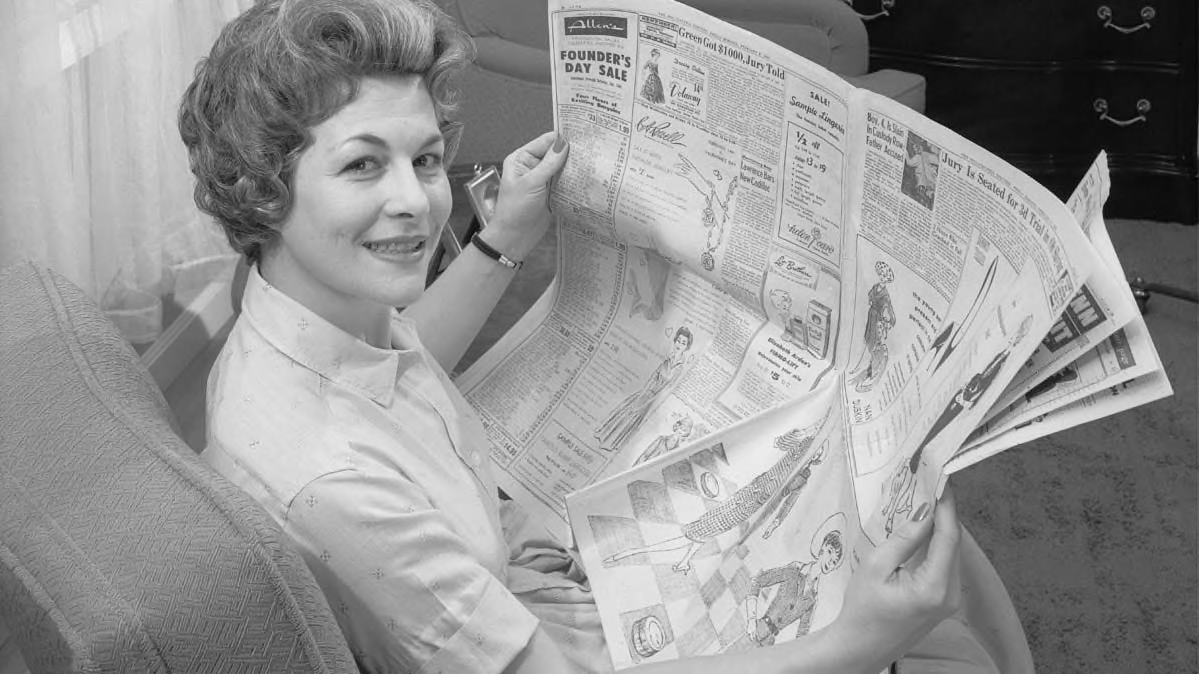 Marketers want their products and services to be noticed and applauded, but sometimes the attempt backfires. When it does, our eagle-eyed readers let us know, submitting examples of rip-offs, poorly worded ads, half-empty packaging, outlandish claims, and goofs that have made them laugh out loud.
Holiday Gifts Gone Wrong
'Tis the season for some pretty silly screwups.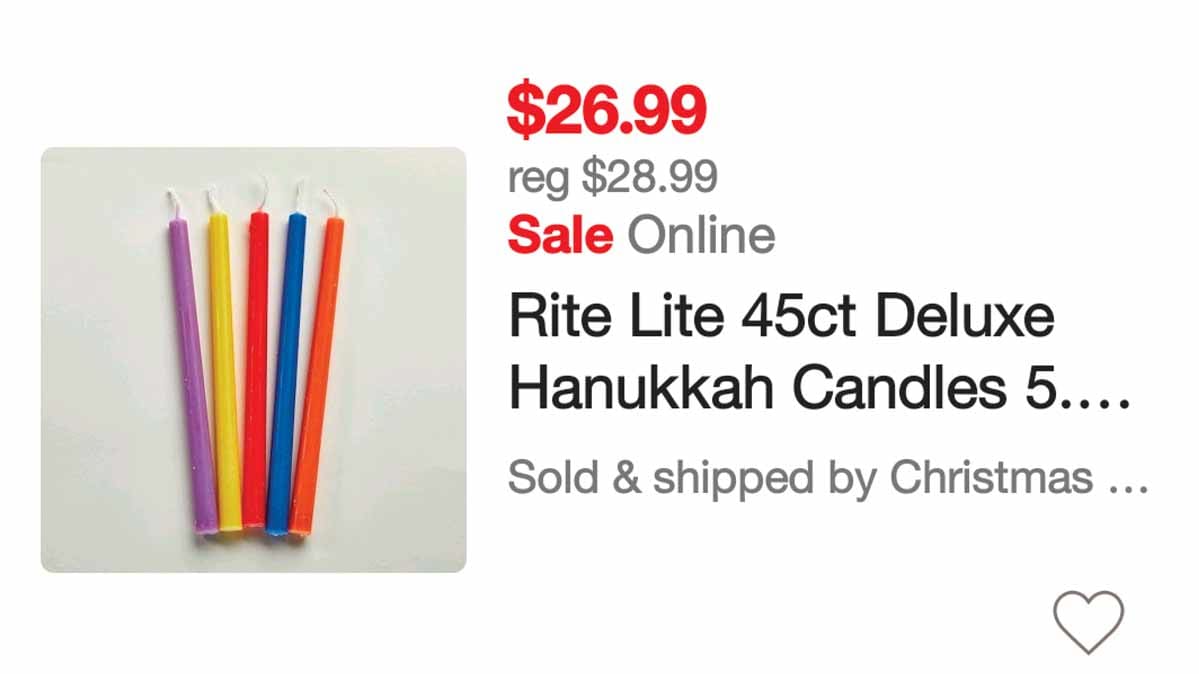 It's a Good Deal Except for One Little Thing . . .
These candles will arrive too late because Hanukkah starts on Nov. 28 this year.
Submitted by Rita Sandstrom, Minnetonka, MN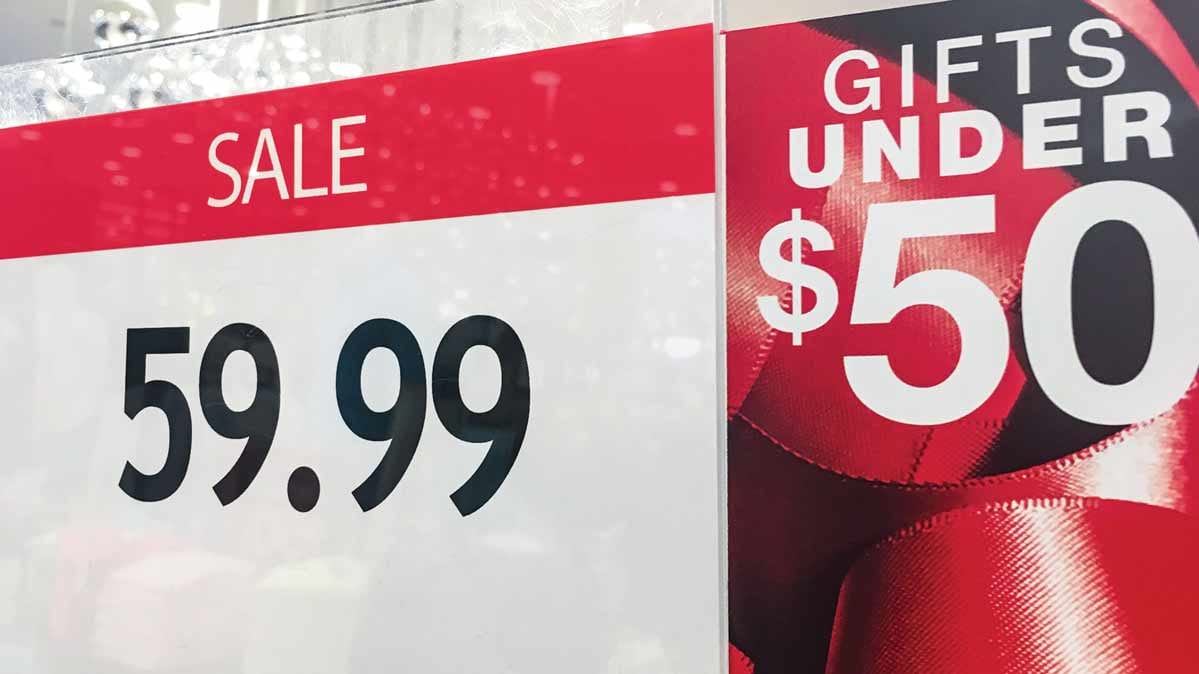 What's an Extra $9.99, Anyway?
Remember the good old days when "Gifts Under $50" actually meant something?
Submitted by Stephanie Norris, as seen in Orlando, FL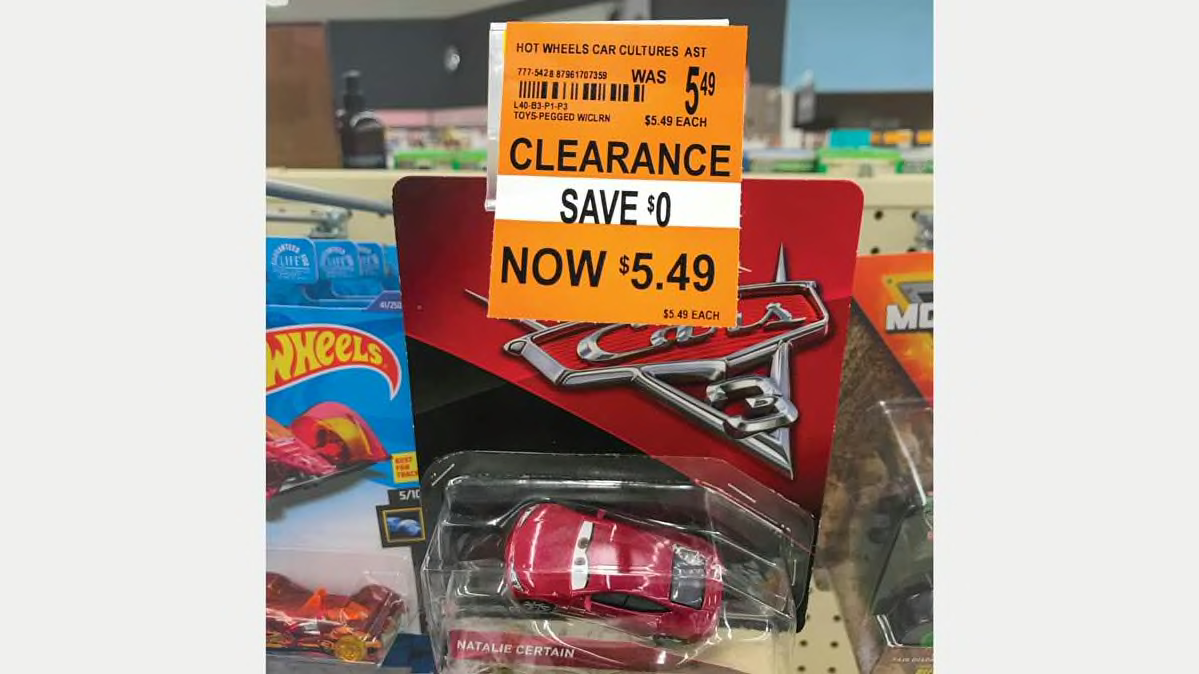 The Grinch Was Here
Ready for some sticker shock? This Cars toy clearance sale saves you exactly zero.
Submitted by Christopher Holmes, Vancouver, WA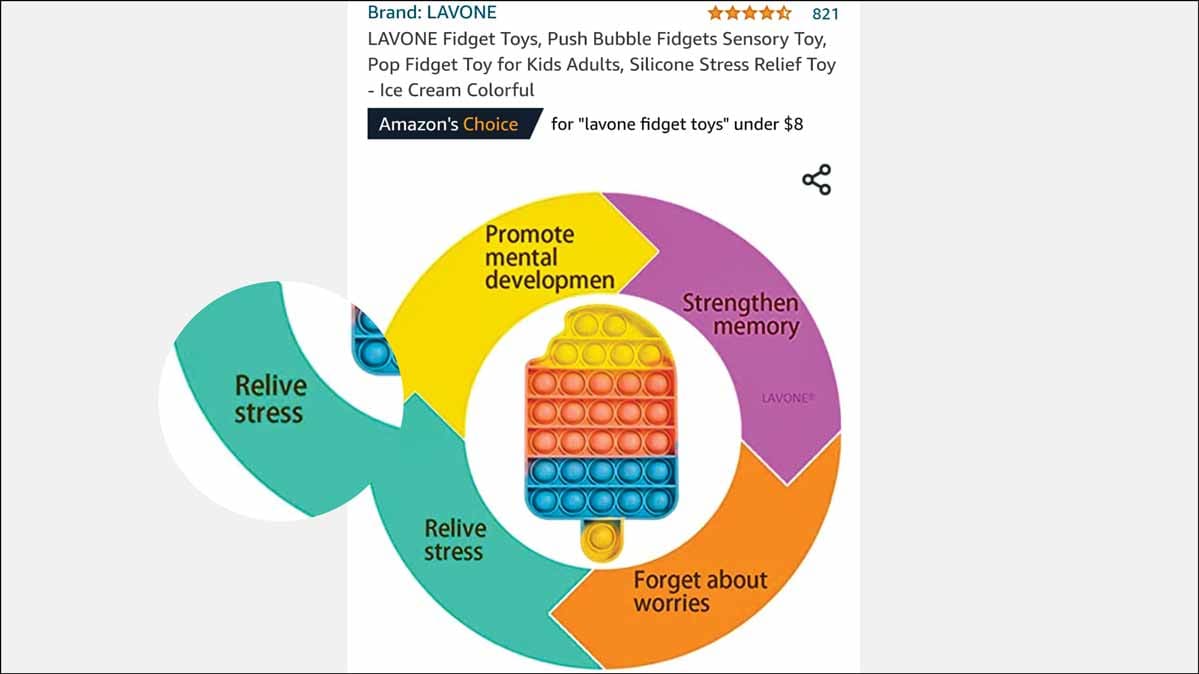 Maybe We'll Pass on This Stocking Stuffer
We don't need any extra stress, thanks!
Submitted by Blythe and Reece Miller, via email
Be on the lookout for goofs and glitches like these. Share them with us via:
Send us your funny ads. Please include key information, such as the publication's name and date. We might publish your submission here.
See our Selling It archives for previously published silliness.
Editor's Note: This article also appeared in the December 2021 issue of Consumer Reports magazine.