Choosing the Best Washing Machine
Laundry can be a tedious task. All that sorting, loading, fluffing, and folding can be a drag. But when it comes to the dirty work—the actual cleaning—an efficient washing machine can lighten your load for years to come. That is, if you choose the right one.
Modern washers look sleek and high-tech, but not all are created equal. Some clean clothes better, some wash clothes more gently, some save energy, and some are more likely to last. The most eco-friendly washers, which earn our Green Choice designation, are the most efficient and have the smallest environmental footprint from cradle to grave. Here's how to find the best washing machine for your budget and needs.
Washers sell for $500 up to $2,500 on the high end, depending on the type, capacity, efficiency, and features. But most range in price from $500 to $,1400. At appliance stores, you'll find multitasking machines that allow you to wash two loads at once, smart washers that respond to Alexa voice commands, and washers with a steam option. Some even deploy downloadable updates or offer remote access, so you can control your washer with your smartphone. Indeed, technology and convenience are the next wave—all to make laundry less of a chore.
Buying a matching washer-and-dryer set is popular and convenient. The coordinated styling makes a statement, but not all sets make a great pair. We highlight the best from our tests in "The Best Matching Washers and Dryers." No matter which washer model you choose, follow our advice for maintenance tips and more ways to help your appliance stand the test of time.
If your washer does break down, our new Repair or Replace Tool offers practical advice that helps you decide whether it's financially feasible to repair or replace your machine. Our tests also reveal the laundry products that waste loads of money.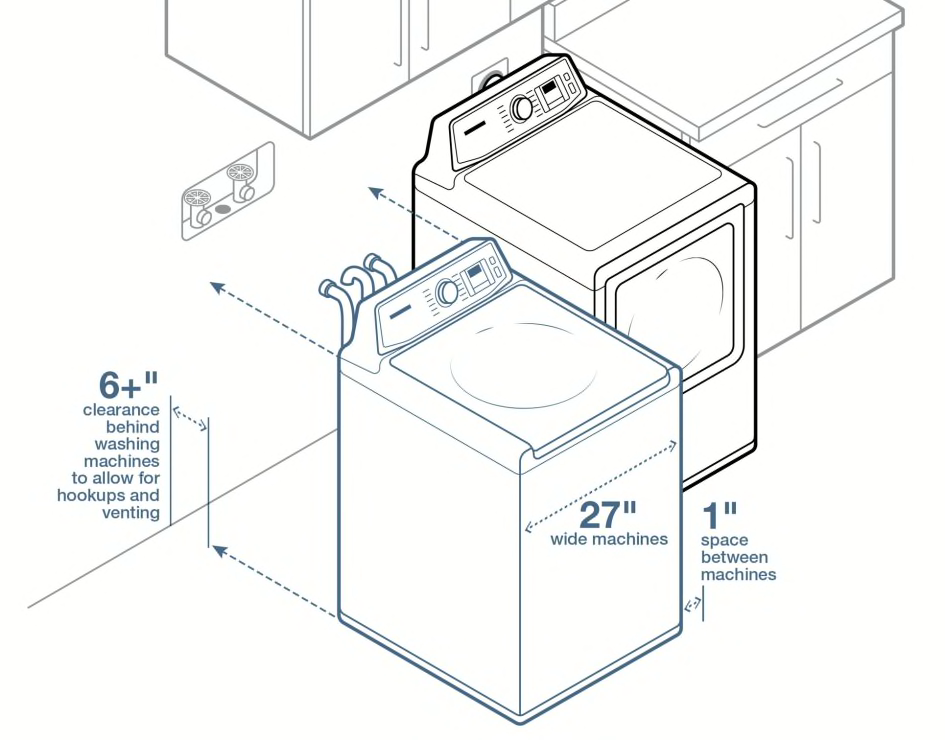 Washing Machine Buying Guide Video
For more, watch our video below.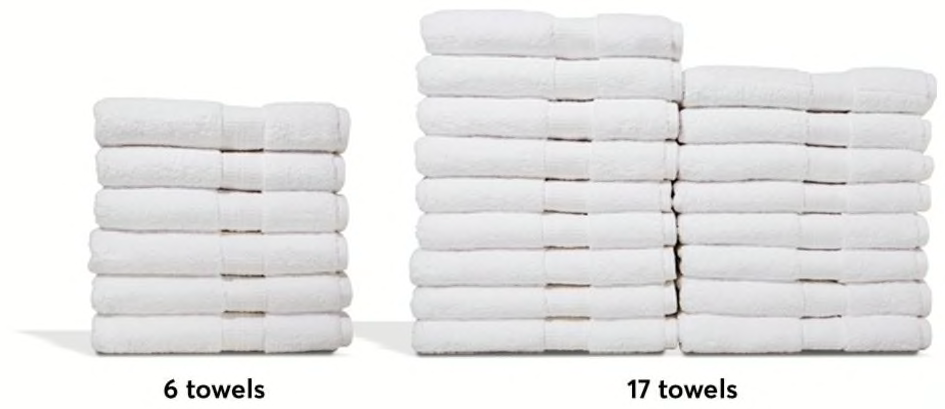 5 Fabulous Features
The more features, the higher the price. So narrow your options to high-performing washers that fit your budget, then consider features that add convenience or save time. Here are five to look for. 
Brands in CR's Ratings
Here's a look at the brands currently in our ratings. We test year-round and continue to add brands to our washing machine ratings. 
Amana, which is owned by Whirlpool, makes lower-priced washers.
Bosch currently makes higher-end compact laundry appliances.
Electrolux is the parent company and makes midpriced to high-end full-sized and compact laundry appliances under the Electrolux brand. Frigidaire full-sized laundry appliances are in the low-priced to midpriced range. Frigidaire no longer makes front-loading washers.
This manufacturer makes full-sized and compact laundry appliances on the higher end of the price scale.
GE Appliances makes full-sized and compact laundry appliances at a wide range of prices.
Haier makes compact washers and electric dryers that are sold at major retailers and independent appliance dealers.
Hotpoint is a lower-priced appliance brand from GE Haier.
Insignia is Best Buy's house brand. Its full-sized laundry appliances sell for around $700 or less.
This brand offers full-sized washers at all prices, with the Kenmore Elite models on the higher end. Kenmore also has compact laundry appliances. Kenmore appliances are sold at Sears.
LG makes full-sized and compact washers in the midpriced to high-end range.
Maytag is a Whirlpool brand and makes midpriced to high-end full-sized laundry appliances.
You'll see this high-end brand in our ratings of compact laundry appliances.
Samsung makes midpriced and high-end full-sized and compact laundry appliances. Samsung does not make agitator top-loaders.
This manufacturer offers a narrow line of agitator top-loaders and front-loaders that are in the higher price range. Speed Queen's warranties, however, are among the longest we've seen, from 3 to 7 years.
A manufacturer of full-sized and compact laundry appliances, Whirlpool makes models in a wide range of prices.
Thanks for sharing.
Oops, we messed up. Try again later
Recently Tested Washing Machines
BEST TIME TO BUY:
July, September, November
Do you know when is the best time to buy Washing Machines? Learn more
More From Consumer Reports