When you shop through retailer links on our site, we may earn affiliate commissions. 100% of the fees we collect are used to support our nonprofit mission.
Learn more.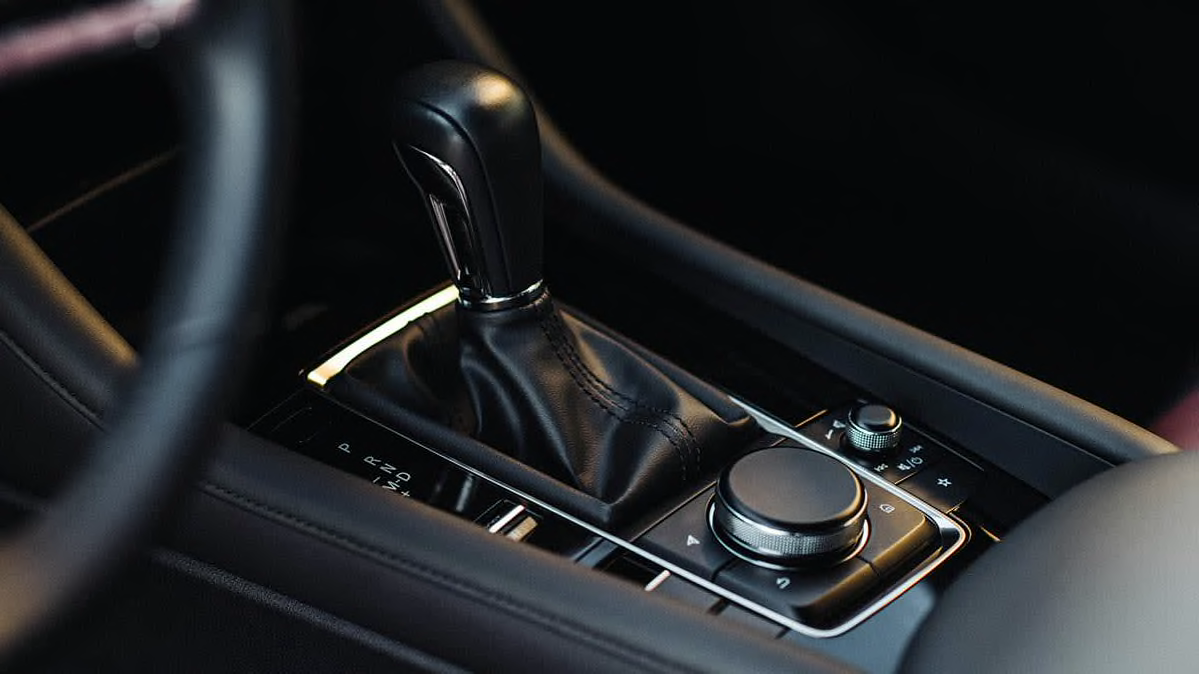 Every road trip begins with putting the transmission in gear, but this common task is now performed via a wide range of gear selectors. It used to be that there were two basic gear selector types for automatic transmissions: a steering-wheel stalk and a T-shaped center console shifter (also known as a fixed lever shifter because it physically stays in the selected location). But it's common in cars today to have buttons, a dial, or even a monostable selector that the driver nudges like an arcade joystick, returning to the center position upon release.
Consumer Reports over some years has expressed safety concerns with some of the more creative gear-changing solutions, which can sometimes function in complicated and counterintuitive ways. As a result, these common controls in a car can be distracting or even dangerous.
We conducted a survey of Consumer Reports members to take measure of the ownership experience with gear selectors, collecting data on 19,000 vehicles covering the 2017 to 2020 model years. The members were asked to rate their satisfaction with the gear selector in their current car.
We found that brands with the lowest satisfaction used nontraditional gear selector designs, including monostable, buttons, and jagged motion (rather than smooth forward-back action). These are the types of gear selectors that tended to frustrate our testers as well. Luxury brands emerged as more problematic in the survey, with owners being more likely to confuse the selector with another control, to take their eyes off the road to operate, to select the wrong gear, to be under if the gear selector took the desired gear, and to change gear by accident.
The reasons for these creative gear-selector solutions include distinct branding and creative packaging—a dial or buttons take far less space than a fixed lever selector, leaving room for a phone charging mat or storage.
"There's nothing wrong with improving designs to free up space," says Jake Fisher, senior director of auto testing at Consumer Reports. "But drivers expect to be able to reliably select the desired gear on their first try without taking their eyes off the road."
CR evaluates the shifters on every car it purchases. For the new nontraditional gear shifters, we deduct points from the Overall Score if a tested vehicle does not automatically return to Park or engage the parking brake when the engine is shut off or the driver's door is opened with the vehicle stopped but the engine still running. Many automakers have implemented roll-away prevention, and we hope the others follow suit as they redesign their models.
Owner Satisfaction With Gear Selector