When you shop through retailer links on our site, we may earn affiliate commissions. 100% of the fees we collect are used to support our nonprofit mission.
Learn more.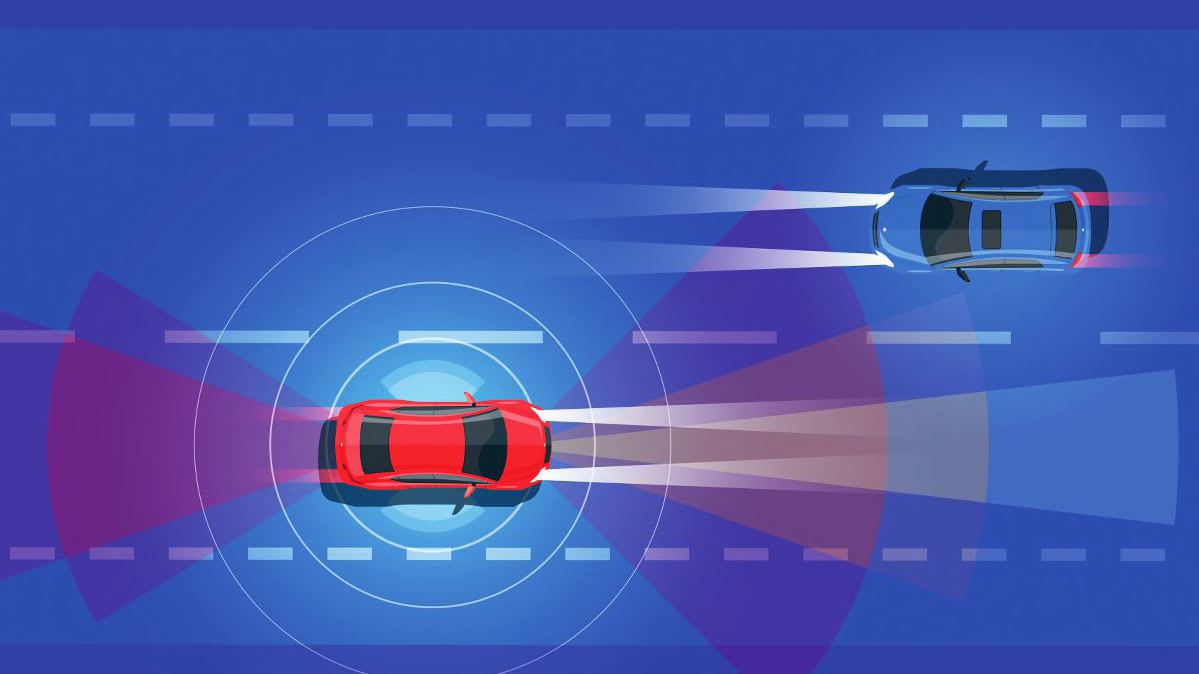 Americans remain highly skeptical of self-driving car technology, but drivers who have actually experienced automated features, such as automatic emergency braking, say they're comfortable with those technologies, a new AAA study finds.
Drivers who have used AEB, adaptive cruise control, lane keeping assist, and self-parking systems are about 68 percent more likely to trust those assistance features than drivers who have not yet experienced them, AAA says.
There is no fully self-driving car available for consumers today. But advanced safety and driver-assist features—sometimes referred to as "partially automated"— are considered to be the stepping stones to the day when vehicles can safely drive for consumers.
"Having the opportunity to interact with partially or fully automated vehicle technology will help remove some of the mystery for consumers and open the door for greater acceptance," says Greg Brannon, AAA's director of automotive engineering and industry relations.
CR's exclusive Auto Survey finds that drivers not only are satisfied with certain safety features but also believe these systems helped them stay out of trouble, says Jake Fisher, senior director of auto testing at CR.
"Drivers who reported that their safety feature helped them to avoid a crash were more satisfied with those systems," Fisher says. "That shows that motorists respond well when they can see a positive result. Satisfaction was lower for systems that are activated less frequently, such as forward collision warning and AEB."
These systems were best at helping them avoid a crash, respondents told CR:
Bryan Reimer, associate director of the New England University Transportation Center at MIT, studies these technologies closely and says his work has shown the same thing. "We do see in our data in a paper coming out later this year a link between the use of driver-assistance systems and trust and comfort in automation."
Not all of that experience has been positive, Reimer says. For example, consider lane departure warning. "IIHS (the Insurance Institute for Highway Safety) data suggests that on the order of 50 percent of these systems are being turned off," Reimer says. "You're not turning off technology because you think that it's there to help you in a great way and you're comfortable with it, you're turning it off because you're uncomfortable with something around the technology."
But, he says, as more consumers get to use these driver-assist systems successfully, attitudes could well change. "Like any new technology, you're not going to trust it overnight, it's going to take years to build that trust. And in the context of mobility, where life and death depend on getting from Point A to Point B safely, it's going to take a little longer."
AAA says its survey shows that concern about self-driving cars remains almost as high as a year ago, after several high-profile crashes—including the incident in March 2018 when a self-driving Uber test car hit and killed a pedestrian in Arizona—that involved automated and partially autonomous technology. Comfort levels dropped in surveys taken after those crashes, AAA says, and have not yet rebounded.
"Automated vehicle technology is evolving on a very public stage and, as a result, it is affecting how consumers feel about it," Brannon says.
Reimer agrees. "That's why it's imperative that stakeholders think more about a safety culture across the industry. As the aviation industry has recognized, one carrier's crash is every carrier's crash. You have to think more broadly here. The impact of the Uber fatality a year ago was not just on Uber. It had a carryover effect on everyone, and that's going to continue over the long haul."