When you shop through retailer links on our site, we may earn affiliate commissions. 100% of the fees we collect are used to support our nonprofit mission.
Learn more.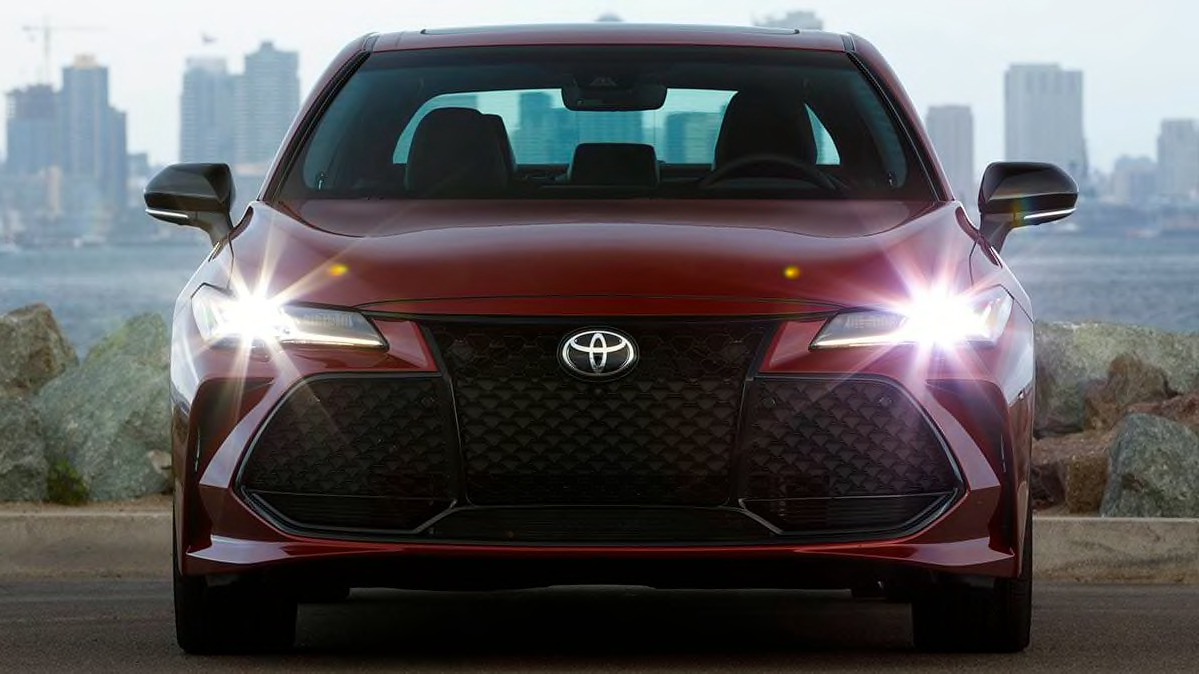 Summer has given way to fall. This can be a great time to get a deal on a new car, because dealerships look to clear out leftover 2019 vehicles to make room for the 2020s.
We've compiled a list of the best end-of-summer new-car deals, focusing on the models with the greatest percentage of potential savings compared with their sticker price. They are selected from vehicles with a strong Overall Score, which factors in road-test performance, owner satisfaction, reliability, and safety. (Learn more about CR car ratings.)
The vehicles listed below are priced 16 to 18 percent below the manufacturer's suggested retail price, with potential savings from $3,800 to $9,400 once nationwide incentives are applied.
These extreme savings come with trade-offs, though. It's the end of the model year, and any 2019 car purchased now will see accelerated first-year depreciation, especially models being redesigned, such as the Hyundai Santa Fe XL and Sonata.
But buying a year-end model can be a smart move if you plan to hold on to the vehicle for several years, especially if you're a high-mileage driver. An all-new car can be tempting, with its latest bells and whistles, but reliability is unknown for redesigned cars. Models are typically most reliable in their last year of production. (Learn more in "Should You Buy a New Car During End-of-Summer Sales?")
If now is the right time for you to buy, consider the models below, ranked by percentage of potential savings.
CR Build & Buy Car Buying Service
In addition to research and reviews, Consumer Reports offers members access to the Build & Buy Car Buying Service at no additional cost. Through this service, a nationwide network of more than 12,000 participating dealers provide up-front pricing information and a certificate to receive guaranteed savings off MSRP in most states.
The pricing information and guaranteed savings include eligible incentives. Consumer Reports members have saved an average of $3,016 off MSRP with the Build & Buy Car Buying Service.
Toyota Avalon: 18% Off
Toyota 86: 18% Off
Hyundai Sonata: 17% Off
Kia Optima: 17% Off
Toyota Camry: 17% Off
Hyundai Santa Fe XL: 17% Off
Kia Sedona: 16% Off
Buick LaCrosse: 16% Off
Kia Sorento: 16% Off
Toyota Sequoia: 16% Off
Tips for Buying a New Car
There are a lot of things to consider when buying a new car. On the "Consumer 101" TV show, Consumer Reports expert Kelly Funkhouser explains to host Jack Rico what to look for before taking a test drive.