Cars With the Most Comfortable Front Seats
Consumer Reports drivers of all sizes assess seat comfort and support for cars, SUVs, and trucks over thousands of test miles A comfortable front seat can make all the difference on a long road trip—or even a short one. But it's difficult in a showroom or during one or two short test drives to know how well you fit or don't fit a seat.
That's why Consumer Reports experts of all sizes do the testing for you. We drive each car we buy for thousands of miles conducting multiple tests, including assessing front seat comfort and support.
Our tall, short, and in-between test drivers weigh in on how well a seat provides thigh, torso, and lumbar support, and assess the position of the head restraint. We also examine hip and shoulder support, and whether there's enough adjustability for fine-tuning.
A good seat will support your body evenly and allow your muscles to relax. If you have to use your own strength to support yourself, then the seat has ergonomic deficiencies, and you might become tired and uncomfortable. A good seat will provide day-long comfort, rather than compress and lose support.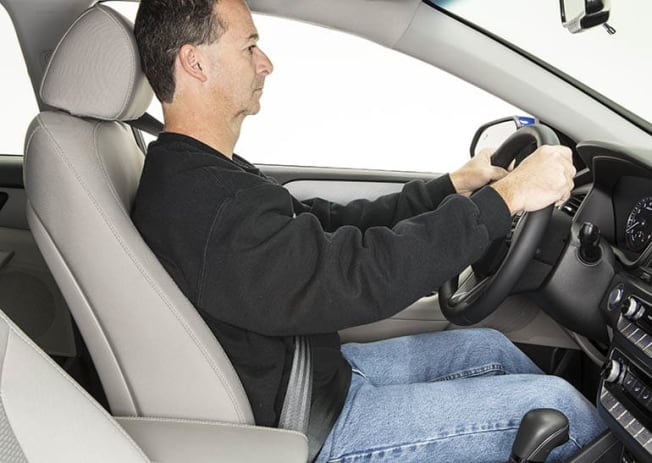 Become a member to read the full article and get access to digital ratings.
We investigate, research, and test so you can choose with confidence.