Best Cars and SUVs for Short People
We sized up vehicles to find those that are scaled for smaller drivers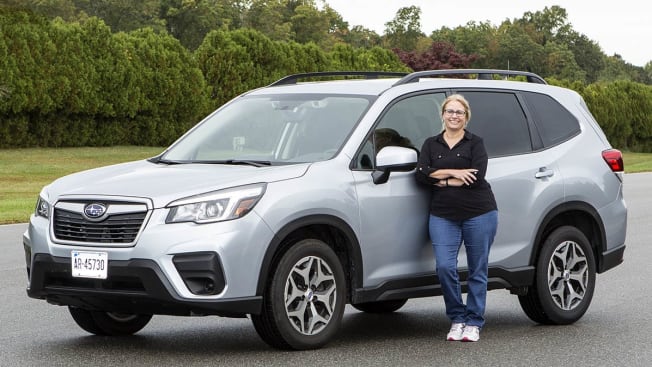 A driver should fit well in his or her car for comfort and safety. This is a particular challenge for shorter or smaller drivers, who might not be able to reach the pedals and steering wheel on some vehicles or have good visibility all-around.
Recognizing this challenge, Consumer Reports uses a range of test drivers to assess driver comfort, including shorter and taller staff members. Each participant in this jury evaluates access, driving position, front-seat comfort, and visibility.
The results are tabulated to create composite scores that are presented on the car model pages, where CR members can find our complete road tests and survey results.
To help shorter drivers find the cars and SUVs that may fit them best, we focus here on the specific results from our shortest drivers.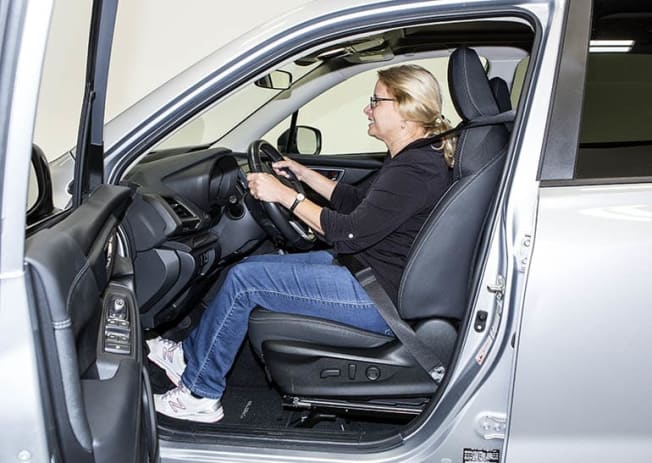 Become a member to read the full article and get access to digital ratings.
We investigate, research, and test so you can choose with confidence.