When you shop through retailer links on our site, we may earn affiliate commissions. 100% of the fees we collect are used to support our nonprofit mission.
Learn more.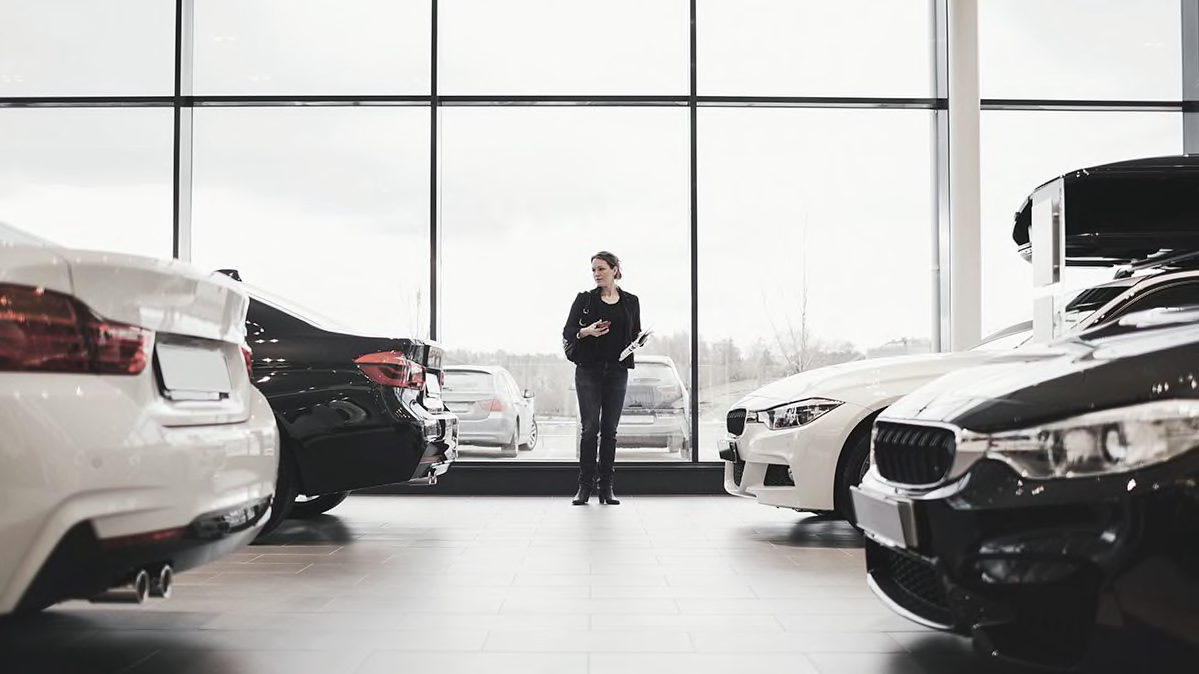 In the market for a new car, or thinking about jumping in? To get the best deal, car shoppers may need to act sooner rather than later.
From threatened tariffs and rising interest rates to the prospect of higher gas prices, it may get more expensive to buy a car in the not-too-distant future, experts say.
Just how much more it could cost depends on the vehicle, whether it's new or used, and if a buyer plans to finance or lease, according to the experts Consumer Reports spoke to. Despite future uncertainty, car shoppers can still find plenty of good deals today.
Tariff Threats
Although President Donald Trump has proposed numerous tariffs on imported goods—including a new set aimed at China announced this week—one tax in particular could add thousands of dollars to the price of a new vehicle, automakers and analysts tell CR.
Last month Trump tweeted that he intended to place a 20 percent tariff on cars built in the European Union. That could raise the cost of imported vehicles by $4,000 to $5,000, according to Bill Rinna, a director with the market intelligence firm LMC Automotive, and affect the price of domestic vehicles as well. "The wild card is how much of that cost is going to get passed along," he says, because automakers would probably absorb some of the cost to keep new-vehicle sales from plummeting.
At least one automaker has an estimate: Toyota told CR that a 25 percent tariff on automotive imports would raise the price of the Kentucky-built Camry sedan by $1,800. Other foreign automakers with factories in the U.S., including BMW, Hyundai, and Volvo, also have warned that tariffs will increase prices for American consumers.
Counterintuitively, even vehicles from American manufacturers would cost more. "As global automakers, they import a lot of vehicles from their global portfolios into the U.S.," says Ed Kim, vice president of industry analysis at automotive consulting firm AutoPacific. Domestic vehicles also use plenty of imported parts, and other countries would be likely to impose retaliatory tariffs on American cars.
When it comes to vehicle types, Rinna says that widely sold SUVs may end up with the highest cost increases because only 46 percent are currently produced in the U.S. Pickup trucks would be hit the least because 80 percent of light trucks are already produced in the U.S. Rinna says that used cars could also get more expensive because higher prices on new vehicles would drive more shoppers to the used market.
Both Rinna and Kim say it was possible that the Trump administration's tariff proposals may be part of a negotiation strategy and might never take effect. However, recent developments indicate that the administration's threats are "becoming more real by the day," Rinna says.
For example, last week the U.S. implemented 25 percent tariffs on certain Chinese goods, from construction equipment to LED lights. Rinna says more tariffs could be next.
"We're one tweet away from everything changing," he says.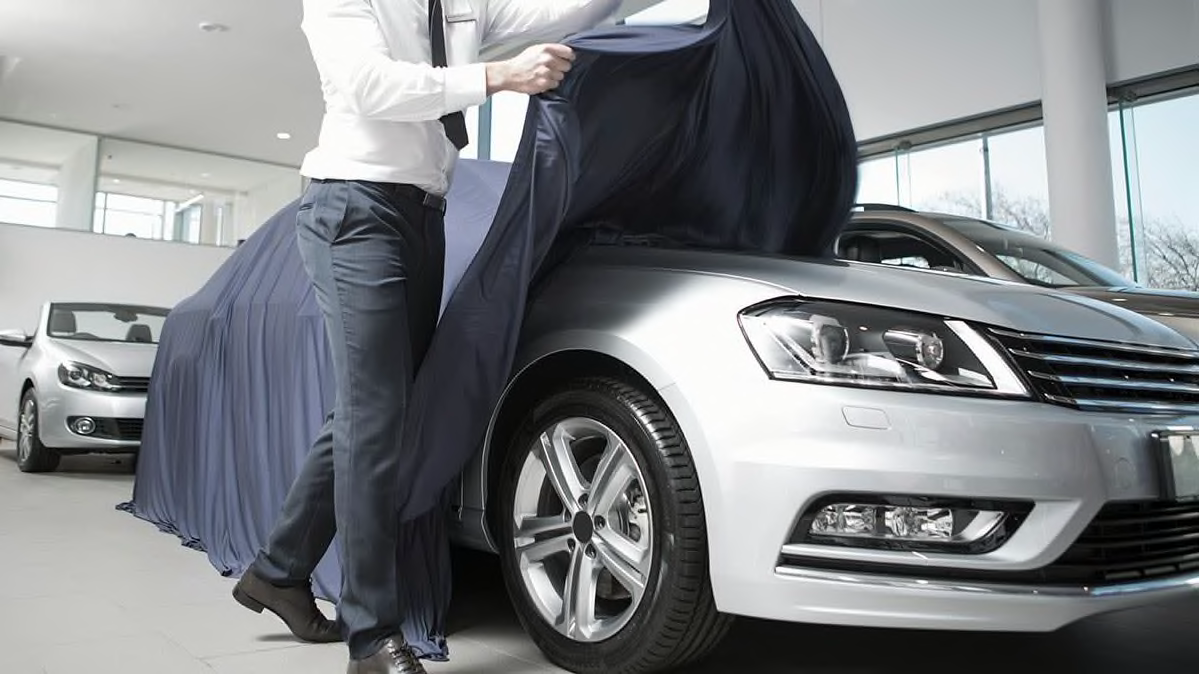 Other Factors at Play
Even without tariffs, rising interest rates already have increased the cost to lease or finance a vehicle—and those rates are expected to keep climbing.
Once-common 0 percent finance deals on new cars are becoming difficult to find, but rates are still relatively low, says Guido Vildozo, senior manager at analytics firm IHS Markit. "You can find 0.9 or 1.9 percent, which is still below market rate and which is still a very attractive rate by historical standards," he says.
Still, as rates rise, consumers may find it more difficult to absorb the cost of fancy new tech features through longer loan terms or zero-down leases—a common practice in recent years, Vildozo says.
"Ultimately, when interest rates rise, that's reducing customer spending power," Kim says. He predicts that some buyers will start considering used cars rather than extending loan terms. "You get something that's larger, safer, more comfortable, and has more features," he says of used models.
And it's not just interest rates.
Rising gas prices may cost consumers more at the pump—and beyond. Higher oil costs could raise inflation, which might increase the cost of all consumer goods far more than a modest interest-rate hike.
"If you trigger inflation that is a disruption to the consumer's disposable income," Vildozo says. "That's a completely different storyline."
Deals Today, Uncertainty Tomorrow
None of the analysts CR spoke with could predict exactly when prices would increase, on what cars, or by how much. "I don't know if I could definitively say, 'If you want a BMW, do it now,'" Kim says.
But shoppers who are thinking about buying later may see a very different automotive marketplace if the threatened tariffs go into effect. "It will hurt just about everybody," Kim says. Consumers may even see some vehicles disappear from the market if higher costs keep them from being competitively priced.
Shoppers can take advantage of the model-year changeover as dealers look to move the 2018 models in anticipation of new 2019 models. And for shoppers looking to buy now, analysts agree that the best deals today can be found on fuel-efficient vehicles.
"If you're looking for a deal on a Prius or any real fuel-efficient, smaller vehicle, the deals are very, very attractive," Kim says. That's largely because gas prices have been increasing steadily, rather than spiking. "We're still in a state of relative stability in fuel prices, and that has meant continued strong SUV demand and weak demand for fuel-efficient vehicles," Kim says.