When you shop through retailer links on our site, we may earn affiliate commissions. 100% of the fees we collect are used to support our nonprofit mission.
Learn more.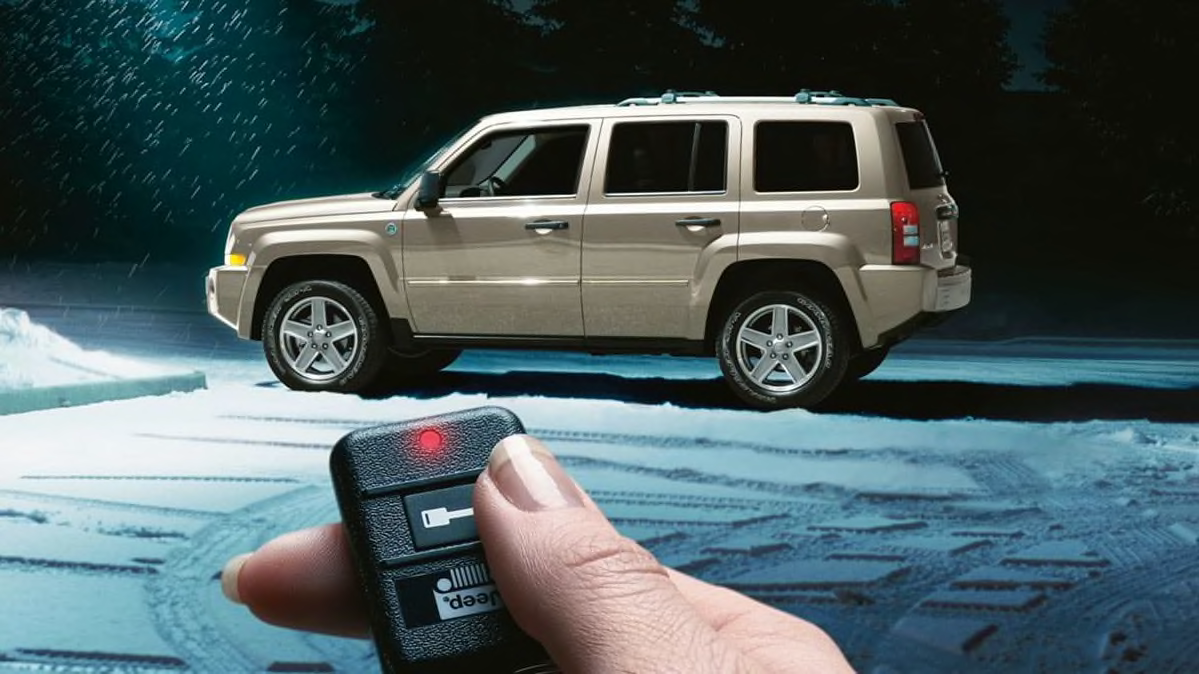 Remote start is a nifty feature that lets you start your car's engine from afar, cooling the interior on a scorching-hot summer day or warming it up on a brutally cold winter morning.
But even if your car didn't come with this feature, don't sweat it—in most cases it's never too late to install a remote starter.
"Your safest bet is to get a system from your car's manufacturer," says John Ibbotson, chief mechanic at CR's Auto Test Center.
Cars built after the mid-2000s can probably be fitted with a dealer-installed remote-start system from the automaker. If a remote starter was available for your car's model, trim, and transmission when the car was new, you should be able to have one added to your car, Ibbotson says. Your dealer can figure out whether your car is able to use remote start.
Cars built before 2005 will probably need an aftermarket starter. "If you go the aftermarket route, have it professionally installed at a national chain such as Best Buy or at a reputable local shop to help ensure this tricky job is done right," Ibbotson says, adding, "you'll also get some level of warranty against failures."
"Stay away from cheap remote-starter systems you can find online, and definitely don't try to install one yourself—you're just asking for headaches," he says.
Cost of a Remote-Start System
Aftermarket remote-start systems typically cost $200 to $330, including parts and labor, but systems for European cars with transponder keys can run as much as $800 because of their more complicated electronics.
Advanced features, such as a two-way remote that can notify you when your car has been started, will cost more, according to an installation technician at Best Buy. Other features that can drive up the price include a longer-range remote (handy if you usually park a long way from your workplace), the capability to remotely lower the windows to cool off the car, and the ability to control the remote starter with your smartphone. (No need to worry about theft—your car's doors are typically locked during the remote start process.)
What About Cars With a Manual Transmission?
Remote starters aren't available on new cars that have a manual transmission, according to Mel Yu, CR's automotive analyst, but some aftermarket systems can be added to cars with a stick shift.
Ibbotson strongly recommends against this, though, even if the remote start has the built-in fail-safes that come on better systems. The reason is that the car could potentially try to start when it has been left in a gear, and not in neutral, which could cause the car to jerk forward and hit whatever is in front of it. A Connecticut installation shop we spoke with said that, for safety and liability reasons, it won't install remote starters in manual-transmission cars, period.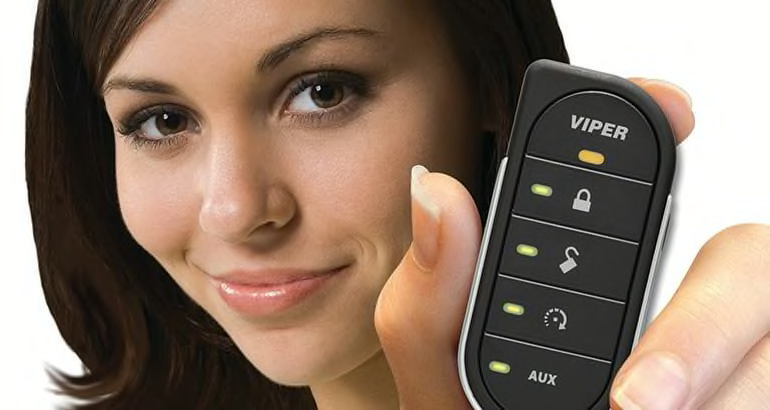 Remote-Start Systems and Your Warranty
If your car came with a factory-equipped remote start, the system is usually covered under your vehicle's basic new-car warranty.
When the dealer installs a remote starter after the original new-car purchase, warranty lengths can vary. For example, on a brand-new Subaru, the remote starter would be covered under the car's basic new-car warranty. If that warranty has expired when you want to add a remote starter, the starter system would be covered for 12 months (but with unlimited mileage), according to a Connecticut Subaru dealer we talked to.
Chevrolet's three-year/36,000-mile bumper-to-bumper warranty applies only to remote-starter systems installed before customer delivery. If it's added after purchase, it's covered only for 12 months or 12,000 miles (whichever comes first), according to a Chevrolet dealer in Connecticut we spoke with.
Aftermarket-system warranties usually range from one year to lifetime on the parts; installation warranties depend on the installer, but they can run anywhere from one year to the length of the time you own the car, according to the installers we spoke with.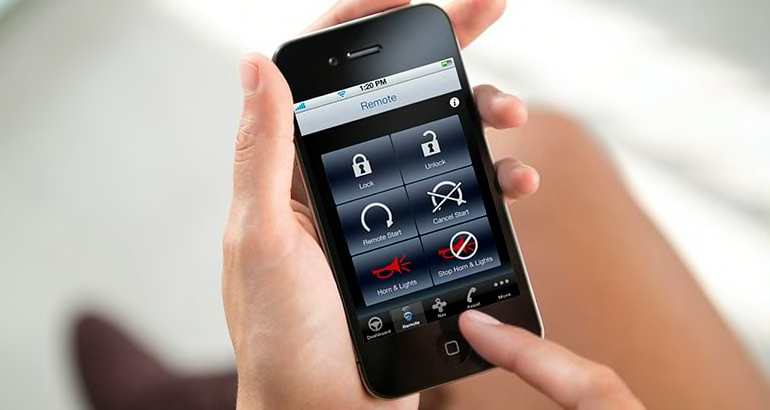 Remote-Start Basics
Never remote-start your car in an enclosed area, such as a garage. The potential for carbon-monoxide poisoning could lead to injuries or even death.
Make sure the remote starter fob isn't in a pocket or a location where the start button could be hit accidentally.
Remote-start fuel use: Our 2018 Nissan Kicks SV test car used 0.06 gallons of fuel for 10 minutes of idling before the system automatically shut down. (Remote starts are meant to run for only a short period of time for safety reasons.) That comes out to 18 cents, based on a fuel price of $3 per gallon. That compares with the 0.12 gallons of fuel (or 36 cents) that a Buick Lucerne with a V8 engine used in a similar test we conducted in 2007.
Many cars built since 2016 may come from the factory equipped for remote start, but the function often needs to be activated as part of a telematics service such as Lexus Enform, Mercedes-Benz Mbrace, or Volvo On Call.

This remote-start feature can often be controlled using a smartphone app. A benefit to using an app, rather than a key fob, is that the app can monitor the car (alerting you when a door is open or the car moves), and the phone would essentially provide unlimited range.