When you shop through retailer links on our site, we may earn affiliate commissions. 100% of the fees we collect are used to support our nonprofit mission.
Learn more.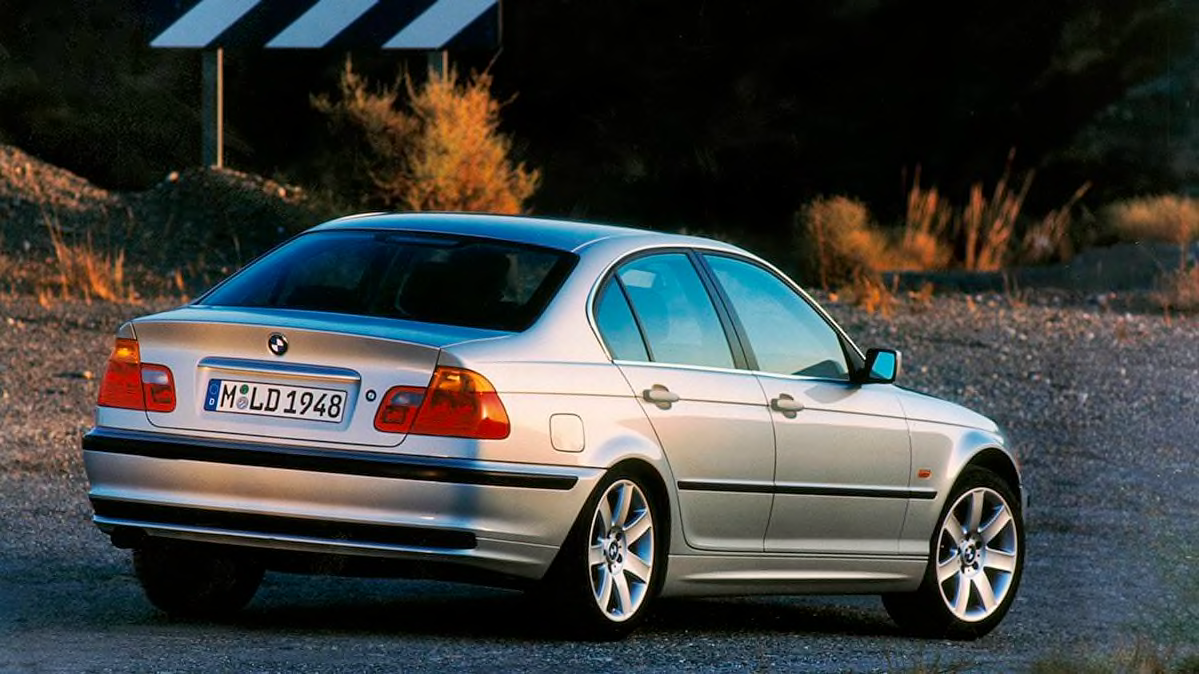 Five automakers announced more recalls of vehicles because they have faulty Takata airbags that can cause serious or fatal injuries to vehicle occupants. Safety regulators have also informed some BMW owners that their vehicles are not safe to drive until they are repaired.
The recall is for older vehicles equipped with airbags of a different design than those included in previous Takata recalls. Safety investigators are aware of at least one injury and two fatalities outside the U.S. related to these airbags.
BMW is the only automaker to announce which of its vehicles are included in this latest recall, but other manufacturers are expected to follow shortly.
According to the National Highway Traffic Safety Administration (NHTSA), these airbags may have improperly sealed inflators. As a result, they may allow too much moisture in, which could cause the airbags to deploy without enough force to protect occupants in a crash, or they could dry out, which could cause the airbags to rupture and spray sharp metal fragments directly at the people sitting in front of them. Both conditions could cause serious injuries or death.
NHTSA has called the ongoing recall of airbags made by the major automotive parts supplier Takata "the largest and most complex safety recall in U.S. history." Over 41.6 million vehicles have been recalled due to the faulty airbags, which have been associated with 16 deaths in the U.S. and at least 24 deaths and 300 injuries worldwide.
More on the takata airbag recall
BMW announced that it's recalling over 116,000 vehicles from the 1999 through 2001 model years, including certain 1999-2001 323i, 325i, 328i, and 330i and 2000-2001 323Ci, 325Ci, 328Ci, 330Ci, 323iT, and 325iT sedans, coupes, and wagons.
The automaker has taken the rare and serious step of telling owners of 1999 323i and 328i sedans not to drive their cars until a repair can be performed, likely later this year.
In a written statement, Audi said that it is "currently investigating whether any MY 1997-1999 Audi A4, A4 Cab[riolet], A6, A8, or TT vehicles are affected in the U.S."
In an email, Chris Martin, a Honda spokesman, told CR that Honda is currently analyzing data involving airbag inflators for 1996 through 2000 model year Acura and Honda vehicles. "It is too early in this process to draw any conclusions or to provide further model details," he wrote.
Jeremy Barnes, a Mitsubishi spokesman, told CR that "Mitsubishi Motor Corporation has not received any quality reports related to this recall matter." The automaker is "currently identifying which models are involved, and in which countries, while studying the issue technically. We will share further when we have updated information," he wrote.
A spokeswoman for Toyota, Tania Saldaña, told CR, "We are currently investigating the issue and communicating with NHTSA and [Takata owner] Joyson Safety Systems."
To learn more about the Takata recall, read CR's full coverage.
Check to see whether your vehicle has an open recall: NHTSA's website will tell you whether your vehicle has any recalls that need to be addressed.
If you plug your car's 17-digit vehicle identification number (VIN) into NHTSA's website and a recall doesn't appear, it means your vehicle doesn't currently have any. Because automakers issue recalls often, and for many older vehicles, we recommend checking back regularly.

Stay informed about recalls that might affect your vehicle by using our Car Recall Tracker. Create a free account now to become a CR member.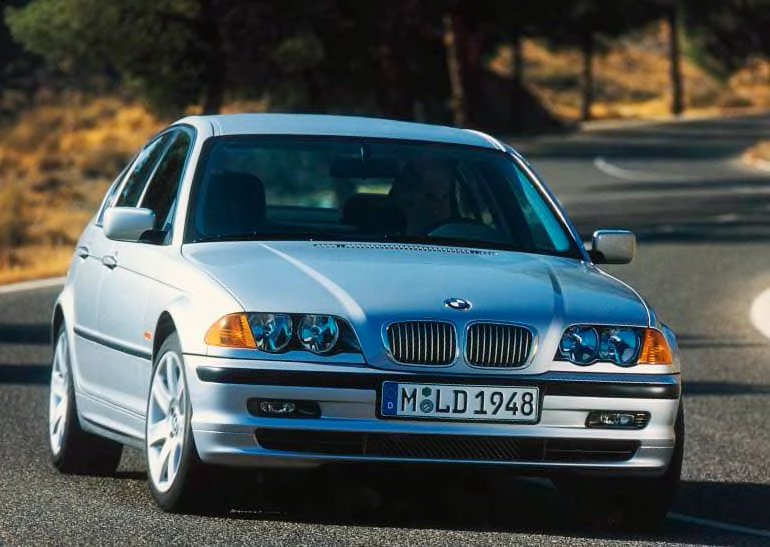 Editor's Note: This article was updated on Dec. 5, 2019, to include new information from Audi and BMW.