When you shop through retailer links on our site, we may earn affiliate commissions. 100% of the fees we collect are used to support our nonprofit mission.
Learn more.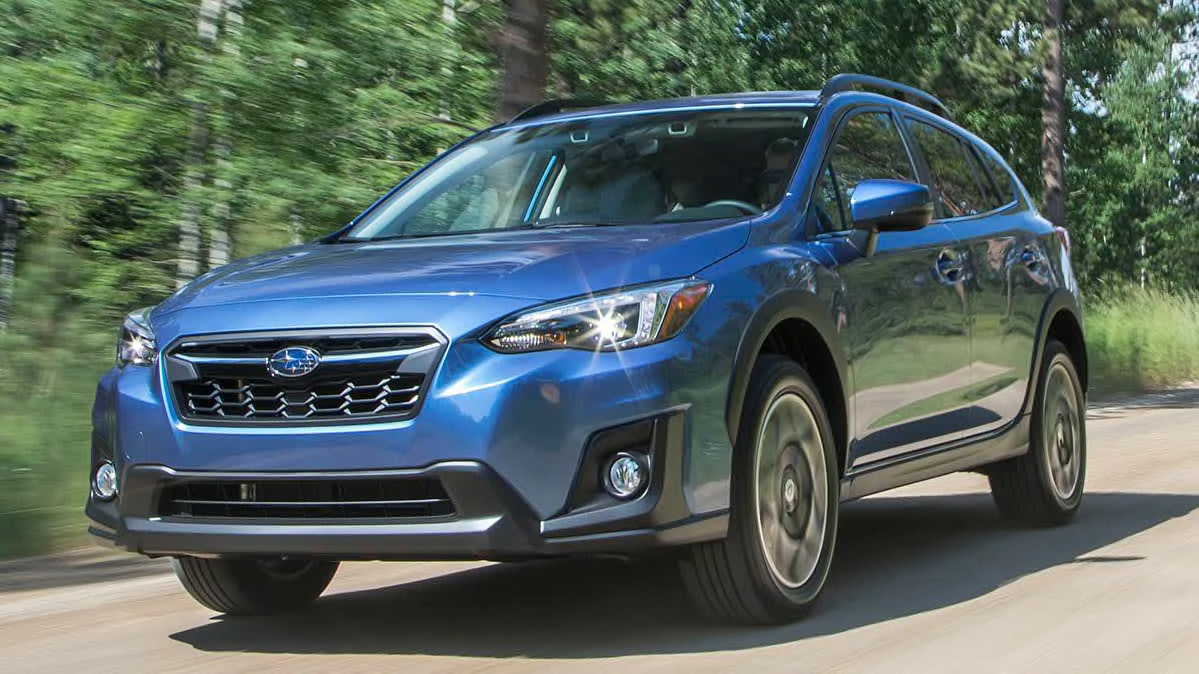 Subaru has announced two recalls for a large number of recent models to address potential engine computer and suspension problems.
The automaker is recalling 466,025 2017 to 2019 Impreza sedans and 2018 and 2019 Crosstrek SUVs to check and/or update the engine control module (ECM) programming and to replace the ignition coils, which could, over time, degrade and cause starting or stalling issues.
The other recall involves 405,000 2019 Subaru Crosstrek and 2019 Subaru Forester SUVs. There is concern that bolts on the rear suspension could come loose, causing a bracket to interact with other components and cause damage.
Subaru is not aware of any accidents or injuries related to these conditions. The company will notify owners by mail in the next two months.
The Details
Vehicles Recalled
• 2017 to 2019 Subaru Impreza and 2018 to 2019 Crosstrek
• 2019 Subaru Crosstrek and Forester
The Problems
ECM: Due to improper programming, the Engine Control Module (ECM) could keep the ignition coil energized longer than desired after the engine is turned off. This could lead to a short circuit and blown fuse.
Suspension: Bolts on the rear stabilizer bracket could come loose.
The Fixes
ECM: The dealership will update the engine computer software. It will inspect the ignition coil, and if necessary, replace it free of charge. If there is ignition coil damage, and a particular trouble code, the dealership will also replace the front exhaust pipe.
Suspension: The dealership will examine and retorque bolts on the rear stabilizer bracket, which could, over time, come loose.
How to contact the manufacturer: Owners may contact Subaru customer service at 844-373-6614.

NHTSA campaign number: The ECM recall number is 19V743000. Subaru's number for this recall is WUQ-02. The suspension recall number is 21V263000.

Check to see whether your vehicle has an open recall: NHTSA's website will tell you whether your vehicle has any open recalls that need to be addressed.

If you plug your car's 17-digit vehicle identification number (VIN) into NHTSA's website and a recall doesn't appear, it means your vehicle doesn't currently have any open recalls. Because automakers issue recalls often, and for many older vehicles, we recommend checking back regularly to see whether your vehicle has had a recall issued.
Stay informed about recalls that might affect your vehicle by using our Car Recall Tracker. Create a free account now to become a CR member.