When you shop through retailer links on our site, we may earn affiliate commissions. 100% of the fees we collect are used to support our nonprofit mission.
Learn more.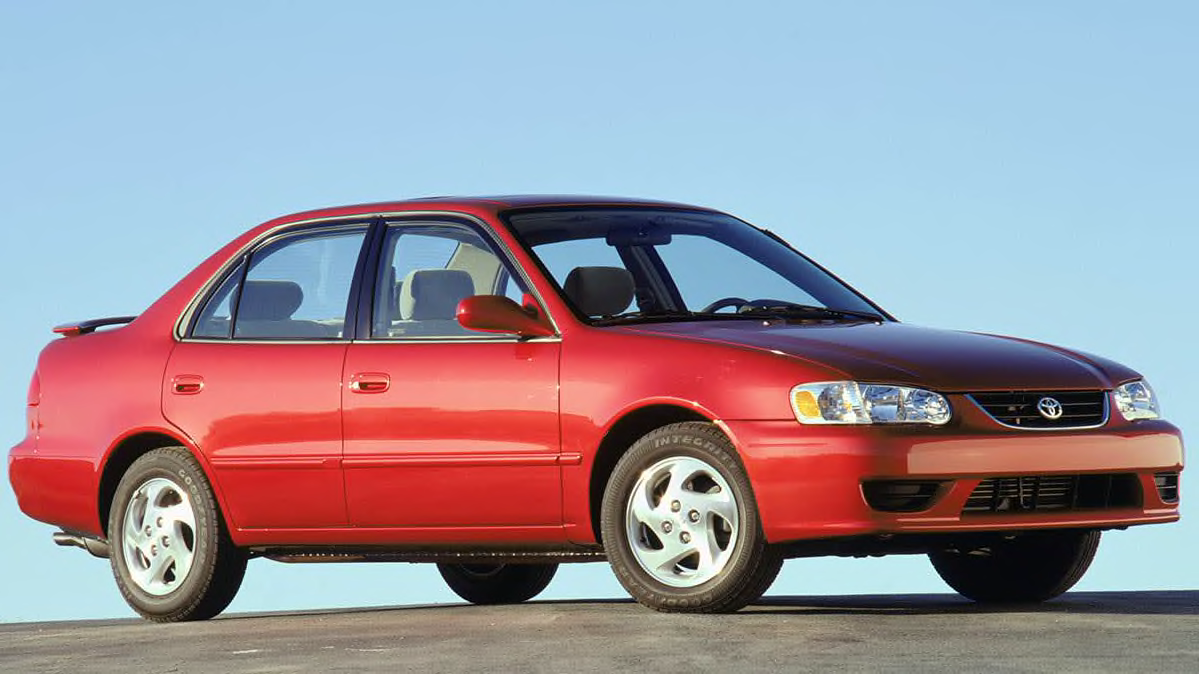 Toyota is teaming up with a tech company to use the latest tricks of crowdsourcing—tied to cash offers—to generate word-of-mouth referrals for the years-old but still incomplete Takata airbag recall.
"The effort is a recognition that traditional ways of reaching consumers aren't working, even with this heavily publicized safety defect," says Jennifer Stockburger, director of operations at the Consumer Reports Auto Test Center. "It's gotten to the point where any extra push to get these potentially deadly airbags replaced is worthwhile."
Automakers have tried letters, emails, social media, and even private detectives to reach consumers trying to make them aware of the need to replace explosive Takata airbags. They've also tried public service announcements and direct calls from dealers. Still, about one-third of the vehicles that have been recalled haven't been repaired, according to the National Highway Traffic Safety Administration (NHTSA).
Toyota is now spreading the word about recalls with the help of the Carma Project, which in the past has used crowdsourcing to make patients more aware of medical clinical trials. The companies will use that same approach to pay people for informing their family and friends about the airbag recalls.
The tech startup says it will hand out incentives to get participants to post messages on social media and work their own personal networks to get owners of Toyota cars, SUVs, and trucks to check whether their vehicles have been recalled.
"We know that friends and family can play a powerful role in influencing how people make decisions about safety," says Tom Trisdale, Toyota's vice president of product quality and service support.
How the Program Works
People who sign up on the Carma Project website or through its smartphone app can earn points when their connections look up their vehicle using a specific web portal. When those points add up, they can be redeemed for gift cards. If a vehicle owner needs a new airbag, he or she can use the website to schedule an appointment to replace theirs.
A segment of the population has become "recall-blind," says Fabio Gratton, CEO of the Carma Project. Consumers now underestimate how serious this recall is. Carma is trying to be more creative about reaching a public that has tuned out, he says.
"We're using these incentives and game mechanics to make sure people don't just dismiss it," says Gratton. "It's an innovative mechanism to get people to act, to maybe do some good and make some coin while they're at it."
The Takata recall covers 50 million airbag inflators in 37 million cars, SUVs, and pickup trucks from 19 manufacturers, according to NHTSA.

The devices use ammonium nitrate to inflate the airbag in the event of a crash. The ammonium nitrate can become unstable over time, leading to inflators that explode with an unexpectedly violent force.

At least 15 drivers and passengers in the U.S. have died and more than 250 people have been injured because of those devices, NHTSA says. The agency describes this as the largest and most complex automotive recall in U.S. history.
"It's critical to get these deadly, defective airbags fixed, and it is good to see another company using innovative consumer outreach," says William Wallace, senior policy analyst for Consumer Reports. "At the same time, many companies are truly failing in their responsibility to get these deadly airbags off the road. NHTSA should use fines and other tools to hold those companies accountable and prompt them to take stronger action."
Check to see whether your vehicle has an open recall: NHTSA's website will tell you whether your vehicle has any open recalls that need to be addressed.
If you plug your car's 17-digit vehicle identification number (VIN) into NHTSA's website and this recall doesn't appear, it means your vehicle doesn't currently have any open recalls. Because automakers issue recalls often, and for many older vehicles, we recommend checking back regularly to see whether your vehicle has had a recall issued.