When you shop through retailer links on our site, we may earn affiliate commissions. 100% of the fees we collect are used to support our nonprofit mission.
Learn more.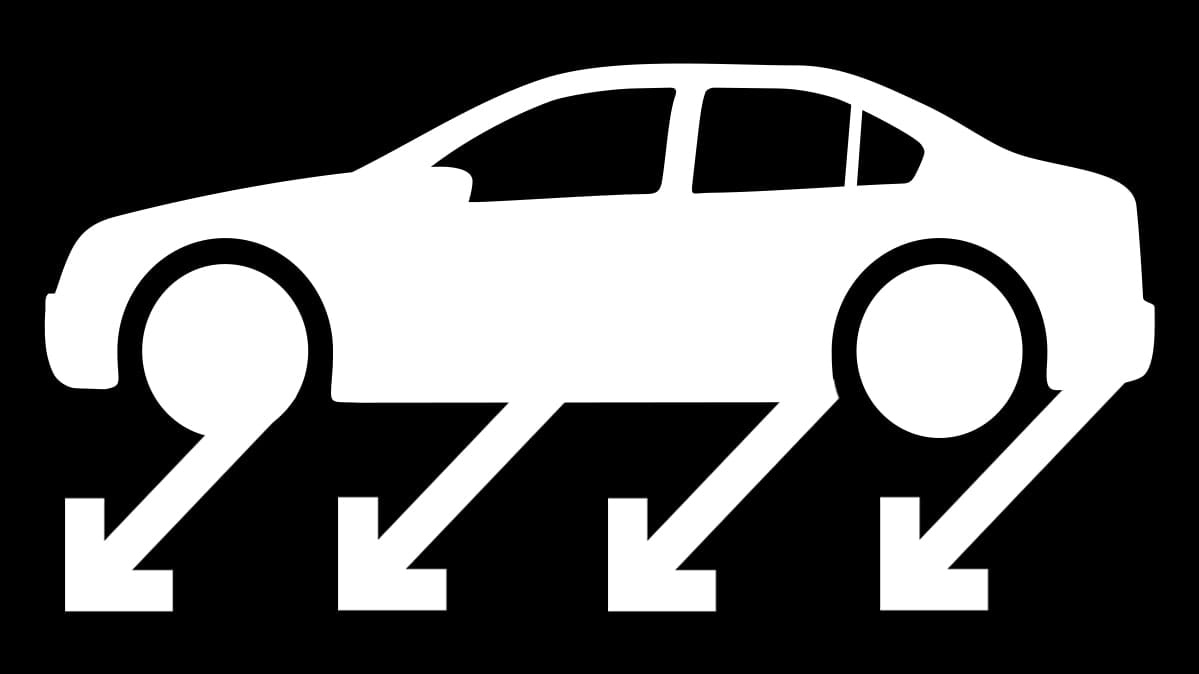 Consumer Reports can no longer recommend 12 car models, including the Audi A6, Ford F-150, and Honda Passport, because of problems identified in our annual reliability survey of CR members.
At the same time, 20 models from Buick, Jeep, Mercedes-Benz, Tesla, and other automakers saw enough improvement in their reported reliability to gain a CR recommendation.
CR gathers reliability data through an online questionnaire sent each year to our members. It asks about any problems the members may have had in the previous 12 months with 17 aspects of their vehicles, including major systems, such as the engine, transmission and electrical system, as well as issues with body hardware and paint and trim. Within each of these potential trouble areas, respondents can give feedback on more specific problems, helping us to understand where a vehicle may have problems. This latest survey has data on 420,000 vehicles as reported by their owners.
To earn a CR recommendation, a car must have a high enough Overall Score within its individual category. The score is calculated using results from CR's stringent testing, reliability and owner satisfaction surveys, and safety tests. Recommended vehicles must perform well in our testing, have average or better reliability, and perform adequately in crash testing and other safety tests conducted by the Insurance Institute for Highway Safety or the National Highway Traffic Safety Administration. Not all cars are crash-tested.
"Our reliability scores are especially helpful to car shoppers because we use the extensive feedback from owners to help predict how well your new car will likely hold up," says Jake Fisher, senior director of auto testing at Consumer Reports. "This way, it can save you from years of frustration when you buy a new model."
Predicted reliability is a key element in CR's Overall Score, which is calculated by combining a vehicle's performance in our road tests; reliability and owner satisfaction ratings drawn from CR's exclusive Auto Survey; the inclusion of blind spot warning and frontal crash prevention, including systems with pedestrian detection; and, if available, results from government and insurance-industry crash tests.
Newly Recommended Models With Improved Reliability
Our latest predicted-reliability data moved up 20 models in CR's ratings to the point that they are now recommended. They are the BMW X1, BMW X2, Buick Enclave, Chrysler 300, Dodge Charger, Ford Fusion, Ford Mustang, Honda Clarity, Infiniti QX50, Jeep Grand Cherokee, Kia Cadenza, Lincoln MKZ, Mazda CX-3, Mercedes-Benz E-Class, Mercedes-Benz GLC, Porsche Cayenne, Tesla Model 3, Tesla Model S, Volkswagen GTI, and Volvo XC40.
Models That Lost CR's Recommendation
In addition to the aforementioned Audi, Ford, and Honda, several manufacturers have models that have seen reliability fall for various reasons. Included below is a description of the problems that owners raised for each, as well as responses, if any, from the manufacturers.
Some of the automakers (Audi, Honda, and Volkswagen) already have either issued technical service bulletins (TSBs) or made updates to deal with some of these problems. TSBs provide dealers with instructions on how to handle a known problem. If you own one of the vehicles with such a bulletin, contact your dealer. Car companies don't notify owners about these bulletins, so you need to be proactive about getting the fix done.
Audi A6 and A8
BMW 3 Series
BMW X5 and X7
Buick Regal
Ford F-150
Honda Passport
Lincoln Nautilus
Mercedes-Benz S-Class
Mini Countryman
Volkswagen Jetta