Car-Safety Gifts for the Holidays
Some gifts are for everyone's peace of mind
When you shop through retailer links on our site, we may earn affiliate commissions. 100% of the fees we collect are used to support our nonprofit mission. Learn more.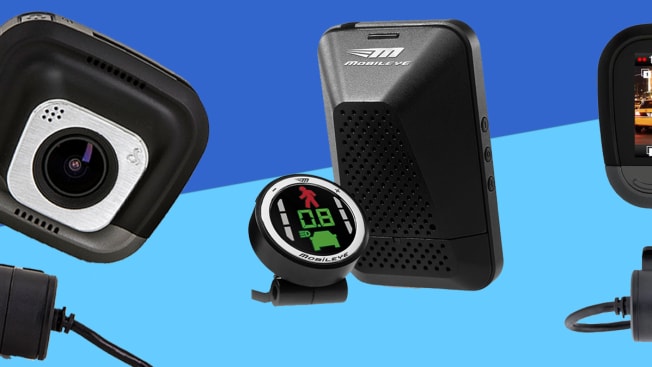 Holiday gifts are best when they mean something to both the giver and the receiver. We like gifts that result in everyone being more safe. If peace of mind is part of that, so much better.
Below we collect 10 safety-oriented gift ideas for car owners, based on our experience, research, and in some cases, testing. If you have other suggestions, post them in the comments.

Mobileye Advanced Safety System
The company behind many advanced safety systems available in today's new cars, Mobileye has offered aftermarket systems that add all the latest forward-crash-prevention safety features like forward-collision warning and lane-departure warning, automatic high-beam control, and even a speed-limit warning to an older cars; the technology can be fitted to most cars built since 1999. The Mobileye 5 Series is still listed on the company website, but to buy such technology, look to Mobileye-powered products from Brandmotion, such as the ADAS 4550 mirror or ADAS 1000 Advanced Driver Assistance.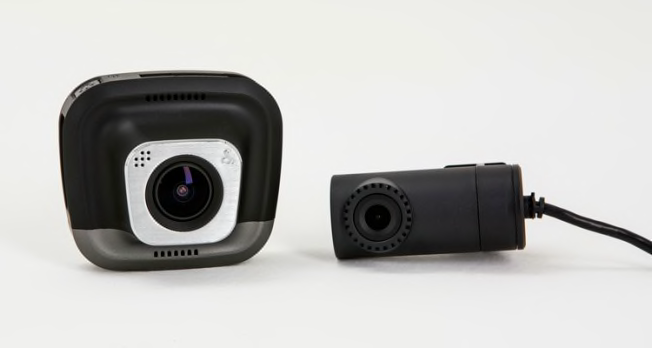 Rearview Camera and Dash Cam
Cars that aren't equipped with rearview cameras can have this safety and convenience feature added. (Read "How to add a backup camera to your car.") There are even solutions now that integrate a dash cam. This combination of cameras not only can help when backing up but also can document traffic accidents, other dangerous drivers, and even car vandalism when it is unattended.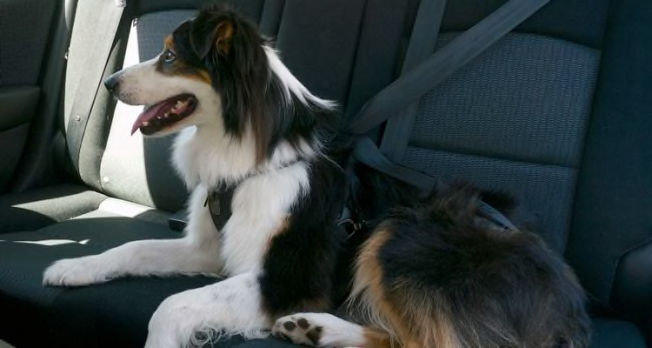 If the vehicle stops short, your unrestrained pet not only could be injured but also could harm others as a dangerous projectile. Only a few pet car restraints earned crash-test certification based on testing by the nonprofit Center for Pet Safety. They include the Sleepypod Clickit linked below. Learn about this harness and see additional recommendations on how to keep your pet safe in the car.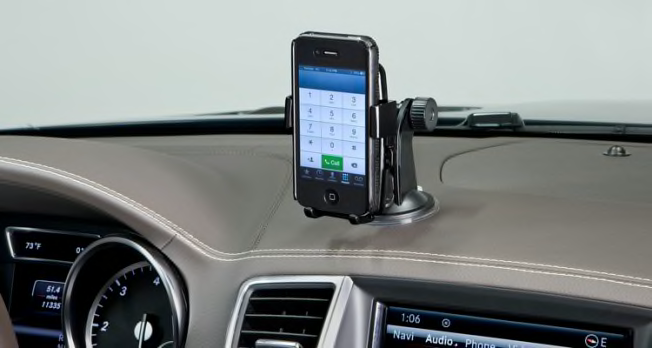 As a rule, cell phones shouldn't be used while driving. Understandably, many drivers are using navigation apps on their smartphones. Rather than hold the phone or balance it in a precarious position, a secure mount can maximize the time your eyes are on the road (where they belong) and reduce the risk of phone fumbling. A serious car mount will safely hold the device where you can see and use it with a minimum of distraction. (Of course, be sure the mounting position is in accordance with local laws.) A mount may also save you a ticket because the use of handheld devices is now illegal in many states. We have used several, finding the iOttie Touch to be a standout.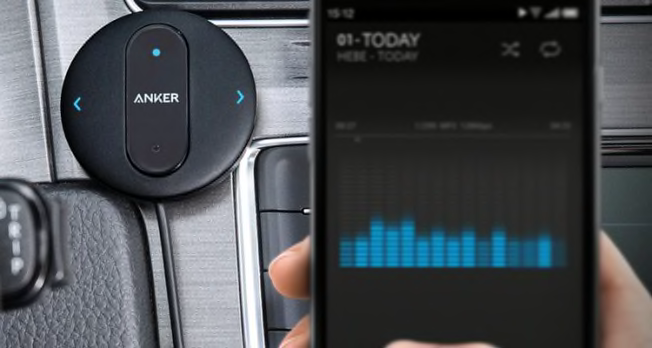 Bluetooth Hands-Free System
Keeping your hands on the wheel is essential for every driver, but many older cars lack the ability for phone calls to be made through a microphone and speakers. Some simple devices can integrate smartphones to cars with just simple plugs to auxiliary jacks, affordably adding this modern convenience.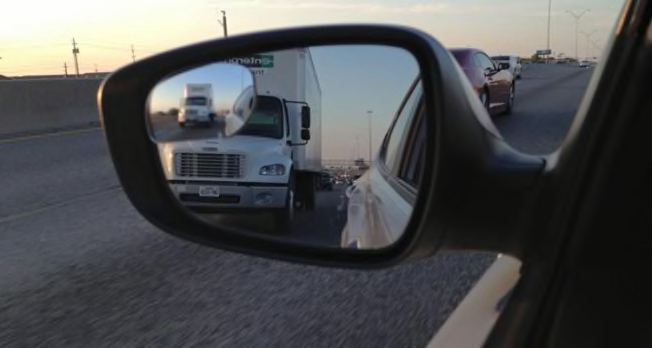 Our readers report that they love the blind-spot monitors that come installed on newer-model cars, but not every car comes equipped with these systems. Even on 2017 models, this welcome safety aid can be elusive. As a simple, low-cost alternative, wide-angle inset mirrors can be affixed to existing side mirrors and provide visibility of cars and trucks on the road that might sneak outside of your field of vision. Though these mirrors are great stocking stuffers, there are also true blind-spot warning systems, like the Goshers system, for those with deeper pockets.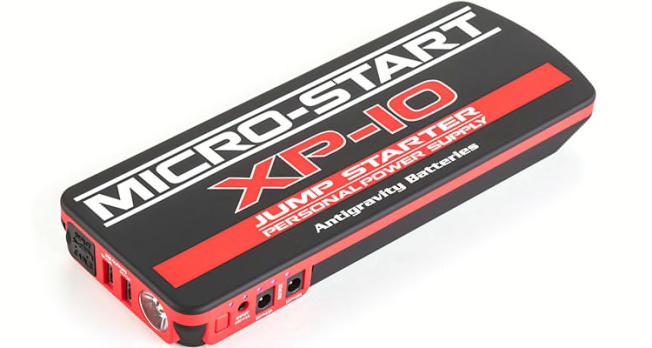 Finding that your battery is dead can really put a damper on your day, but a portable battery jump-starter can really get things running back on schedule in no time. Small enough to be stowed in the trunk, these power packs are very useful safety gift. They're great for starting a car, and parents of teen drivers have peace of mind knowing it is also a backup charger for cell phones—helpful in a power outage. When buying be sure to check the recommended storage temperature range if you're considering keeping one in a car or garage. See our complete jump-starter ratings.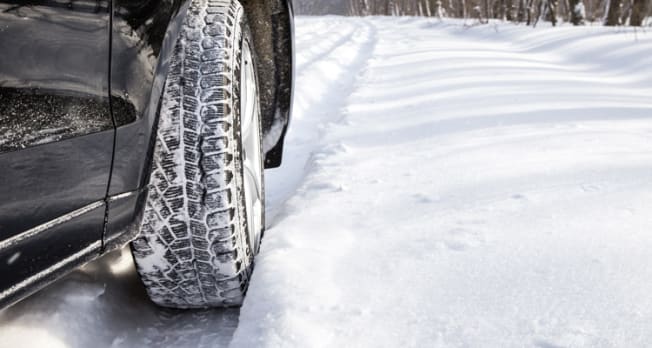 Winter/snow tires offer superior grip to go, stop, and corner in cold, inclement weather. But they typically have faster treadwear than all-season tires because the tread is specifically designed to bite into snow and ice and the rubber is formulated to stay pliable at freezing temperatures. Also winter/snow tires generally stop longer than all-season tires on cleared roads. These can make an excellent gift for someone who has just summer or all-season tires and will be soon facing winter driving challenges. We have extensive ratings on snow tires.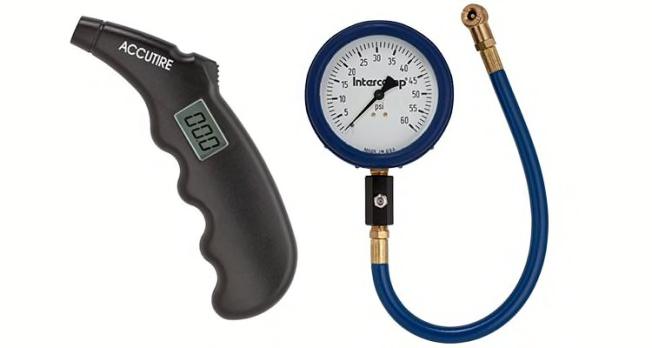 Tire Gauges and Portable Air Compressors
Keeping car tires properly inflated is an easy maintenance chore that's vital to safe driving. As our tests have shown, tire gauges don't have to be expensive to be accurate. Check our tire gauge buying guide for advice and ratings. Compressors with built-in gauges make the monthly inflation-checking chore even easier. (Learn more about tire-fix compressor kits.)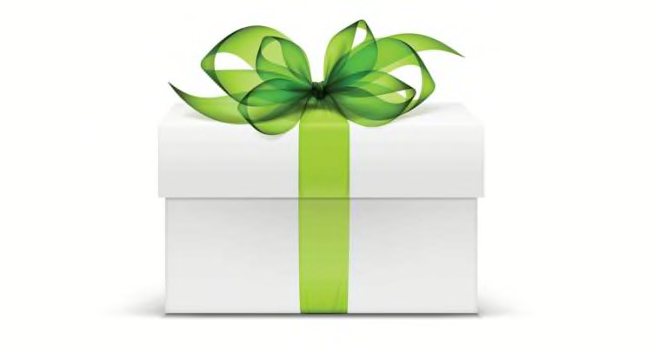 Subscription to Consumer Reports
For 80 years, Consumer Reports has empowered millions of readers to make informed decisions and stay on top of today's home, autos, health, safety, and financial topics that matter most. We are dedicated to keeping our readers informed of the latest safety advancements in cars and child seats.
Give a digital subscription and/or give a print subscription.