When you shop through retailer links on our site, we may earn affiliate commissions. 100% of the fees we collect are used to support our nonprofit mission.
Learn more.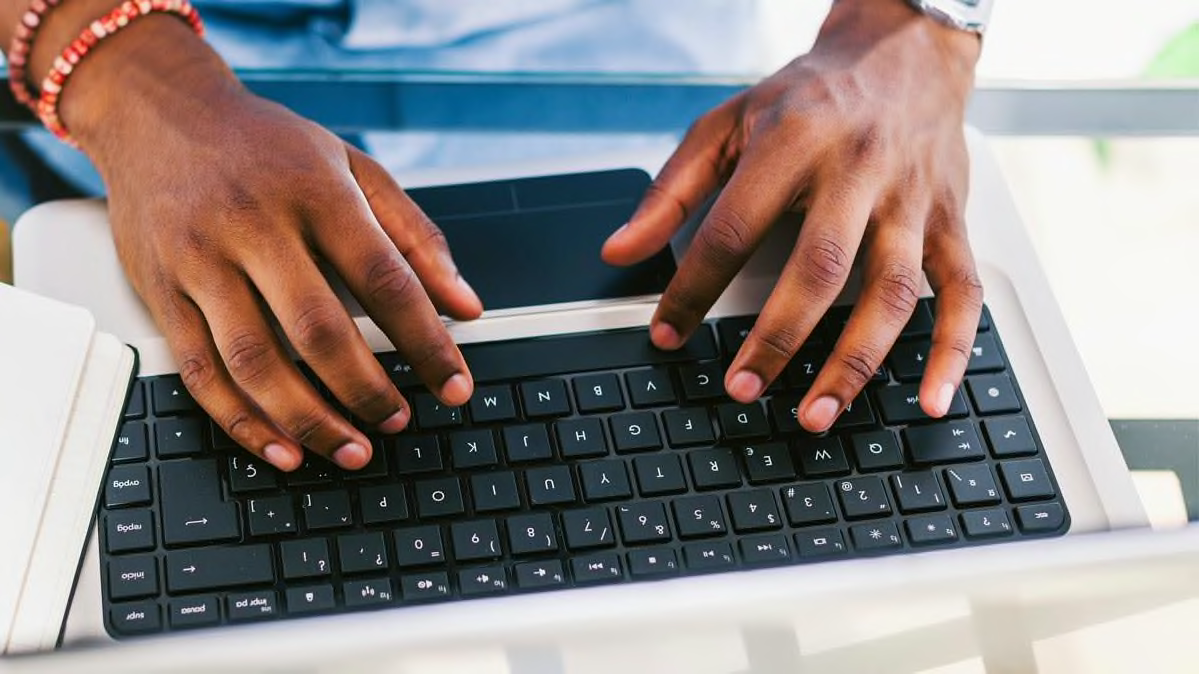 If you experience a safety-related car problem, say something. You could help other car owners.
Car owners play an important role in helping regulators and automakers find and correct problems by filing complaints with the National Highway Traffic Safety Administration (NHTSA). Detailed complaints about mechanical and electrical problems, especially those that involve a crash, an injury, or a near miss, can head off a potential problem before other people get hurt, so it is important to not delay in sharing a dangerous experience.
Some problems, such as the Toyota unintended acceleration incidents that were scrutinized by NHTSA back in 2010, are so rare that car owners are the only ones who have actually experienced the problem. These complaints are so important because they can lead to recalls of millions of vehicles, says David Friedman, vice president of advocacy for Consumer Reports and a former acting administrator of NHTSA.
"It takes just 5 minutes to submit a complaint to safercar.gov—5 minutes that can make our world safer by helping to launch defect investigations, recalls, and repairs," Friedman says.
To enter a complaint about your vehicle to NHTSA, go to the Complaints & Defects page on safercar.gov. It's important when consumers file complaints that those submissions be as descriptive and accurate as possible. Be direct and to the point.
What to Include in a Car Complaint
Your name and contact information so that investigators can get back to you with questions or for more details later, if needed.
The vehicle identification number (VIN). This can help investigators pinpoint where and when your car was built, and what major options it may have. These details can help investigators group your complaint appropriately with others similar models. The VIN can be found on a metal plate where the windshield glass meets the dash in front of the driver. It's also printed on your car's registration and title documents.
Year, make, and model of the car.
Relevant documentation, such as maintenance records, photos, and/or a police report.
The mileage on your car, and whether you bought it new or used.
A clear description of how you think the car failed to perform, preferably in the first sentence.
What you did and how the car responded, in chronological order, including your speed, what gear you were in (if you know), whether you applied the brakes or turned, and how hard you braked.
Whether the event resulted in any damage to the vehicle or injuries to occupants of your vehicle or others. If the event included a crash, you may also want to note whether airbags deployed, because that can be an indicator of the severity.
Any steps you took to isolate the problem. Be specific about what you did and how you did it.
Corroborating evidence, such as a summary of the factual findings in a police report, if there was an accident, or a mechanic's determination of any repair work needed afterward.
Context helps. Did the problem occur on a routine trip or someplace you've never gone before; weather, traffic, and road conditions; and where the event happened (urban, rural, intersection, parking lot, etc.).
Mention any aftermarket equipment that may be relevant to the incident.
What Not to Include in a Complaint
Don't craft a story. Focus on the incident, not an alarming narrative, a description of your destination, or why you made the trip.
Don't note multiple problems. If you have two different problems, file each as a separate complaint. That way they can both be categorized accurately, and one won't be overlooked.
Complaints can also be filed with NHTSA for other car-related items, including car seats and tires. You can file those complaints online or by calling the hotline at 888-327-4236.