When you shop through retailer links on our site, we may earn affiliate commissions. 100% of the fees we collect are used to support our nonprofit mission.
Learn more.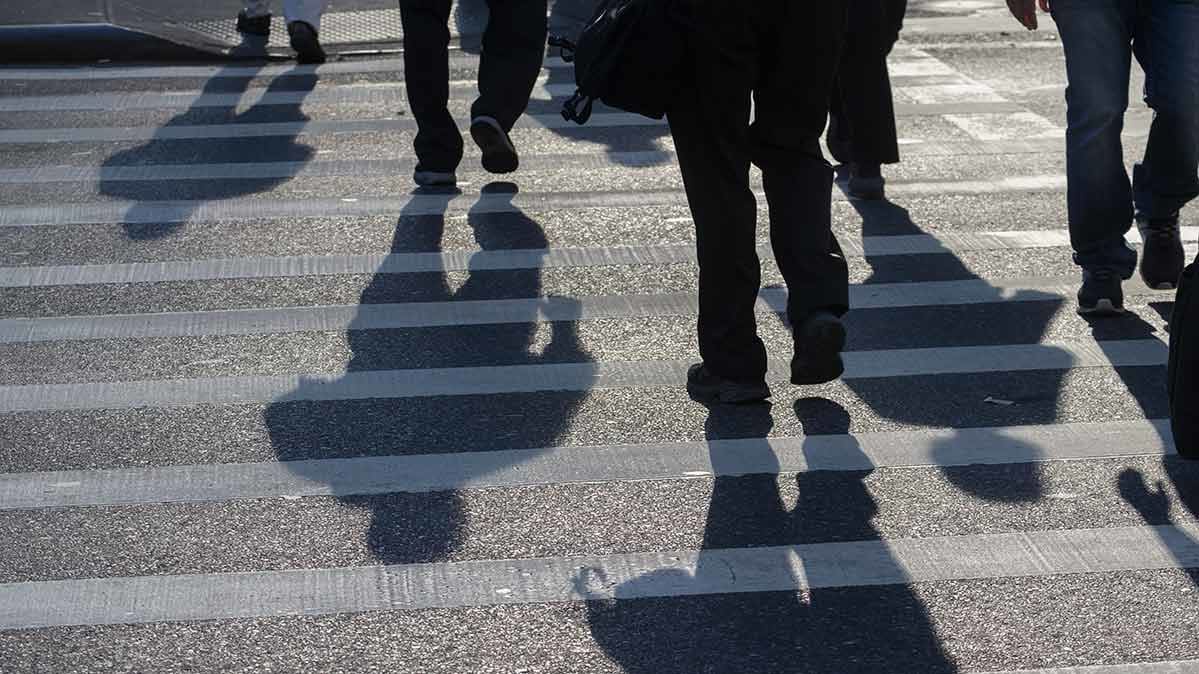 The National Transportation Safety Board is calling for new vehicle regulations—including better standards for headlights, vehicle design, and crash-avoidance technologies—in response to the alarming increase in pedestrians killed by vehicles in the U.S.
Pedestrian deaths soared by 46 percent from 2009 to 2016, according to a study earlier this year by the Insurance Institute for Highway Safety, with an increasing share of the deaths away from intersections and on busy and dark city and suburban roads.
"Traffic fatalities are on the rise, and a lot of that is attributed to an increase in pedestrian deaths," says Jake Fisher, director of auto testing for Consumer Reports. "These recommendations could do a lot to change the trend."
According to the NTSB, 16 pedestrians are killed every day in the nation.
The IIHS says some of the contributing factors include more miles driven, higher speed limits, the prevalence of SUVs on the road, traffic-light maintenance, and not enough sidewalks in some neighborhoods.
The board made eight recommendations Tuesday to the National Highway Traffic Safety Administration (NHTSA), as well as recommendations for the Federal Highway Administration and the Centers for Disease Control and Prevention (CDC).
The NTSB, which investigates aviation and some surface transportation crashes, has conducted 15 investigations of fatal pedestrian crashes since 2015. The board said in a statement Tuesday that the recommendations grew out of those in-depth probes.
Among the recommendations, the board suggested that NHTSA:
Write tougher vehicle headlight standards.
Develop ways to test vehicle designs that reduce injuries to pedestrians, such as using softer hoods.
Incorporate pedestrian-safety systems—including pedestrian collision-avoidance systems—into its crash-test ratings.
Revise regulations to permit adaptive headlights, which can change direction as a vehicle turns, better illuminating curves.
Work with states and the CDC to develop ways to gather better data about pedestrian fatalities along roadways.
Work with the CDC to create a national database of pedestrian fatalities and injuries.
In addition, the NTSB recommended that the Federal Highway Administration expand the rollout of pedestrian-friendly road designs.
Safety advocates think even more can be done. State and local governments can immediately protect pedestrians by lowering speed limits, particularly on urban roads, and opposing dangerous speed-limit increases, says Cathy Chase, president of Advocates for Highway and Auto Safety, a watchdog group based in Washington, D.C. This is important because 70 percent of pedestrians are killed away from intersections, she says.
Speed and red-light cameras have also been effectively deployed by local governments to reduce traffic deaths, Chase says.
"Pedestrian fatalities are a solvable problem," Chase says. "We have commonsense, research-based ways to ensure that being a pedestrian is not a death-defying act."