When you shop through retailer links on our site, we may earn affiliate commissions. 100% of the fees we collect are used to support our nonprofit mission.
Learn more.
Everything has a lifespan, and that includes cars. Each year automakers decide that some nameplates have run their course and stop producing them.
Below are five cars we'll remember fondly—and why. Not all of them earned a CR recommendation, but they all etched a place in our collective CR memory as likable, worthy vehicles.
Commentary comes from each model's CR Road Test.
2017 Chevrolet SS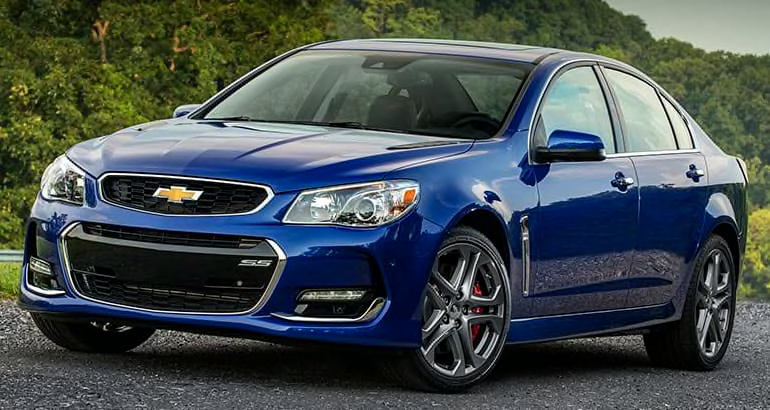 What we liked about it. We described this nondescript sedan built in Australia as a stealth Corvette. It was a serious performance car cloaked in an innocuous exterior and boasted the spacious, comfortable cabin of a conventional large sedan. On the track, the SS could keep up with or surpass many sports cars and super-sedans thanks to its ferocious speed, graceful handling, and great brakes. Performance aside, the SS was also an executive express par excellence. It was easy to get in and out of (not always the case with a performance car) and had a cabin that featured high-quality materials and a roomy rear seat.
Has it been replaced? No.
2017 Volkswagen CC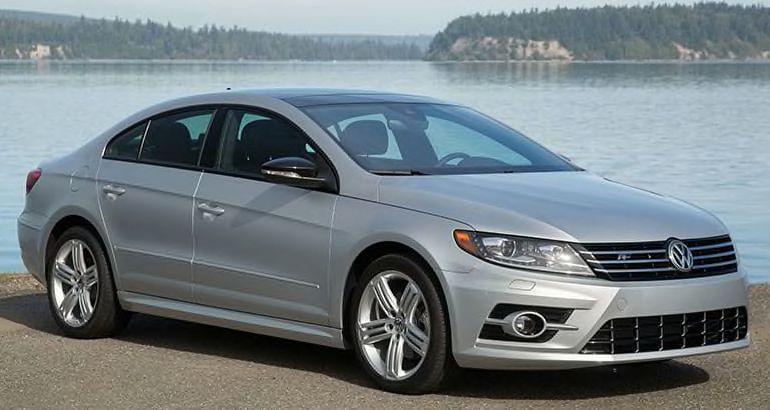 What we liked about it. Sleek and stylish, the CC was the "four-door coupe" version of the midsized Passat sedan, but it was more luxurious and fun to drive. We tested a Sport version powered by VW's punchy turbocharged four-cylinder engine. With its agile handling and taut yet comfortable ride, the CC delivered a more satisfying driving experience than the Passat and had a better-finished interior. One high point of that interior was the supple, decoratively stitched two-tone leatherette upholstery.
Has it been replaced? A new sedan, the VW Arteon, is coming as a 2019 model.
2017 Hyundai Azera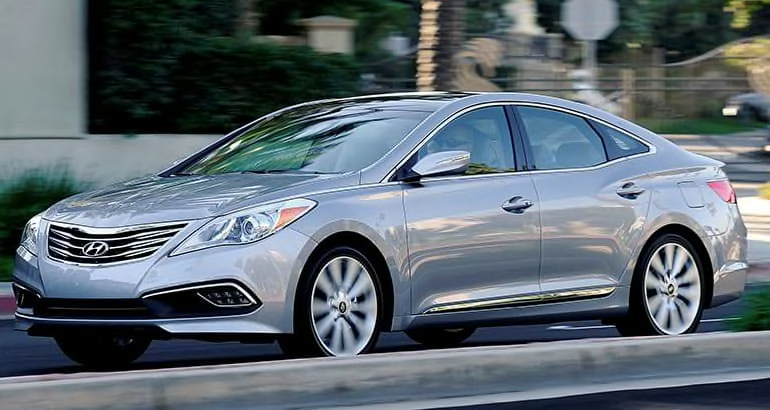 What we liked about it. The last version of the Azera was more stylish and refined than its predecessor. It had an appealing, spacious, and quiet cabin, with comfortable seats and generous room for five. And it came loaded with features. The powertrain was smooth, powerful, and fuel efficient. Its handling improved over time, but agility was never its forte.
Has it been replaced? Hyundai's new luxury brand, Genesis, offers high-end sedan options.
2017 Buick Verano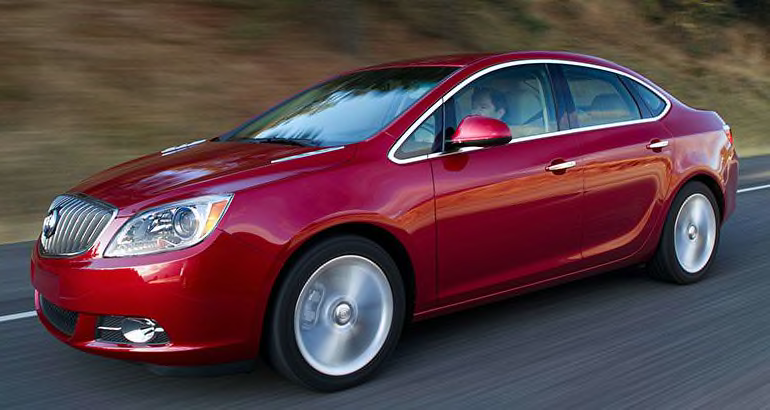 What we liked about it. As an entry-level luxury car, the Verano beat many others in its class with a commendably quiet cabin and a very smooth ride. It packed a lot of luxury into a compact package. The Verano handled responsively, leaning only a little in sharp curves. When we pushed the little Buick hard around our track, it proved to be grippy yet forgiving, and it posted a high speed through our avoidance maneuver.
Has it been replaced? Not yet.
2017 Dodge Viper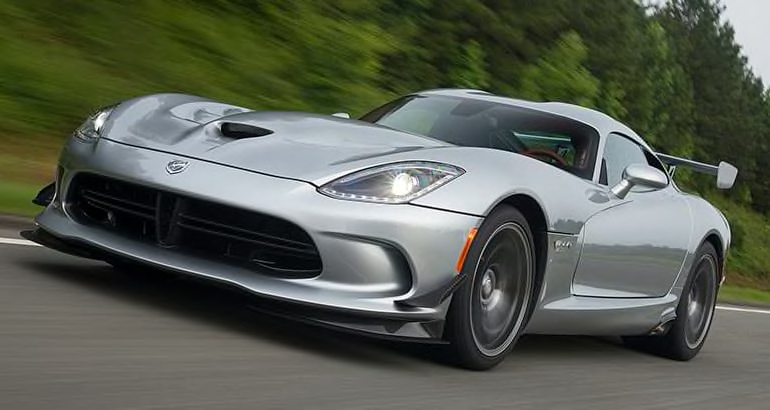 What we liked about it. Bold, brash, and loud—that's the Viper. It was made to be noticed, and it was extremely fast and capable on our track. But the harsh ride, noise, poor driving position, and lack of creature comforts took a constant toll in everyday use. Its massive engine delivered brutal acceleration and response. It offered overwhelming power at any given time. While not the most practical car, the Viper was certainly exciting.
Has it been replaced? No.