When you shop through retailer links on our site, we may earn affiliate commissions. 100% of the fees we collect are used to support our nonprofit mission.
Learn more.
Main theme: Four decades of studies show that female vehicle occupants are more likely to be hurt or killed in a crash. We discuss why that hasn't changed and what should be done. Then, we share our first impressions of the new compact Lincoln Corsair SUV, and answer viewer questions.
Driven this week: 2020 Lincoln Corsair
Audience questions:
My front seatback is very close to the child car seat I have installed in the back. Is that a problem?
Why is BMW charging for Apple CarPlay? Will more automakers follow suit?
I have a terrible commute and need a comfortable, fuel-efficient car that's good for my back.
Help! We've got a kid on the way, and $10,000 to spend on a new car.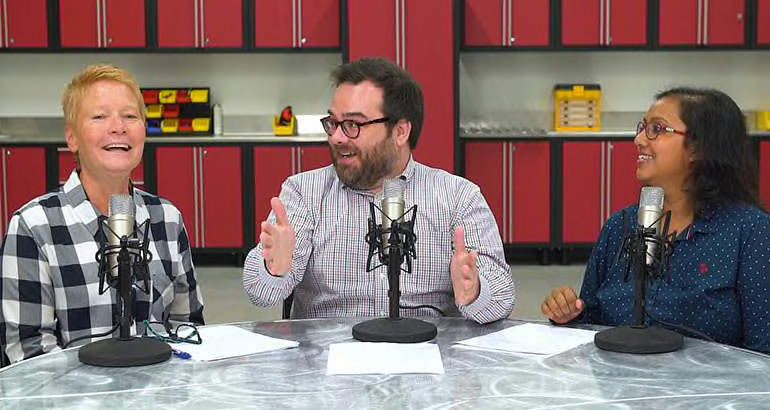 As with other "Talking Cars" episodes, this one is available free through Apple Podcasts. (Subscribe to the audio or video.) You'll also find the audio on Spotify (log-in required) and video on YouTube.
• Plans to Update Government Crash Tests, episode 226
• Mercedes-Benz A-Class, New-Car Problems, episode 225
• Tesla Smart Summon, Hyundai Palisade, episode 224
• Pedestrian Detection, Ford F-150 Raptor, episode 223
• California Emissions, Ford Escape, episode 222
Have a Question?
We'd love to include it in a future show. Click here to upload your video questions to our Dropbox folder. Please send high-definition (1920x1080) MP4 video files with high-quality audio. Or send an iMessage question to our TalkingCars@icloud.com account.