When you shop through retailer links on our site, we may earn affiliate commissions. 100% of the fees we collect are used to support our nonprofit mission.
Learn more.
Main theme: We dig into the overflowing CR mailbag and dedicate this entire podcast episode to answering questions from you, the Talking Cars video podcast audience.
The team discusses:
Looking for a good used SUV that's reliable and stylish.
Getting tired of paying the charges every time a tire pressure monitoring system (TPMS) needs to be reset—such as when switching over to winter tires.
Would a Mazda MX-5 Miata make a good daily driver when living in Washington State?
Comparing the costs of a Toyota Corolla vs Corolla hybrid.
Should I risk buying a first-year production Honda CR-V Hybrid?
Why are seemingly minor fender benders costing so much to fix? Is this the result of cars getting more complex, especially when it comes to repairing all the various safety sensors?
What's a good three-row SUV, possibly a hybrid or electric vehicle, that can accommodate a family with three teenagers?
What are the best tires for dealing with the temperature fluctuations in the San Francisco Bay area?
What's the best car for retired parents that have seats that are easy to get in and out of?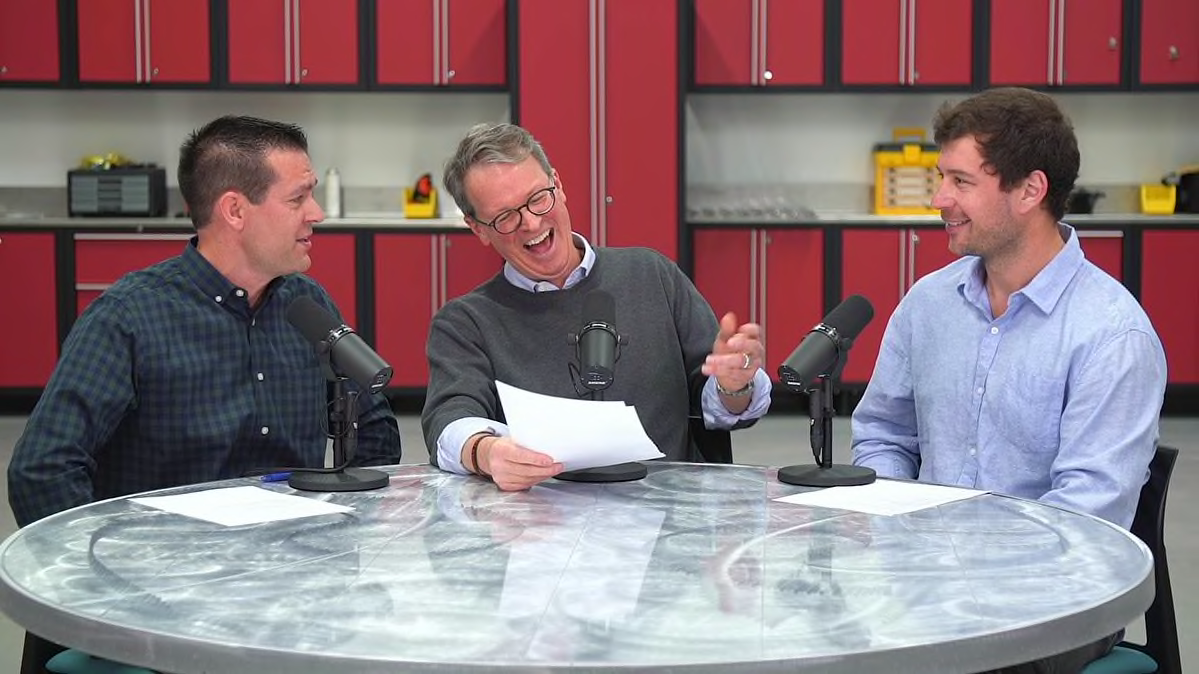 Have a Question?
We'd love to include it in a future show. Click here to upload your video questions to our Dropbox folder. Please send high-definition (1920x1080) MP4 video files with high-quality audio. Or send an iMessage question to our TalkingCars@icloud.com account.