Talking Cars 248: Pumping Gas in the Age of Coronavirus
We also discusses the Hyundai Sonata and answer audience questions
Main theme: We talk about protecting yourself from COVID-19 when using gas pumps and the credit card keypads at stations, and offer tips about how to accomplish this.
Test wrap-up: 2020 Hyundai Sonata
Audience questions:
Are the microfiber wipes that you talked about enough to clean up the virus from car interiors?

Will incentives from automakers and car dealers get better as the economic shakeup goes on?

Can you explain your noise evaluations and why you don't use decibels as a measurement?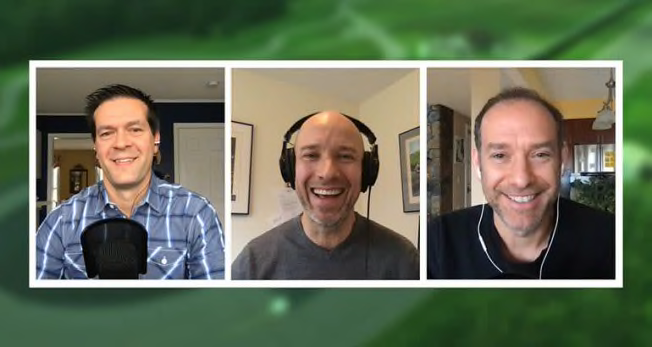 As with other "Talking Cars" episodes, this one is available free through Apple Podcasts. (Subscribe to the audio or video.) You'll also find the audio on Spotify (log-in required) and video on YouTube.
• Coronavirus cleaning, Toyota Highlander, episode 247
• EVs, Tires, Car Seats, and More, episode 246
• Coronavirus and Auto Shows, VW Atlas Cross Sport, episode 245
• Mazda MX-5 Miata and Mailbag, episode 244
• 10 Top Picks, episode 243

We'd love to include it in a future show. Upload your video questions to our Dropbox folder. Please send high-definition (1920x1080) MP4 video files with high-quality audio. Or send an iMessage question to our TalkingCars@icloud.com account.