When you shop through retailer links on our site, we may earn affiliate commissions. 100% of the fees we collect are used to support our nonprofit mission.
Learn more.
Main theme: We give a behind-the-scenes look at the testing—and rigorous cleaning—that's going on at our Auto Test Center now amid the coronavirus pandemic.
Then we talk about how the redesigned Nissan Sentra is all grown up, and explain why the Jeep Grand Cherokee rose in our reliability ratings.
Finally, we answer your questions about budget weekend cars, aftermarket solutions for adding Apple CarPlay, and whether an economy car can benefit from summer tires.
Driven this week: 2020 Nissan Sentra
Audience Questions
Why is the Jeep Grand Cherokee now recommended? Didn't it previously have reliability problems?
I want a fun car with a stick shift for the weekends, and I don't want to spend more than $5,000.
I hate the navigation system on my 2018 Subaru Forester. Can I add aftermarket CarPlay?
My family has too many cars! Help me downsize my fleet.
Would my economy car benefit from summer tires?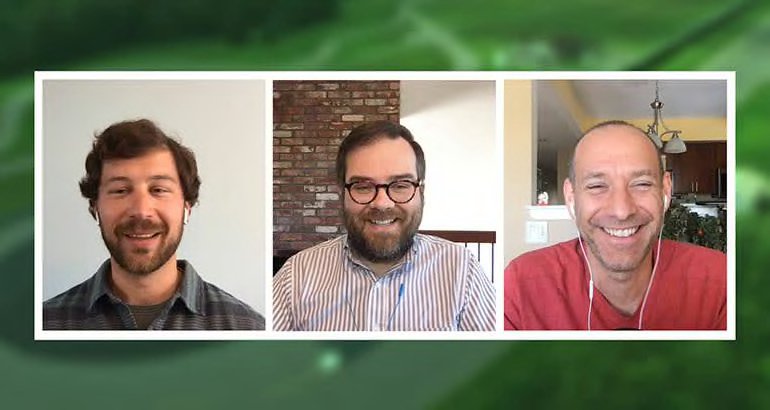 As with other "Talking Cars" episodes, this one is available free through Apple Podcasts. (Subscribe to the audio or video.) You'll also find the audio on Spotify (log-in required) and video on YouTube.
• 2021 Kia Seltos, Good Fuel Economy, episode 254
• Mazda CX-30, Next-Level Safety Technology, episode 253
• Hyundai Venue, Cheap Tires, Car Buying, episode 252
• Car Maintenance, Safety Features, EVs, episode 251
• Volkswagen Passat, Stale Gas, episode 250

Have a Question?
We'd love to include it in a future show. Upload your video questions to our Dropbox folder. Please send high-definition (1920x1080) MP4 video files with high-quality audio. Or send an iMessage question to our TalkingCars@icloud.com account.