When you shop through retailer links on our site, we may earn affiliate commissions. 100% of the fees we collect are used to support our nonprofit mission.
Learn more.
Main theme: We asked and you delivered. You shared your preferences for in-car navigation systems vs. navigation through a phone, and told us why you favored one over another. You also provided some important tips on how to use phone navigation even when you're "offline." We discuss your answers and why manufacturers shouldn't abandon in-car systems just yet.

Driven this week: 2020 Nissan Versa

Audience questions:
Is there a good four-seat convertible to help a family take in the open air?
Do airbag systems need maintenance or inspections in older vehicles?
Toyota Highlander vs. Kia Telluride, which has the edge in terms of reliability?
Does the ride height of a pickup truck make it safer than a sedan?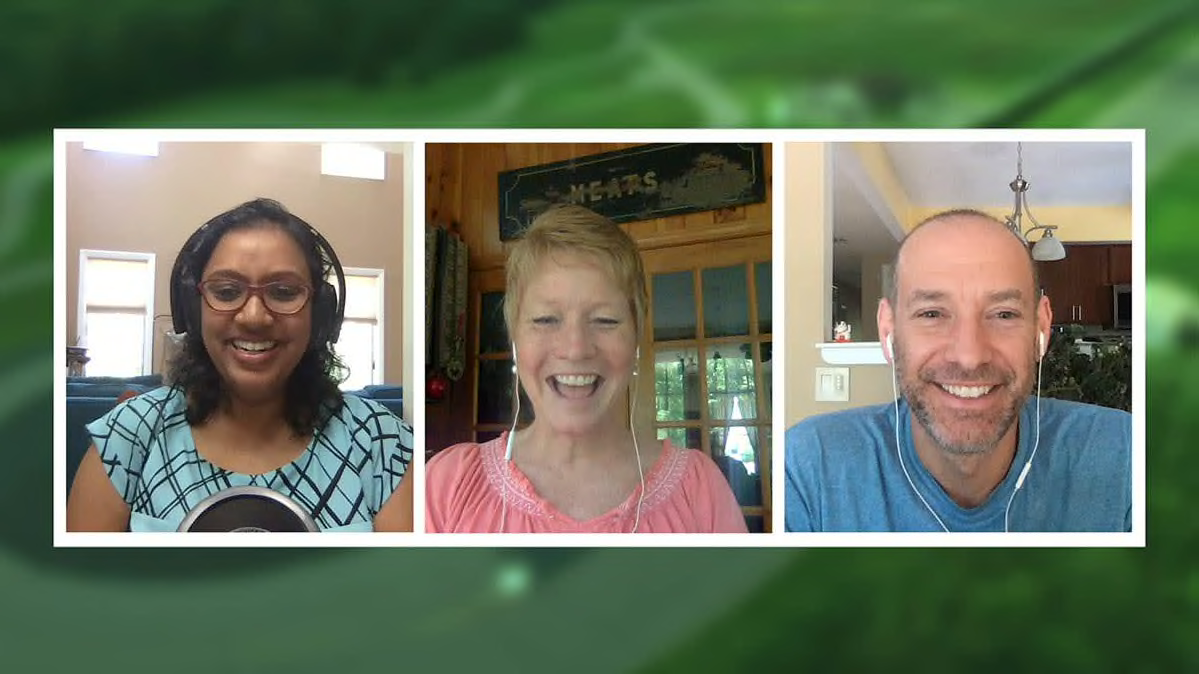 As with other "Talking Cars" episodes, this one is available free through Apple Podcasts. (Subscribe to the audio or video.) You'll also find the audio on Spotify (log-in required) and video on YouTube.
• Buick Encore GX, Toyota Hybrids, Insurance, episode 256
• Nissan Sentra, Aftermarket CarPlay, Summer Tires, episode 255
• 2021 Kia Seltos, Good Fuel Economy, episode 254
• Mazda CX-30, Next-Level Safety Technology, episode 253
• Hyundai Venue, Cheap Tires, Car Buying, episode 252

Have a Question?
We'd love to include it in a future show. Upload your video questions to our Dropbox folder. Please send high-definition (1920x1080) MP4 video files with high-quality audio. Or send an iMessage question to our TalkingCars@icloud.com account.