Talking Cars 282: Car Reliability, and Driving the 2020 Land Rover Defender
Plus, the panel answers audience questions about vehicle underbody shields, child booster seats, and more
Main theme: Consumer Reports' annual car reliability ratings were just released. We explain how we get our survey data, as well as how this information can affect each vehicle's Overall Score in CR's ratings. Knowing which 2021 model-year vehicles are predicted to be reliable, and which ones are not, is just another way that CR can help you make well-informed buying decisions.
Driven this week: 2020 Land Rover Defender
Audience Questions
• Why don't all automakers put underbody shields on their vehicles?
• What would be a good choice to replace my 2003 Toyota Highlander?
• What are my best options for getting out of an uncomfortably expensive 48-month lease?
• As my child grows, when will it be safe to use the car's three-point seat belt without a booster seat?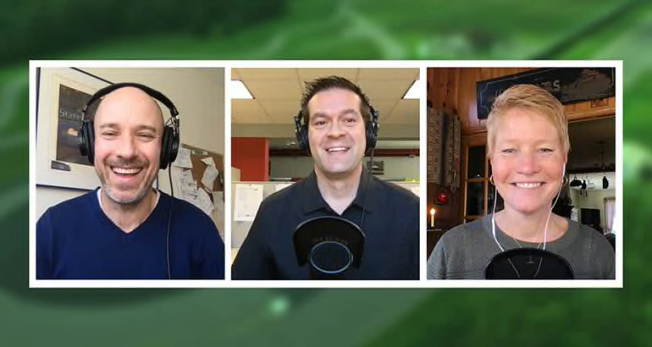 We'd love to include it in a future show. Upload your video questions to our Dropbox folder. Please send high-definition (1920x1080) MP4 video files with high-quality audio. Or send an iMessage question to our TalkingCars@icloud.com account.