Talking Cars 283: Driving the 2021 Toyota Venza and Thankful in 2020
We also answer questions about cost of ownership, advanced LED headlights, and how to store a convertible
Main theme: We talk about our experience with the 2021 Toyota Venza, answer your questions and, as we prepared to gather within our households or virtually to celebrate Thanksgiving, we took a look back at what we're thankful for this year.
Driven this week: 2021 Toyota Venza
Audience Questions
• Why do certain brands get more costly to maintain as they age?
• Why aren't matrix LED headlights allowed in the U.S.?
• Is it better to store a convertible with its top up or down over the winter?
• What is a good three-row SUV for grandparents traveling with grandchildren?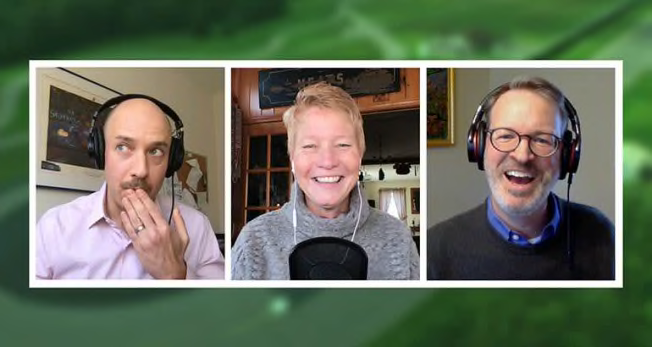 We'd love to include it in a future show. Upload your video questions to our Dropbox folder. Please send high-definition (1920x1080) MP4 video files with high-quality audio. Or send an iMessage question to our TalkingCars@icloud.com account.