Talking Cars 299: Driving the 2021 Buick Envision
Plus, we discuss the rising rate of many new-car destination charges and the accuracy of tire gauges
Main theme: This week we discuss the steep increase we've seen in many new-car destination charges. A recent CR investigation found that mainstream automakers have been increasing destination charges—which is the cost of transporting a vehicle from a carmaker's U.S. factory or port of entry to its dealerships—on average at more than twice the rate of inflation since 2011. Our panel talks about the reasons that some automakers might be jacking up their fees at a considerably faster pace than others and explains why CR feels this non-negotiable fee should be included in a vehicle's advertised base price.
Driven this week: 2021 Buick Envision
Audience questions: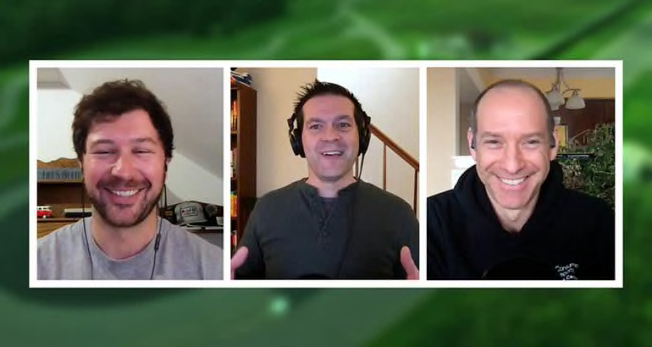 We'd love to include it in a future show. Upload your video questions to our Dropbox folder. Please send high-definition (1920x1080) MP4 video files with high-quality audio. Or send an iMessage question to our TalkingCars@icloud.com account.