Talking Cars 307: New Kia Sorento, Gas Shortages, and Dangerous Tires
Plus, can a dealer void your warranty if you get work done at an independent shop?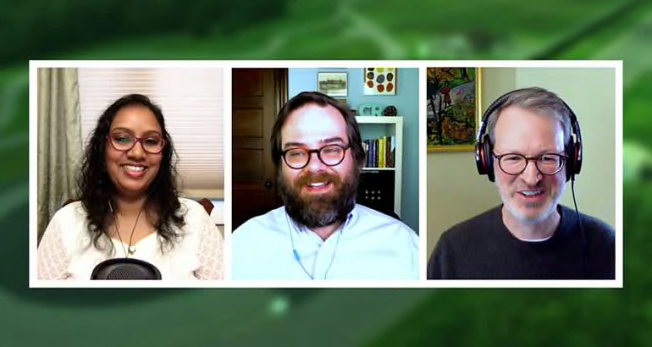 As with other "Talking Cars" episodes, this one is available free through Apple Podcasts. (Subscribe to the audio or video.) You'll also find the audio on Spotify (log-in required) and video on YouTube.