Talking Cars 338: Driving the 2022 Hyundai Ioniq 5
We also discuss whether EV batteries are recyclable
Main theme: We give our first driving impressions of the 2022 Hyundai Ioniq 5. This all-electric SUV comes with dazzling styling, a surprisingly roomy interior, and sportier-than-expected handling. We marvel at how Hyundai seemingly took an eye-opening concept car and turned it into a ready-for-prime-time EV with a competitive driving range and high tech—but easy-to-master—controls. But we wonder why the company insists on tying such a cool car's name to its rather pedestrian Prius-like Ioniq.
Audience Question
• Is there a plan for recycling EV batteries?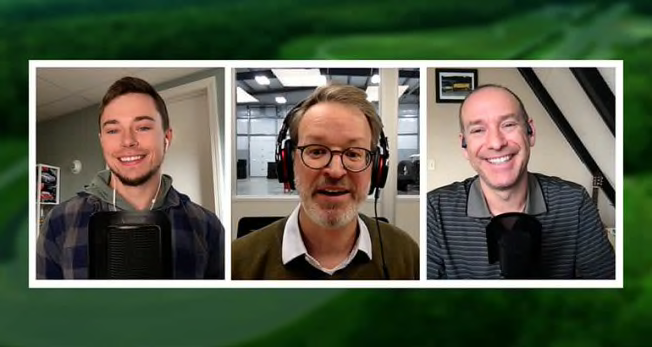 As with other "Talking Cars" episodes, this one is available free through Apple Podcasts. (Subscribe to the audio or video.) You'll also find the audio on Spotify (log-in required) and video on YouTube.