Talking Cars 353: Car-Buying Tips in a Time of Short Supply and Steep Prices
We share our recent buying experiences. They're not pretty.
Main theme: As many of you already know, buying a car now is a difficult experience. Availability is tight and prices are higher than usual. 
Nevertheless, we have to keep feeding our test program. We anonymously buy about 50 vehicles per year, but it has been a struggle recently. For this podcast, we spoke with several CR Auto Test Center staff members about the trials and tribulations of shopping for a variety of models, from mainstream SUVs such as the Nissan Rogue and Kia Sportage to some top-shelf models like the Mercedes-Benz EQS and Lexus LX600.
We also received a number of stories from listeners and viewers, who told us about what they went through trying to buy new cars, as well as the unexpected windfall they got when selling their old cars. We share some of the tips to make the process a bit easier.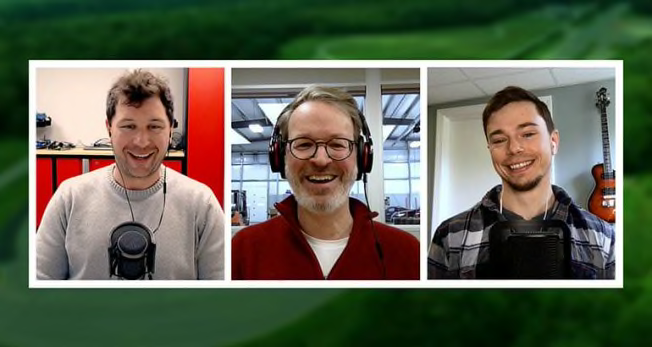 As with other "Talking Cars" episodes, this one is available free through Apple Podcasts. (Subscribe to the audio or video.) You'll also find the audio on Spotify (log-in required) and video on YouTube.