When you shop through retailer links on our site, we may earn affiliate commissions. 100% of the fees we collect are used to support our nonprofit mission.
Learn more.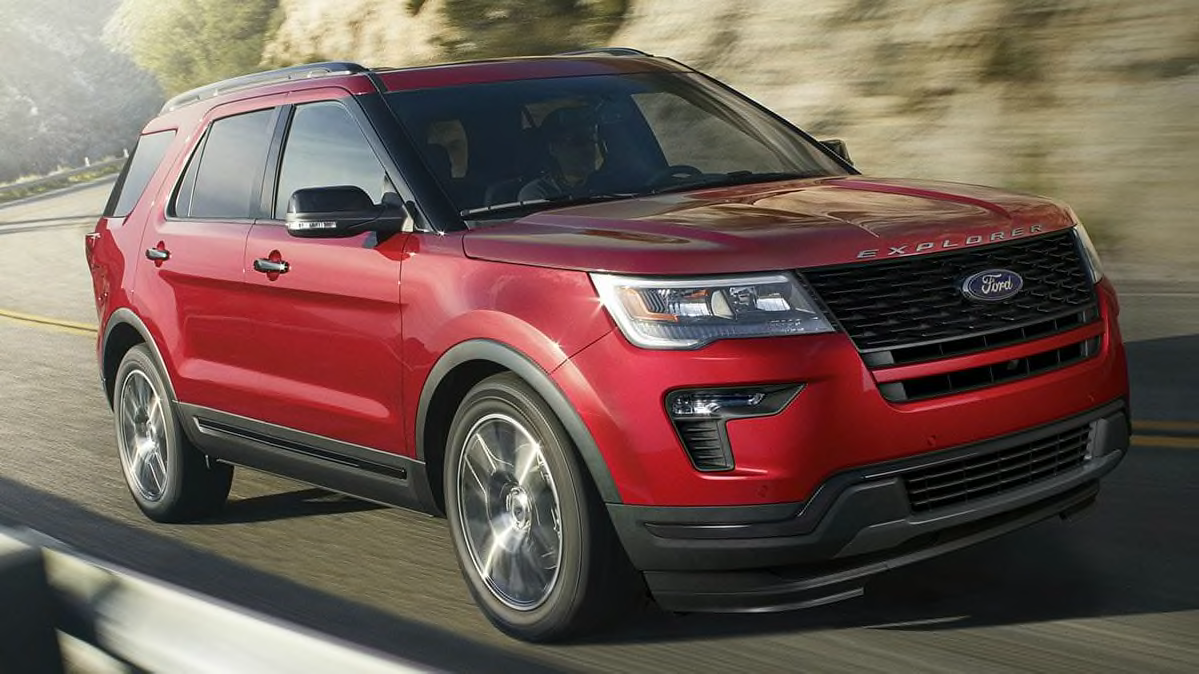 Popular vehicles tend to fall into three camps: Models from brands people trust, models from brands that have a broad dealer network, or mediocre models that have been priced to move or are pushed in droves through rebates, low-interest financing, and attractive leases.
The challenge for car shoppers—whether they're buying new or used—is to separate the winners from the cars to avoid. All of the vehicles we highlight below sell so well that there's a variety of models on dealer lots to choose from, some with tempting discounts.
We're here to separate the popular from the good. For this analysis, we focused on top-selling models in 2018, even though they might not be the best sellers in their category.
We then present two alternatives:
A popular alternative: Another vehicle that sells well, but that has a higher Overall Score.
An "under the radar" choice: A better-scoring model that doesn't sell as well, in case you don't want to follow the crowd.
In many vehicle categories, the popular models are the highest-scoring ones. But in the four popular categories below, we identify better alternatives to popular models, and provide reasons to buy them and reasons to skip them.
Members can see full details including road test scores and reliability and owner satisfaction ratings on all models. If you're a used-car shopper, you can click through to the model pages for information on these vehicles from older model years.
Popular Small Car to Avoid
The Popular Alternative
The 'Under the Radar' Choice
Popular Small SUV to Avoid
The Popular Alternative
The 'Under the Radar' Choice
Popular Three-Row SUV to Avoid
The Popular Alternative
The 'Under the Radar' Choice
Popular Minivan to Avoid
The Popular Alternative
The 'Under the Radar' Choice